Easter Decorations
- Get your house Easter ready -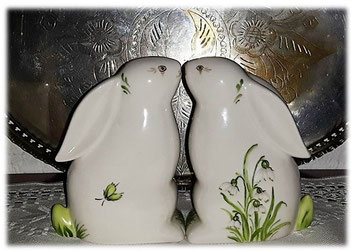 I am a big fan of interior as well as seasonal decoration. I picked this up from my mum, who does the greatest decorations you can imagine, never kitschy, always sophisticated and modern. On that note and with Eastern fast approaching, I thought I share with you some of this year's Easter Decorations.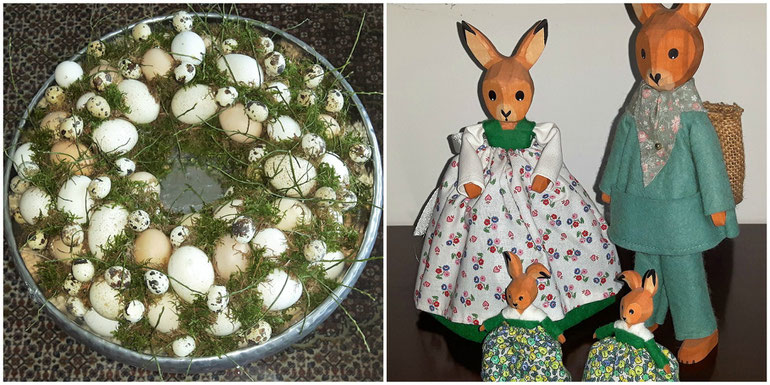 The egg wreath is the centrepiece of the dining table and the little rabbit family is placed on a sideboard in the living room.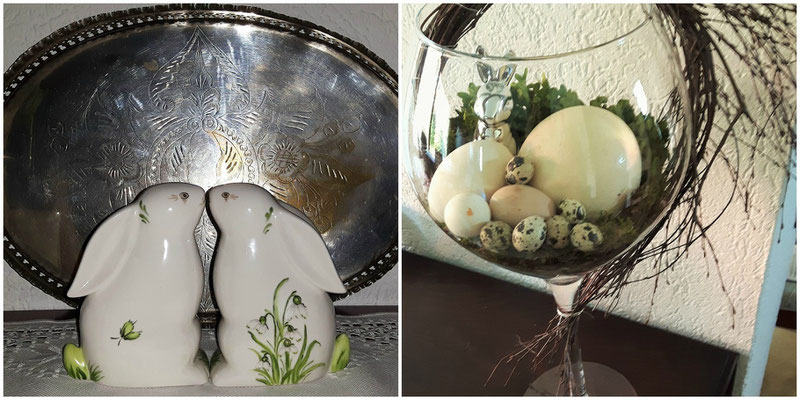 Both of theses pieces sit on top of side tables.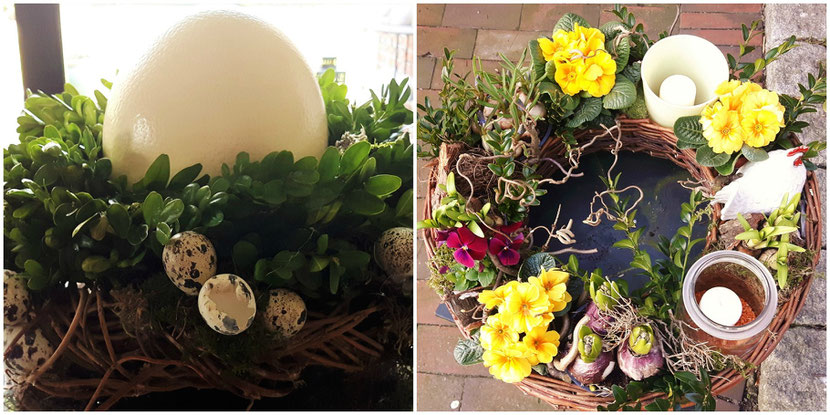 On the right, you can see some outdoor decoration for the terrace and on the left another piece of the interior decoration.
Do you have any decoration tips or ideas? Please share below.