Trend Alert
- Pantone's Colour of the Year 2016 Part II -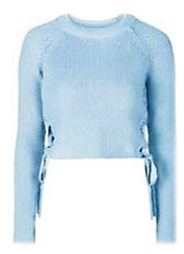 Welcome back to part II of my Pantone`s Color of the Year post. As mentioned on Friday, this year the "Color Of the Year" is a blending of two colours Rose Quartz Pantone 13-1520 and Serenity Pantone 15-3919. The cooler blue-toned Serenity hue should embody an airy, light, and careless feeling. In terms of fashion, one might think Serenity is reserved for a more casual, sporty fashion. But as already described with Rose Quartz, the fabric, and cut create the vibe of the garment. Below I picked out some Serenity inspired outfits in different styles.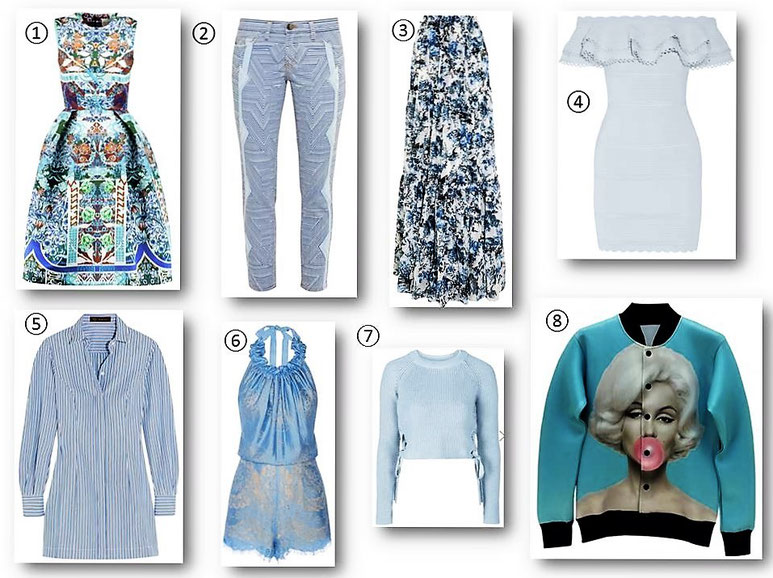 As you can see by my picks, you can create a very sophisticated look (1), a sexier vibe (4), or more relaxed yet still stylish outfit (7).
Which one do you like the most?