Trend Alert
Spring Fashion Trends 2016 Part I - Cold Shoulders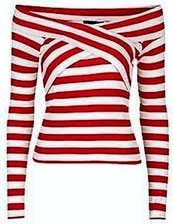 With spring already knocking on the door, I thought I break down the major fashion trends of spring /summer 2016. And give you some tips how to amp up your spring wardrobe. So keep on checking Shades of K regularly over the next weeks to catch up with the latest fashion trends for spring /summer 2016.
The first big trend is the one I probably love the most - The Cold Shoulders. It combines seduction and modesty at the same time. Of course, you show some skin but not in an overly fleshy way. I believe it is a very wearable trend for any time of the day and almost every occasion.

Below you can see some of my favourite pieces.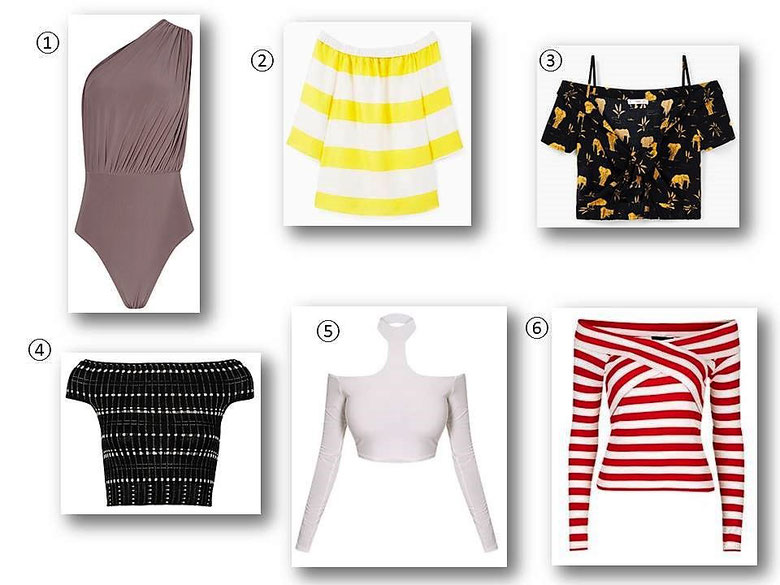 At the risk of repeating myself, by changing the fabric and in this case the amount of shoulder exposure you can achieve a more elegant look, a sporty vibe, or a casual appearance. This applies both for tops and one piece items.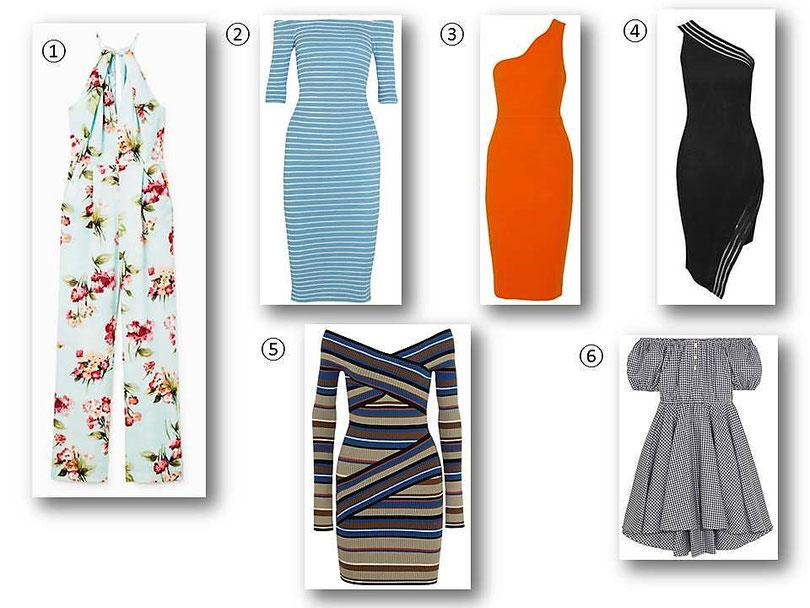 Do you like this trend? Are you planning to incorporate it into your spring wardrobe?