Trend Alert
- Spring Fashion Trends 2016 Part II - Lingerie Style -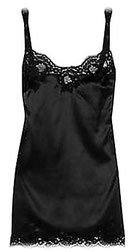 Welcome back to round two of Spring Fashion Alert. Another big trend for spring/summer 2016 is the Lingerie style. Yes, this spring your underclothing will see the light of day. And no, if you do it the right way, you won`t look sloppy or worse.
The key to making this trend work lies in the lingerie piece. It needs to be a high-quality fabric. Think silk or silk blends. After that, combining does the rest. Depending on what other pieces you combine, you can make this trend work for every occasion. In the following I show you some style ideas.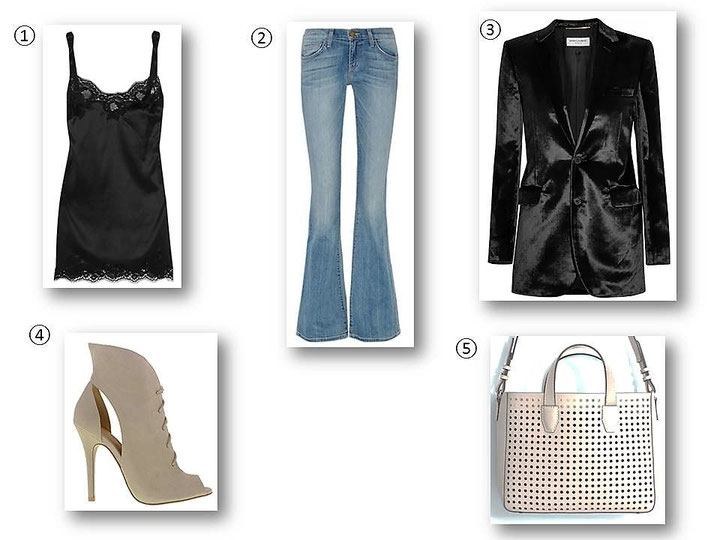 By combining a lingerie top with jeans and blazer, you achieve a polished yet stylish look. The added garments tone down the seductiveness of the top. That's why you can easily wear this combination to work.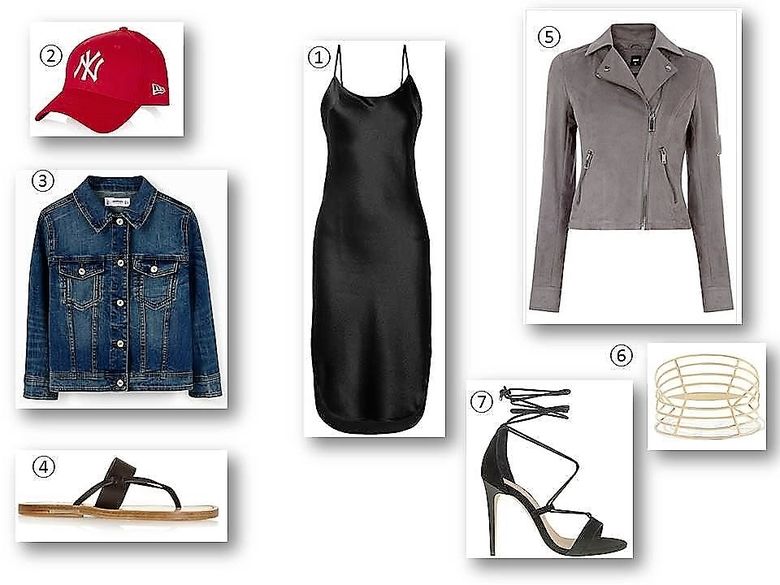 With this second style board, I want to show you how combining can change the vibe of a garment. A jeans jacket and some flats turn this slinky dress into a casual look. While putting it together with heels and a leather jacket, you can acquire a more dressed up image.

I hope I could give you some help and inspiration how to incorporate the Lingerie trend into your wardrobe. Is there any specific trend you want to see next? Please comment below.