How to Decorate according to the Melon Rule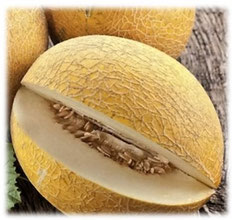 The Melon Rule? Should I decorate my whole space with only melons? Has she lost her mind? These are probably the thoughts that are running through your mind right now. No, I don't want you to decorate your home with all sorts of melons. However, this simple rule can help you to amp up your living space in no time.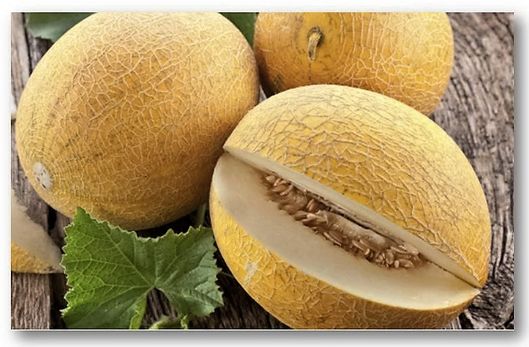 By adding piece after piece to your living space, you can easily create a cluttered, chaotic room vibe. The Melon Rule will prevent just that.
The rule says you shouldn't decorate with items which are smaller than a honeydew melon. Larger objects catch the eye, create structure and therefore a modern living atmosphere. This applies not only to bigger rooms but also for small rooms. Contrary to popular belief larger items don't shrink the tiny space they rather open them up.