June Vibes
You can get it if you really want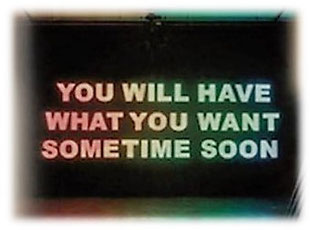 Here we are, almost halfway through the year. I am entering into my fifth month of blogging. I don't know where it's going to take me, but what I have learned so far is...
Sometimes you have to do what you are scared of doing. You have to  step out of your comfort zone and take on new challenges if you want to get anywhere. On that note, here is my June Mood Board.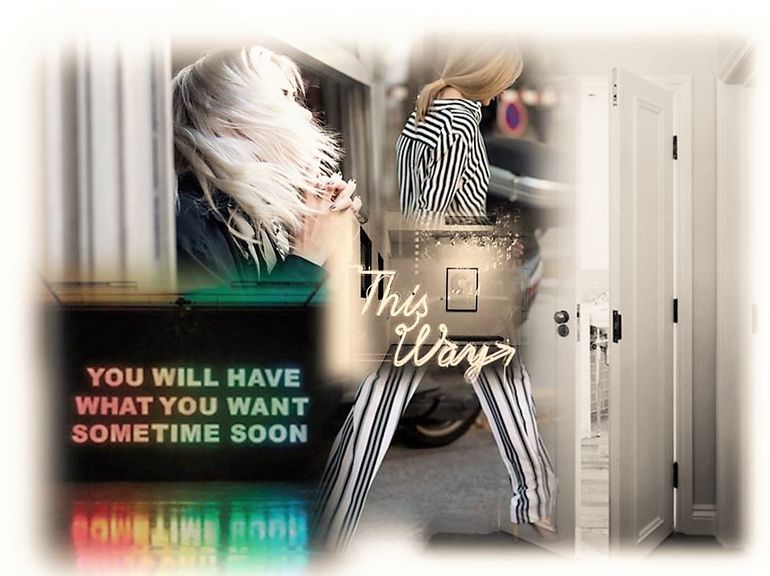 To bring my June vibes to an end, I wanna share with you a quote:

For what it's worth. It's never too late to be whoever you want to be. I hope you live a life you are proud of, and if you find that you're not, I hope you find the strength to start over again.
- F. Scott Fitzgerald -

Have a wonderful month of June and stay tuned for more posts.