July Vibes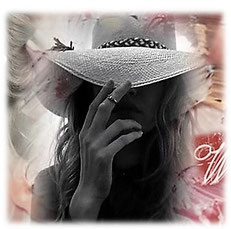 I recently came across this quote by Robert M. Blake...

Control yourself.
Love yourself.
Pay attention to yourself.
While everyone is focusing on you,
you focus on you.
While they try to destroy,
you create, then you create some more.
And then they will remember you.
People like that will always
remember you.

Show them you are more.
The goal is not to defeat them.
The goal is to make them understand.
With this in my mind, I created July's Mood Board. I hope both appeal to you somehow.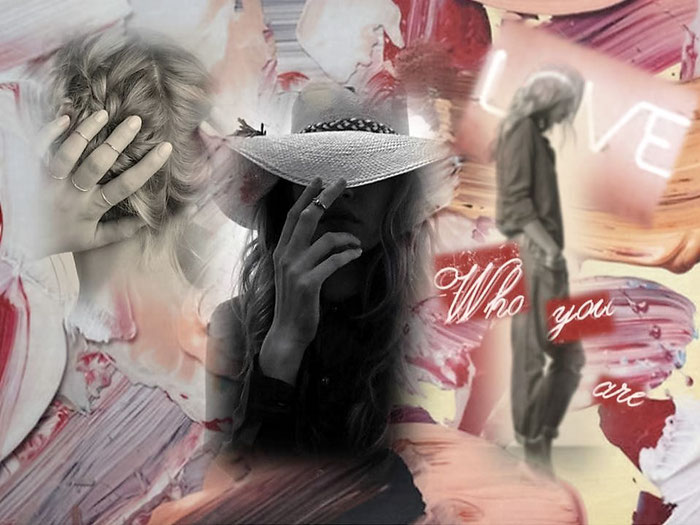 So for the rest of the year, I will try to focus more on me instead of what I others think of me. What are your plans for the rest of the year?