HOW TO BUILD YOUR WARDROBE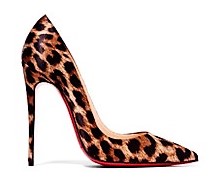 Another item you should add to your wardrobe is... your Go-to-Heels.

These heels should be the perfect fusion of eye-catching and comfortable footwear. You should be able to walk in them for several hours. Some of you might already say there is no such pair of heels. I assure you there is. A good option for a comfortable heel is one with a hidden platform. By choosing such a pair, 12cm heels are not a problem anymore because the platform will take away the intensity of the heel.
This kind of a heel can elevate a simple jeans and T-shirt outfit into a chic classic business outfit. It will accompany you to dates, movie nights, business meetings or any other occasion your outfit needs that extra something.
Wearing heels will always change your whole appearance. They give you power because you walk and stand taller. Therefore you appear more confident. People will approach you in a different way. Also, they have an instant slimming effect.
While many stylists swear by a black heel as your Go-to Heel, I disagree. I would always opt for a version of nude heels or some with an animal print. In my opinion they go with every outfit whereas a pair of solid black heels sometimes creates a too harsh contrast to the rest of the outfit. For many years my Go-to Heels were in a nude pink colour.

Below I put together some examples I would choose for my next Go-to-Heel.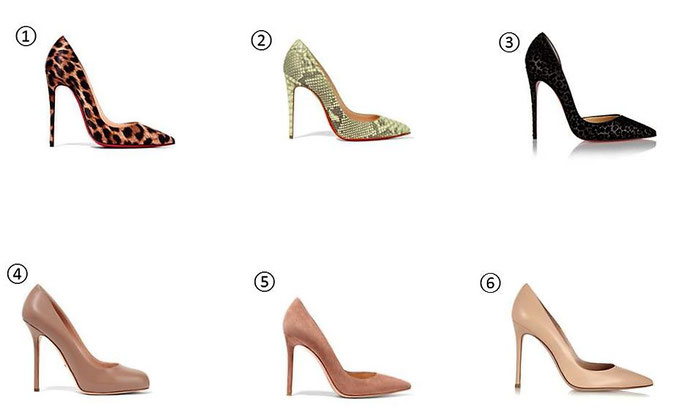 Have you found your Go-to Heel yet?