Why Grey is the perfect Wall paint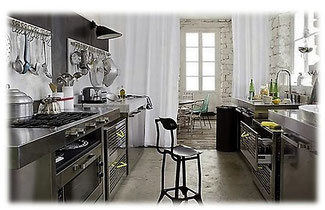 While I am absolutely no fan of 50 Shades of Grey, I love me some grey walls. Some of you are probably frowning, thinking grey is such a dull hue, I don't want it in my living space. However with this post, I hope to proof you wrong and show you what a great impact a grey paint colour can have on your home.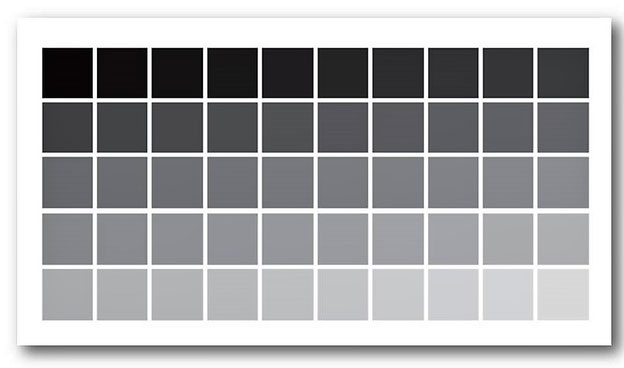 Grey is the transition of two non-colours black and white, in colour psychology, it is the shade of compromise. It stands for subduedness, quietness and restraint and that's where the charm of this colour lies. As a neutral shade, it has a steadying effect on other colours. Toning down stronger and brighter shades while highlighting the softer ones.

Depending on the intensity grey can create a softer more feminine vibe as well as a tougher masculine mood.

Grey isn't simply grey. It offers a variety of colour gradations from very light to almost black. With warm undertones as well as cold ones. Combining different shades of grey creates a sophisticated and modern atmosphere.

Last but not least being a neutral, grey never goes out of style.
Could I persuade you? Do you like the impact of a grey painted wall on a room as much as I do?