Steal of the month
- Batiste Strength & Shine Dry Shampoo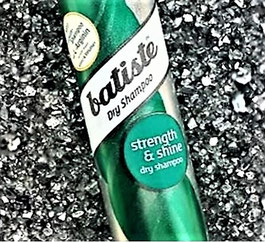 I don't know how many dry shampoos I already have tried. While most of them gave my hair texture and volume, there was always one thing I didn't like about them, the dullness they left on my hair. No matter how much I tried to blend the powder in and to blow out the excess, my hair lacked some healthy lustre.  I almost come to terms with the fact that by spraying dry shampoo onto my hair, it would lack some shine, until now... 

This month steel is the Batiste Strength & Shine Dry Shampoo enriched with L-Arginine. It is an amino acid which is supposed to strengthen the hair structure. I don't know if it is the added L-Arginine, but finally, this dry shampoo performs completely to my wishes.
It adds some volume and texture without taking away the natural shine of my hair. On top of this, the shampoo doesn't leave any gross residue or buildup on my scalp. And last but not least, it only costs  4,99 €.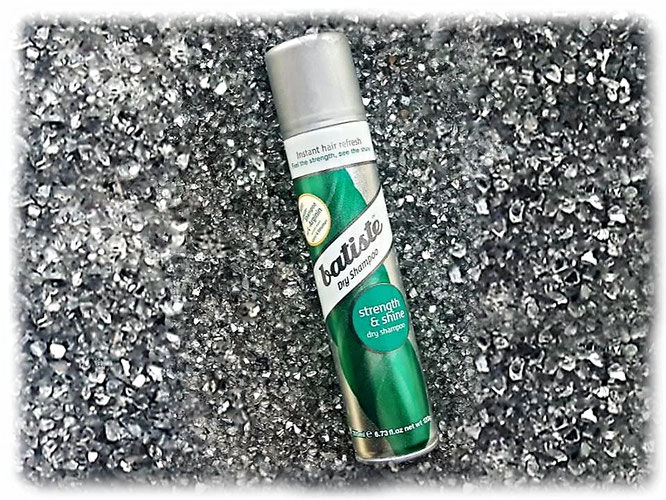 I will rebuy Batiste's Strength & Shine Dry Shampoo for sure. What about you, do you know it, have you tried it or can you recommend another dry shampoo?
P.S.: I am not the only one who loves Batiste's dry shampoo. Reviews.com put dry shampoos to the test and guess what it ended up in second place.