HOW TO BUILD YOUR WARDROBE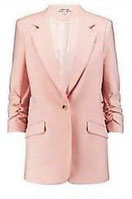 Hello again, another piece of clothing that shouldn't be missing from your wardrobe is a Go-to-Blazer.
Adding a Blazer to your outfit will instantly upgrade it no matter what your starting look is. For instance, when you are wearing shorts combining a Blazer will take away some of the sexiness, making you appear more reliable. And this is just one example of many.
Over the last years, I find the Blazer has gotten a real style update, think Boyfriend-Blazer or the return of the sleeveless Blazer. Basically, it comes in every length, shape or fabric you can imagine. So just keep looking there is one or more out there for you too.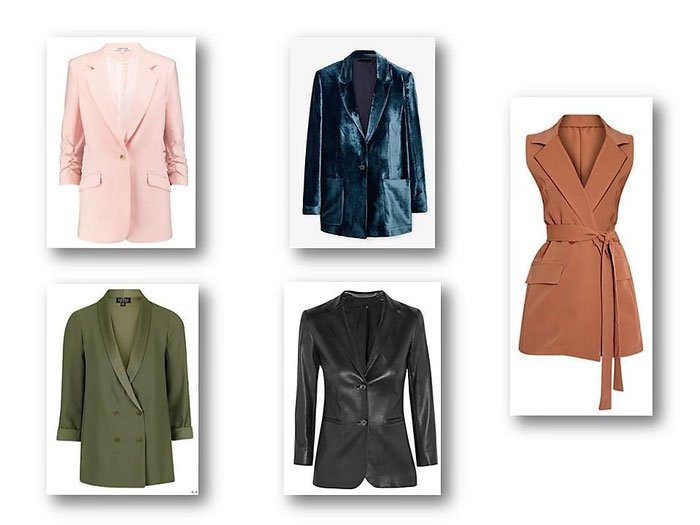 One tip: do not exclude the men section many of their blazers look just as good on you.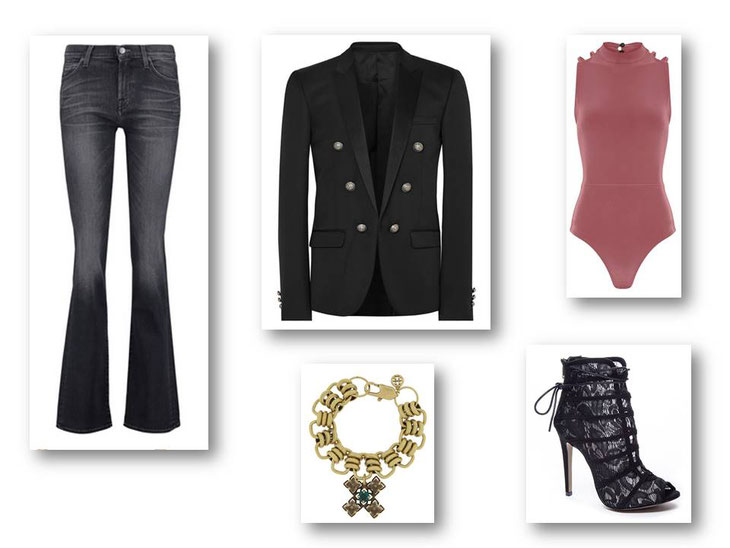 In the summertime with higher temperatures, I love a sleeveless Blazer for a business meeting to achieve a polished look.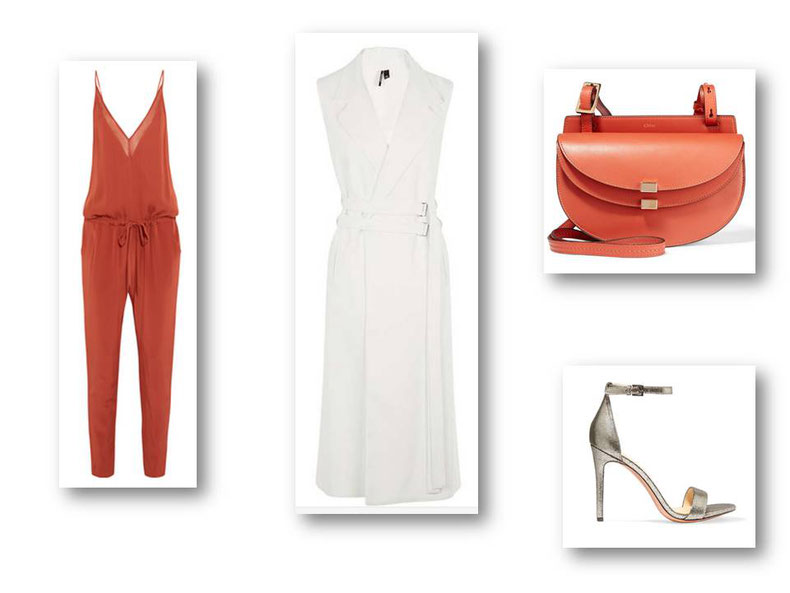 By combining a statement Blazer, think sequins, embellished, bold colour, and so on, to your outfit, you can transfer a simple day look into an evening look.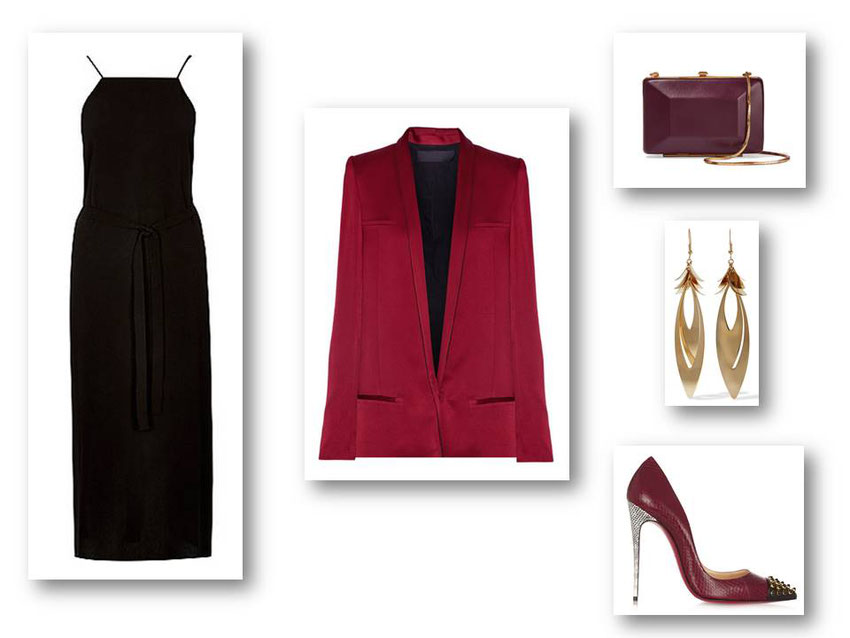 How does your Go-to-Blazer look? Or do you have more than one?