HOW TO BUILD YOUR WARDROBE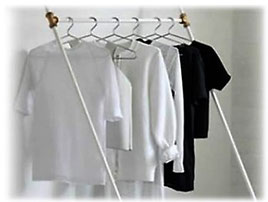 The key pieces your wardrobe shouldn't be missing are black and white shirts. I promise they will never fail you.
These shirts are the secret weapons of your wardrobe. Maybe they don't run the show, but they certainly can pull your outfit together. If you don't know what to combine, a black or white shirt is always an option. Their magic lies in their ability to add the final touch to your outfit without stealing the limelight from the real showrunners of your wardrobe.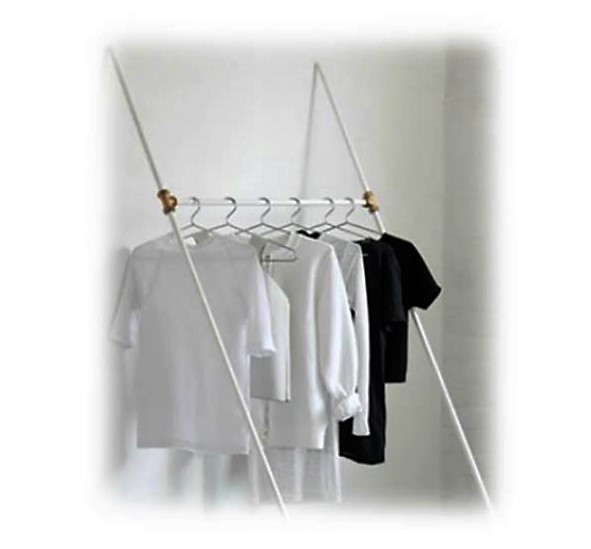 Stylewise these tops will give you boundless options by wearing different shapes ( longsleeved , V- neck etc. ) and fabrics ( silk, cotton and so on ). You can combine them with every other item in your wardrobe and for almost every occasion. Additionally, they are also great layering pieces.
I think we can all agree, a white t-shirt and some jeans never go out of style. It is always a great option for every day and leaves a lot of room to put your unique style to this outfit.
Right now, I love to replace the t-shirt for a bodysuit, to incorporate the 90s trend into my wardrobe.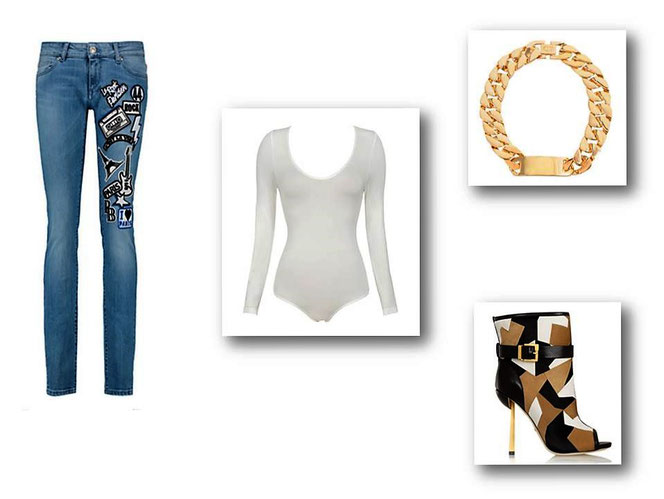 Here is my spin of a black top and a statement skirt. I would wear this outfit, both day and night.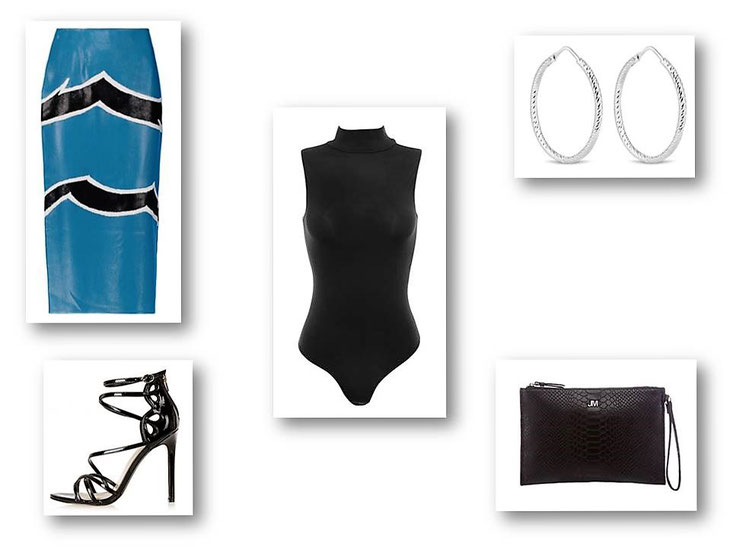 This is it, for Part V of How to Build your Wardrobe, 'til next time...xoxo Karen