How to avoid a Makeup meltdown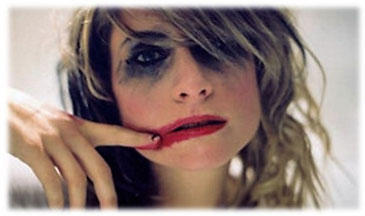 Today I share my three favourite tips with you how to avoid a blotchy foundation and to combat greasy skin. Here they are...
1. Basics - Blotting Papers
To combat the greasy patches on your foundation never, I repeat never ever, just put powder on top of it. The excess oil, your makeup, and the added powder will melt into a blotchy mess. To avoid this unpleasant makeup situation, always use a blotting paper first to remove the extra oil on your skin. After that, you can touch up your makeup with some powder or your foundation of choice.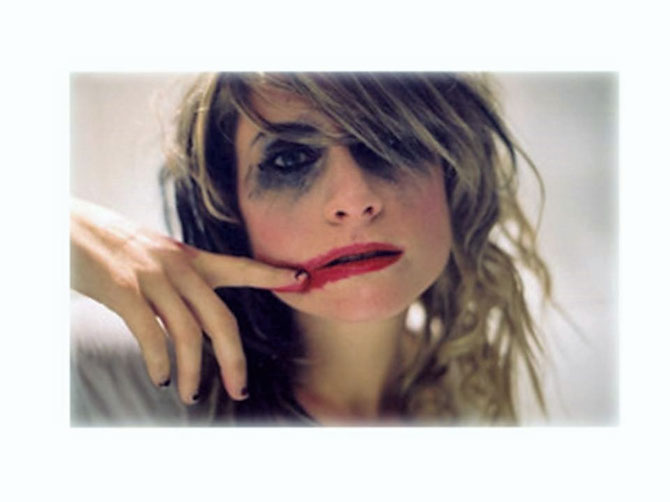 2. Use the blotting paper like a pro
To prolong the time until you have to touch up your foundation, use your blotting papers strategically. After your moisturiser has set into the skin use them to remove excess oil and moisturiser. By doing so, your foundation goes on much more evenly and stays matte for a longer time.
To extend the effect further, use a blotting paper after your foundation application but before setting it with powder. Again, the blotting paper will take away any extra foundation, leaving your makeup looking more flawless, and lengthening the oil-free period.
My favourite Products for these tips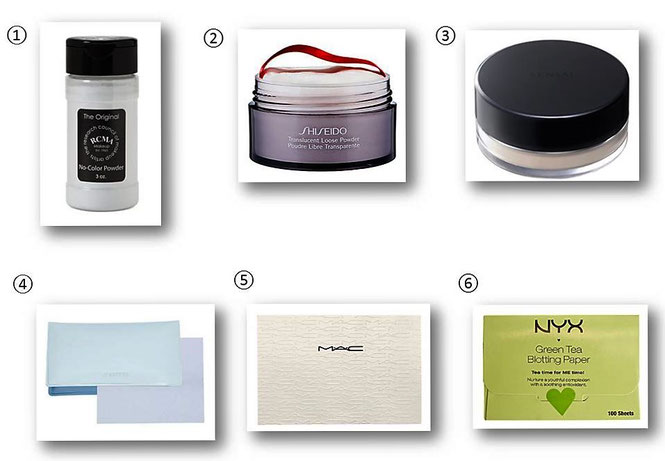 3. Lock it, lock it real good
This last tip will make your foundation last the whole day or even longer. Start by applying your moisturiser, then add the powder on top of it, and afterwards apply your foundation.
Yes, you read correctly, first the powder than the foundation. By applying powder over your moisturiser/ primer you are locking it into the skin. Besides the prolonged staying power of your foundation, you will need less foundation, and you can use a powder blush directly on top of it.
 
I swear on this technique for long trips, working hours or special occasions where I want to look extra flawless.

If you have any further question, feel free to ask.