HOW TO BUILD YOUR WARDROBE
Part VII - Button-Down Shirts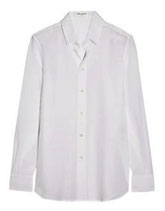 A button-down shirt is one of these clothing items that works for many occasions and is flattering on almost everyone. That's why it shouldn't be missing from your closet.
The all-time classic version is a white button-down shirt. With this, you immediately look more pulled together. It is always a great option for a business meeting and as a combining piece. It is a timeless garment which works all year round by itself or as a layering item. Depending on its quality you can wear this shirt for years to come.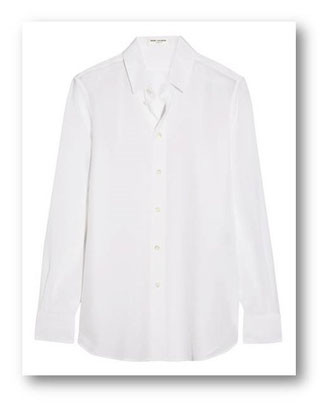 If you are not the classic type, a button-down shirt is still a great option to try out different styles and shapes. I love to shop the men section for some button-downs, and I like shirts that incorporate current trends. This way I look polished and stylish at the same time.

Below I put together some button-down styles that pick up some current fashion trends.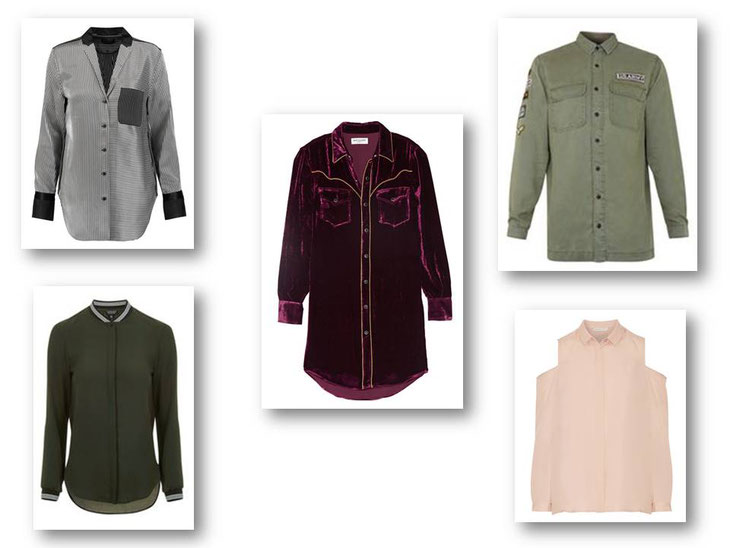 What do you think? Are you adding a button-down shirt to your wardrobe? Please let me know. Until next time...