-Spicy Plum Sauce-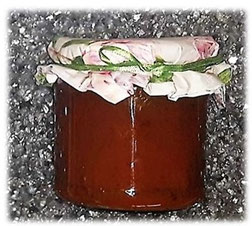 With probably only a few chances left for having a barbeque this summer, I thought I share with you a homemade spicy sauce for your grilled goods. It is a tasty alternative to the usual ketchup or mayonnaise and it is easy to prepare. Here is what you need.
Ingredients
500 g plums
250 g apples
500 g sugar
4 tbsp. curry
4 tbsp. raisins
1 tsp. milled caraway
1 tsp. ginger
1 tsp. cayenne pepper
1 tbsp. salt
1 cup vinegar

Cook all ingredients slowly until the sauce is viscid. Afterwards, mix the sauce with a blender. Finally fill the sauce into glasses, the same way you would do with jam.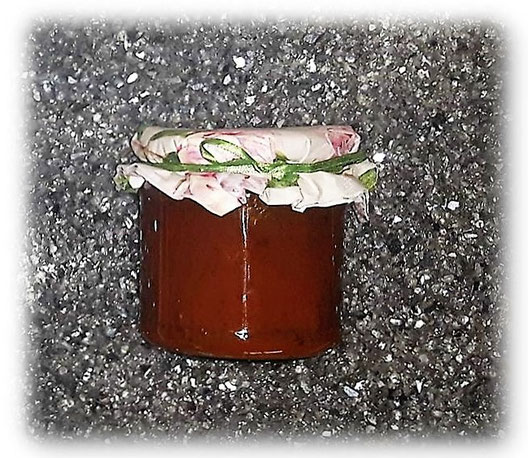 The sauce is quite spicy. Keep that in mind when serving it to guests. If you love spicy dishes like me, you will love this plum sauce. I hope you have some barbeques ahead of you to give it a try. Please let me know if you did. Until next time...

P.S.: The plum sauce is also suited for every other fried meat not just grilled goods.