HOW TO BUILD YOUR WARDROBE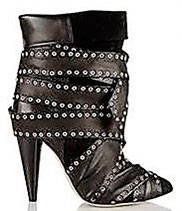 There is one last piece that shouldn't be missing from your closet - Go-to-Boots.
You pair of choice should reflect your personal style. For me, I love some suede over-the-knee boots in the colder months, on rainy summer days I reach for ankle boots, and of course, I can't live without my biker boots. Moreover, I love to combine edgier boots with a softer fabrics.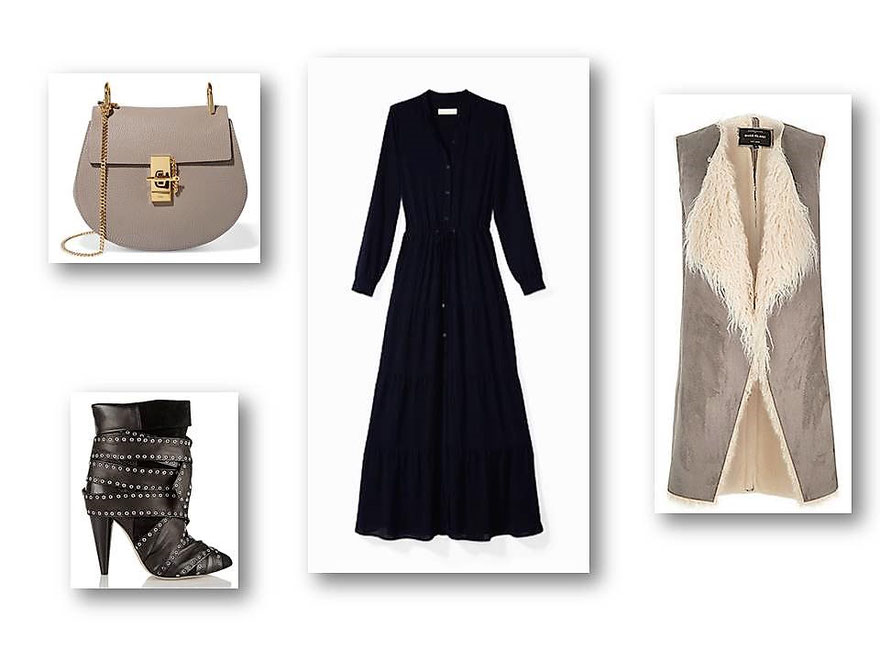 To get your collection started, boots in ankle height are a great option because they are wearable almost all year round. Below I put together a few boots in different styles for the upcoming Fall/Winter season.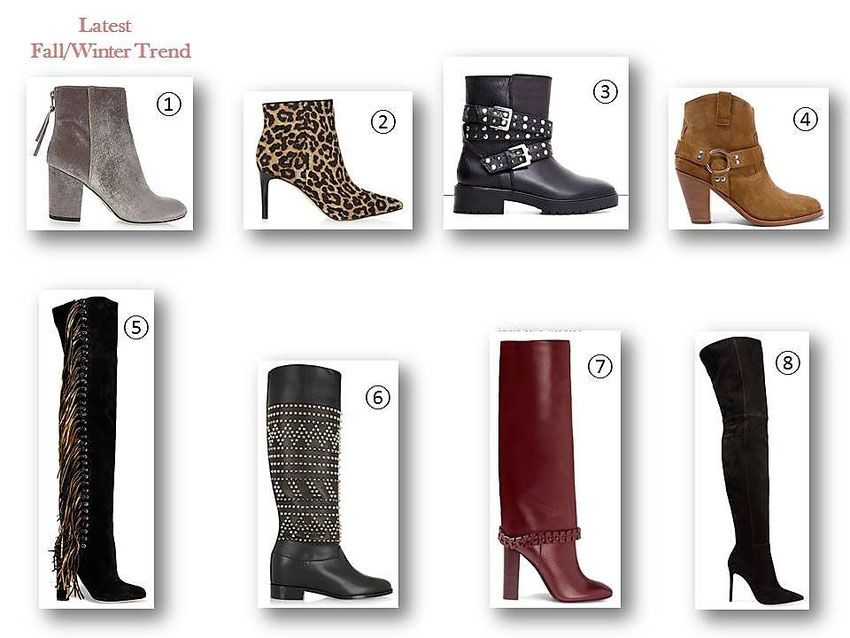 This brings this series to an end. I hope I could give you some ideas on how to step up your wardrobe game. If you have any questions left, please get in touch. Until then...