October Vibes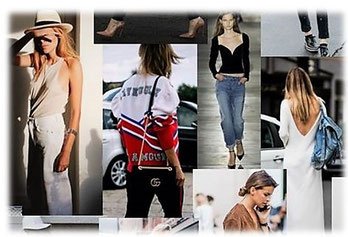 Hello, again to another month on Shades of K.

The next weeks I will mainly post fashion looks with all the fall/winter trends I showed you in this posts so you can sort out what you like and what not and hopefully start your seasonal shopping with some great inspirations.

With fashion on my mind, here is my October mood board...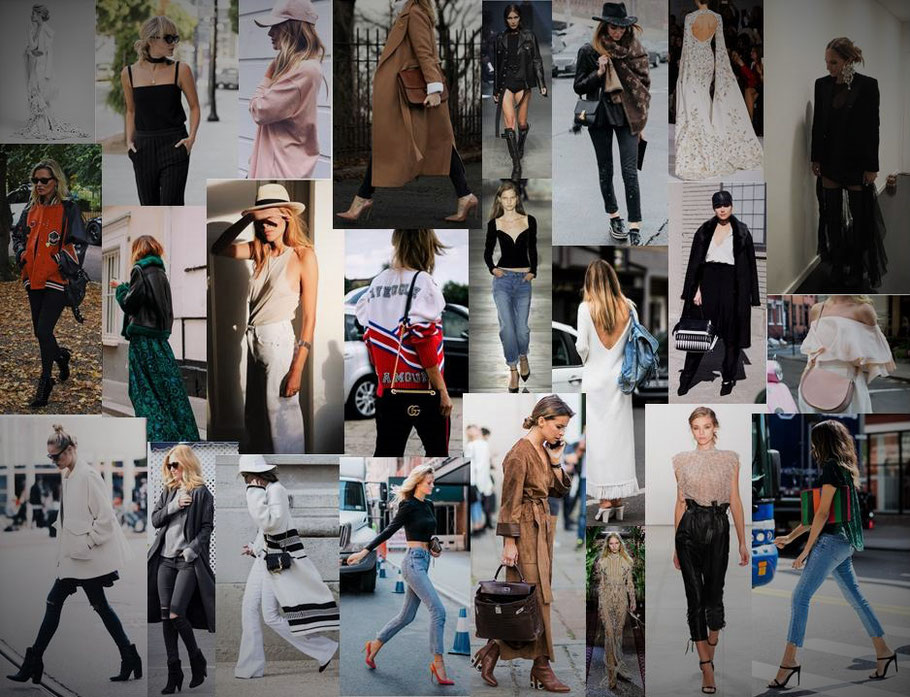 Images: returnthefavor, thefashionablekelebek, theepitomeofquiet, TheyAllHateUs, shadesofshortcake, antiajobertini
As always I love to hear your feedback, until then...