Trend Alert
Fall/Winter Trends 2016/17 - Statement Fur

I love warm weather, but there is the one thing that makes colder temperatures so much more bearable - (fake) Fur. 
For this season the motto is the bolder the (fake) Fur the better.
I know it can be intimidating, but I put together a few looks to give you some ideas on how to rock a (fake) Fur this Fall /Winter.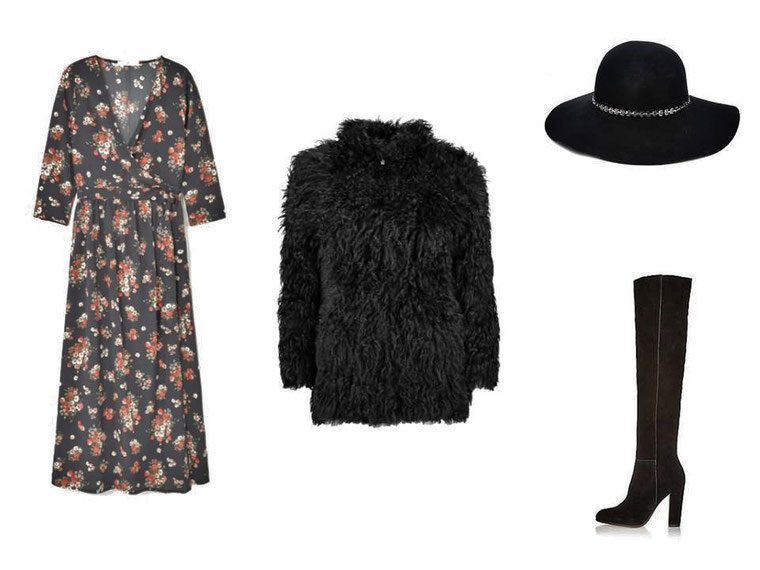 For the first look, I chose a hip length black shearling jacket. This is a great piece to get started with the (fake) Fur trend. It is a standout piece, but yet in a colour, that doesn't scream "look at me" right away.
I combined it with a maxi dress, some suede boots, and a fedora hat to create a modern bohemian vibe.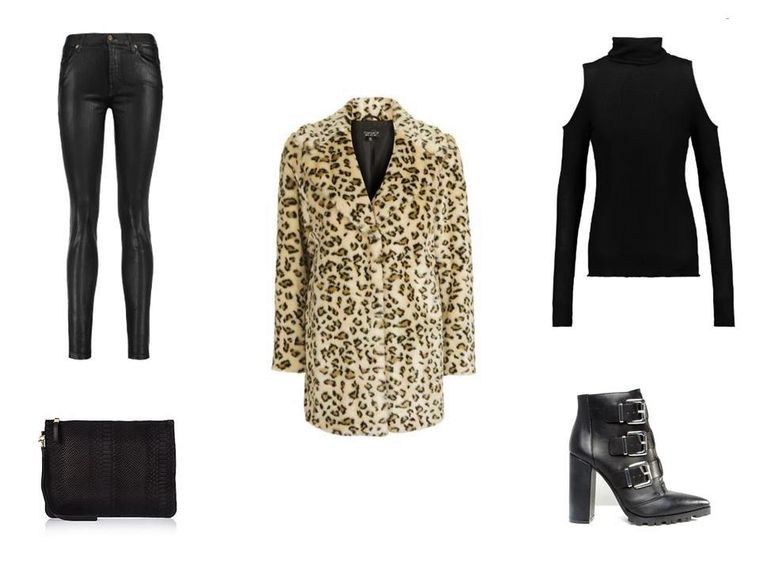 I love this leopard faux fur coat so much I think I am going to buy it myself. Anyways, because I wanted the coat to be the main focus of this look, I went all black for the rest of the look. To maintain the edgier vibe of the coat, I combined a leather-look like jeans and boots with buckles.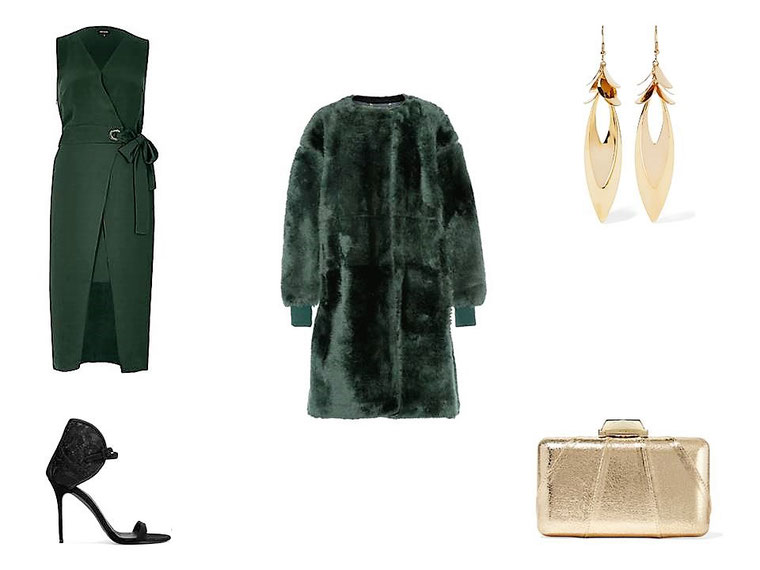 With this outfit, I wanted to show you that a bold Fur can look very elegant and sophisticated. To further enhance that vibe, I combined a dress in the same colour range and added golden accessories to the ensemble.
Tip: Monochrome looks are always an easy way to achieve a sophisticated and elegant look.
I hope I could give you some outfit inspiration, until then...