November Vibes

It's November and here with Black Friday on the 25th. Thanks to the internet, even I here in Germany can take advantage of the Black Friday discounts. Yeah! I've already set my eyes on a new camera and hope to get most of my Christmas shopping done. 
On that thought, here are my November Vibes.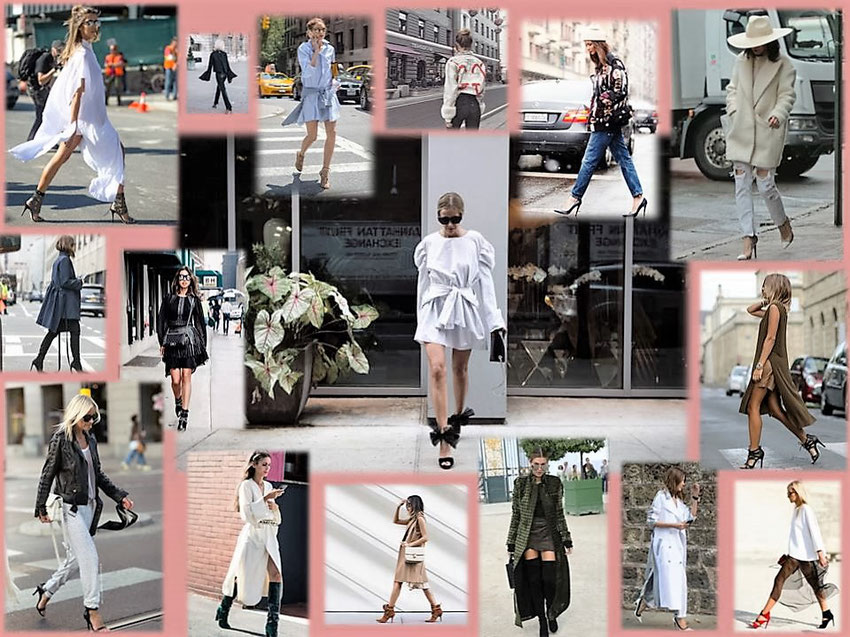 Images: smallgirlblogging, its-vogue-baby, wishbonesandwanderlust, ginghitman
What are your plans for November? Please tell me. Until then...