My Dream Wish List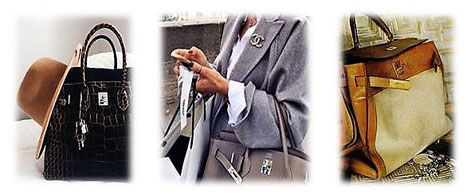 With Christmas less than a month away I thought it is the right time to share with you another item from my Dream Wish List. Today's Dream Wish List item is 32 years old, handcrafted, made of leather and named after a French singer, actress and style icon. Can you guess what it is?
It is the Birkin Bag by Hermès.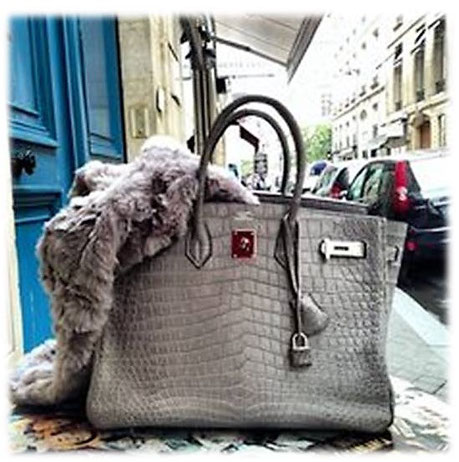 Also, the bag is on the market for quite some time it is more on trend than ever. I love the timeless design that goes with everything, a simple jeans and t-shirt look or an elegant dress it doesn't matter this bag always works.
Granted the price is high, but each of those bags is handmade in France in ca. 50 working hours, available in different sizes, leathers, and you can custom pick the hardware details. Until 2010 there was even a waiting list to purchase this bag which since then doesn't exist anymore according to Hermès. So if you buy a Birkin Bag, you not only pay for the value, but also for the "hype" surrounding it.
Funny fact, due to its enormous demand the Birkin Bag has a very high resale value. So high it is a better investment than gold or shares. In 2015 the bag had an average return of 14,2%. 
So, when I purchase this bag, hopefully in the not so far future, I'll make a really wise business decision.
On that note, what are your thoughts on the Birkin Bag? Please comment below. Until then, have a good one.