December Vibes

Besides everything Christmas, the two other words which pop into my mind when I think of the month of December are departure and retrospection. These two were my inspiration behind my December Vibes.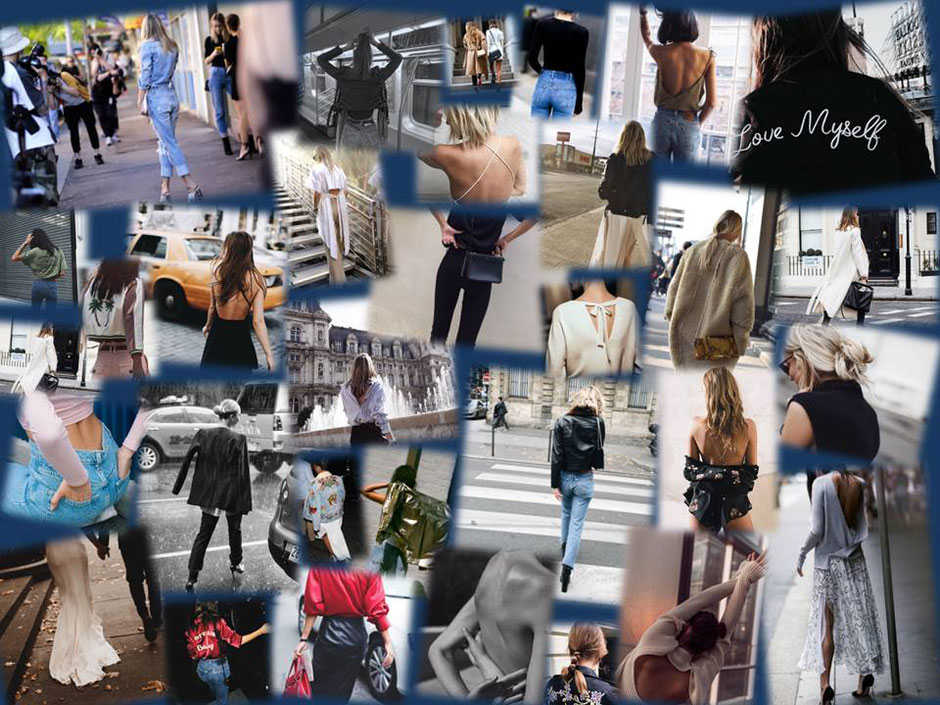 Images: dianetic12, i-love-fashion-and-boys, wishbonesandwanderlust, They All Hate Us
What do you associate with the month of December? I love to hear your thoughts. Until then, have a good one.