New Year's Eve Lookbook

I hope you all had a wonderful Christmas. What are your plans for new year's eve, more relaxed, like me, or a big party?  
No matter what your plans are, I put together three looks to give you some ideas how to welcome the new year in style.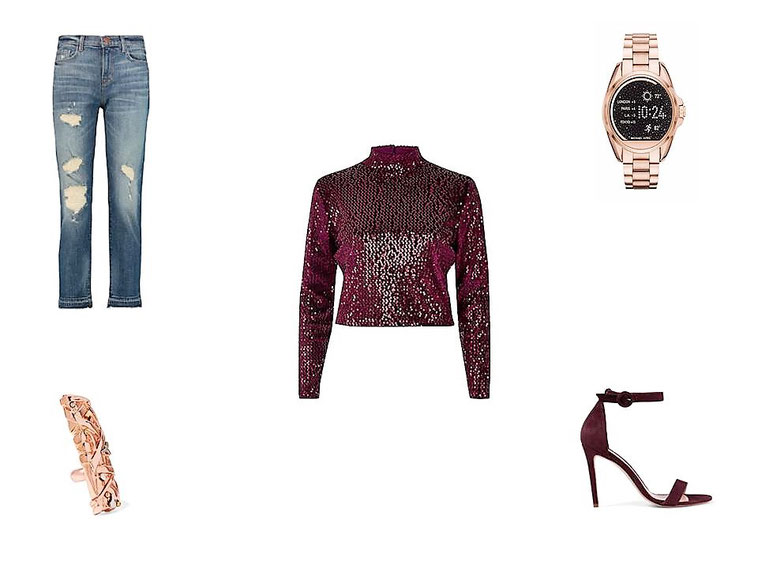 A simple jeans and sweater look. I just stepped up the sweater game by choosing one with sequins.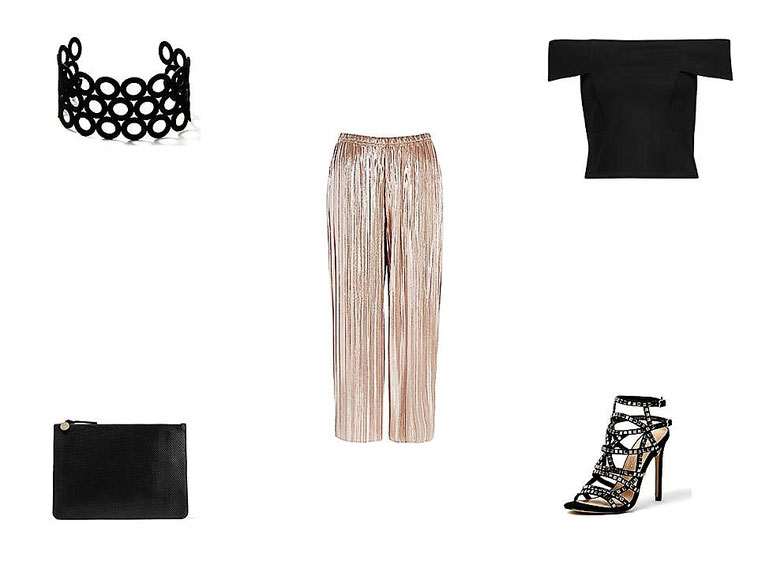 This is my interpretation of a stylish party look. I wanted the rose metallic culottes to be the focus piece of the look, so I kept everything else in black.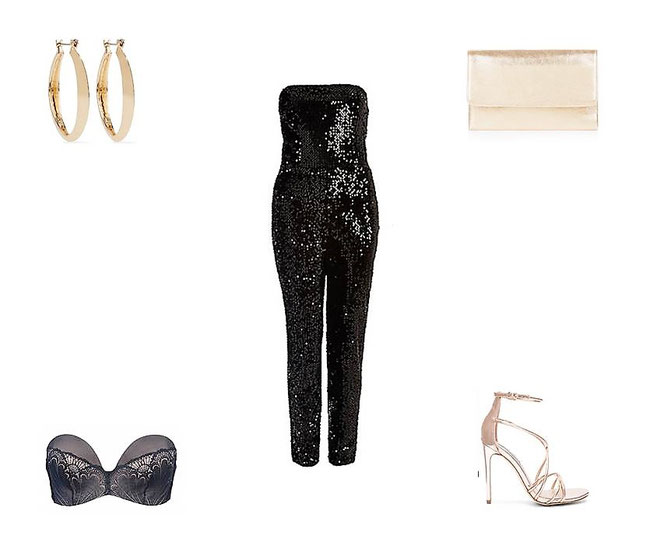 What a better night to make a big entrance than new year's eve? This black sequins jumpsuit will do just that. To keep it classy I combined golden minimalistic accessories.
On Friday I will share with you a last minute beauty hack for your new year's eve celebrations. See you then.