February Vibes
What the world needs now...

is love sweet love,
It's the only thing that there's just too little of.
What the world needs now is love sweet love.
No, not just for some but for everyone.
'What the world needs now'  Lyrics by Hal David 
For the last ten days, this song is ringing in my ears, especially when I watch the news or maybe it's just because advertising for Valentine's Day is what feels like everywhere.
Anyways, I hope you all had a great start into the new year. The above song might have influenced my February Mood Board in some shape or form. I hope you like it.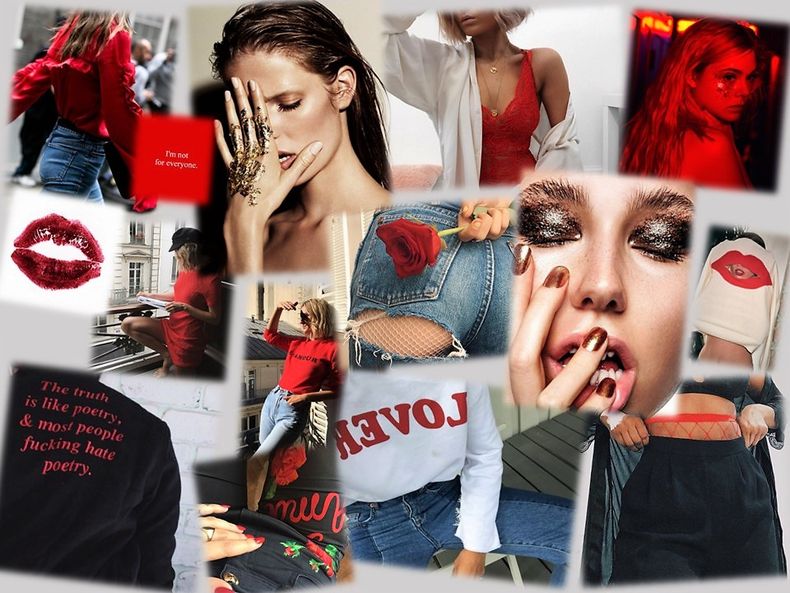 Images: TheyAllHateUS, Babaviola, studdedrose
Oh and if you like to get a daily dose of Shades of K make sure to follow me on Instagram. Just click the Instagram button at the end of the site and then hit follow. Thanks for your support.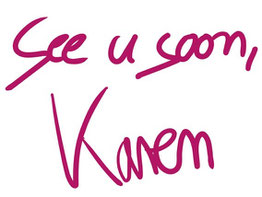 P.S.: What song can't you get out of your head?