Product Review
- Maybelline New York - Fit me! Luminous+Smooth Foundation -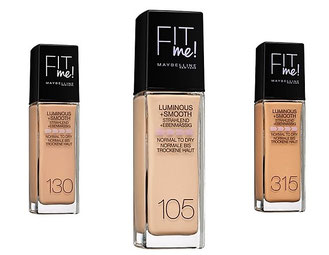 Here comes my first Product Review of 2017. I didn't notice it's been four months since I did my last one. However, I like to test new products a little bit longer to give you a thorough overview.
For the last three month, I put the Maybelline New York Fit me! Luminous+Smooth Foundation to the test. Here are my thoughts. 
Brand Overview
Maybelline New York is an American drugstore brand and part of the L'oréal group. 
The Fit me! Luminous+Smooth Foundation is part of Maybelline's FIT me! line, which includes several foundations, concealers, blushes, bronzers, powders, and other makeup products.
Packaging
The foundation comes in a clear glass container with a black plastic cap. It contains 30ml of product and has a pump dispenser.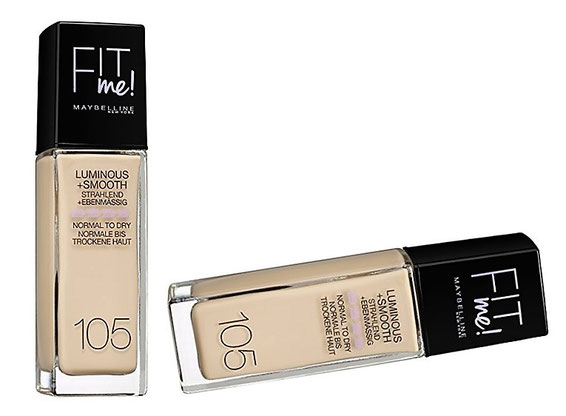 Product Information
The Fit me! Dewy+Smooth Foundation comes in 10 shades, with warm and cool undertones. The colour range starts with 105 and ends with 315. The higher the number the darker the shade. All shades with the end number 5 are suitable for cold undertones (pink, rose shades). The numbers ending on 0 work for warm undertones (yellow, golden). The price varies between 7,95 €-9,95 €. I got mine here for 7,95 € .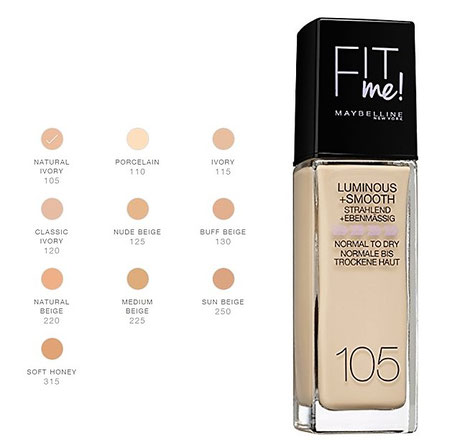 ---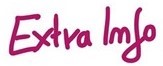 Maybelline renamed the foundation from Fit me! to Luminous+Smooth Foundation. In the US, they sell it under Dewy & Smooth Foundation with a colour range of 16 shades. Furthermore, there are also products available which                               still carry the old label on their containers. 
---
Product Claims
According to Maybelline, the foundation hydrates rough patches, smoothes the skin texture while blending seamlessly into the skin for an undetectable natural luminous finish with medium coverage.
Application
The foundation has a light consistency. It is easy to apply and blends fast into the skin. Maybelline recommends your fingers or an applicator to blend in the foundation. 
I used a damp beauty sponge as well as makeup brushes for application. I prefer the beauty sponge because the finish is more luminous in comparison with a makeup brush.
My Experience
As some of you already know, I have normal to combination skin. Usually, I opt for foundations with medium to full coverage. 
The first thing I noticed after applying one layer of foundation is that the coverage is just light not medium. For medium coverage, I have to apply another layer. To cover blemishes or redness I have to use a concealer. 
The finish, however, is the bomb. It has a natural dewy finish. Just the perfect amount of glow for an everyday makeup look. Like promised in the product description, the foundation doesn't accentuate any kind of skin texture. 
On me, the foundation lasts all day. At some point of the day, I need to touch-up around my nose, but I have to do that with almost every foundation.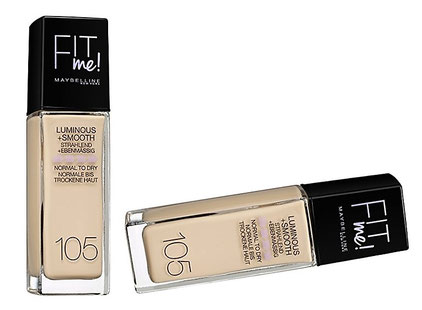 Final Verdict
Would I repurchase this foundation despite its light to medium coverage? Yes. Here is why. 
I love to mix the Luminous+Smooth Foundation with my Urban Decay All Nighter Foundation. The combination of both offers me the right amount of coverage and glow I am looking for on a daily basis. 
Do I wear the Luminous+Smooth Foundation on its own? Most of the time I don't. Nevertheless, I wear it almost every day mixed in with other foundations because I just can't get enough of its finish.
You will love the foundation if you like a light coverage with a natural dewy finish. If you prefer more coverage, I highly recommend mixing the Luminous+Smooth Foundation into your other foundation. You will love the finish. 
For all of you with oily skin, this foundation might not the be the best choice, as it adds some extra glow to your face.
I hope this review was helpful?