Style Tricks
- Style Tricks to streamline your wardrobe-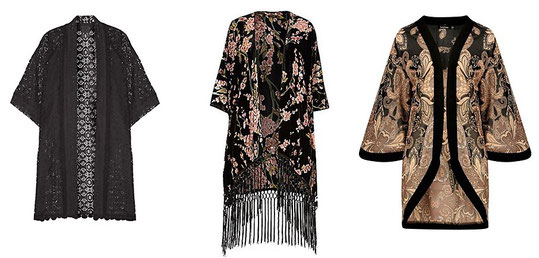 Here comes another Style Trick for you. Like the last time, this Style Trick focuses on how to shred some pounds in an instant just by wearing the right piece of clothing.
So for all of you who are very top heavy (aka bigger boobs/some weight around your tummy) or you just want to look a little bit leaner and taller, I suggest adding a Kimono Jacket to your wardrobe.
The great thing about a Kimono Jacket is it falls loosely over your upper body and therefore hides the extra weight you carry on your top part. Furthermore, all Kimono Jackets have straight lapels, meaning the go straight down your upper body, this streamlines and slims down your figure. The Kimono Jacket also works if you have a shorter torso because the straight lapels create the optical illusion of a longer torso.
Here are some Kimono Jackets I love.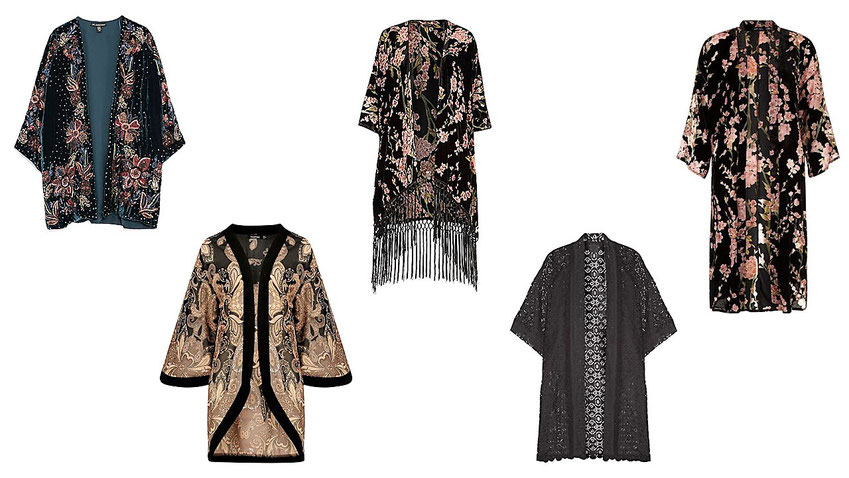 A Kimono Jacket is also a great replacement for a blazer. It comes in so many patterns and textiles you'll find one for every occasion.
If you have any suggestions or request what I should cover next on Style Tricks, please let me know in the comments down below.