April Vibes
- Blue Jeans, White Shirt -
As usual, I start my month with a mood board. 
I am currently on the hunt for some new jeans styles. This search inspired my April Vibes.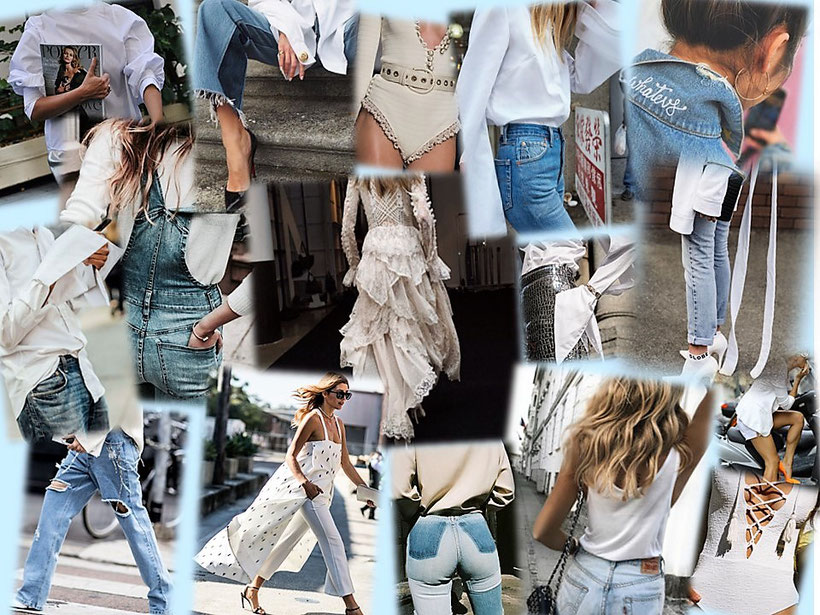 Images: returnthefavour, fashionparisienne, fiveseventeen, studdedrose, flaizen. hollysblogg, TheyAllHateUs
Also, I am planning some improvements and innovations on Shades of K throughout the month. So, keep on checking for these.