DIY - Appliquéd Denim Shirt
- How to achieve the Patches Trend at home -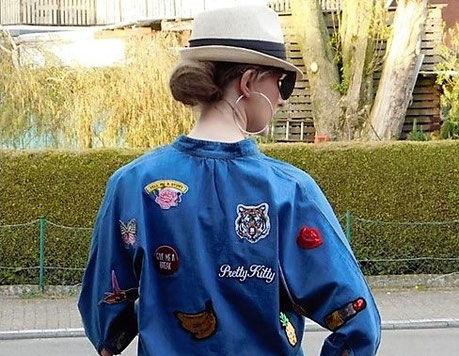 The Patches Trend is another big trend of this season. Luckily, you don't have to spend a fortune on new clothes to rock this look. 
Instead, you can achieve the same look for a fraction of the money you would pay in a store by DIY.  Oh, and unlike my last DIY project, this one only takes at most 15 minutes. 
So here what you need:
- denim shirt 
- iron-on patches (I got mine here, I also like these)
- iron
- dish towel or a piece of fabric
---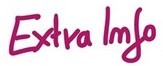 You can replace the denim shirt with a garment of your choice. From shirts, jackets, pants or even bags and shoes, patches are everywhere this season.
---
Here is what you need to do:
1. Take the garment of your choice and place the patches on it.
I choose the back of my shirt, but again, it's totally up to you where you want to affix them. The goal is to achieve a coincidental look as if you collected and added the patches over several years. Try to resist the urge to colour coordinate or to arrange the patches according to size.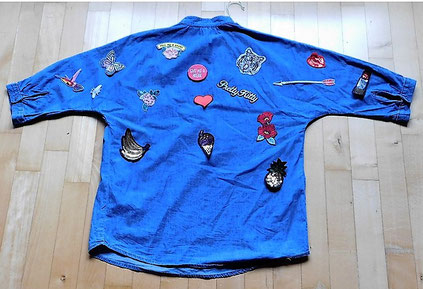 2. As a final step lay the dish towel over the patches and iron until the patches stick to the garment.
That's all. Easy isn't it? Do you like the Patches Trend? Please let me know.