My Favourite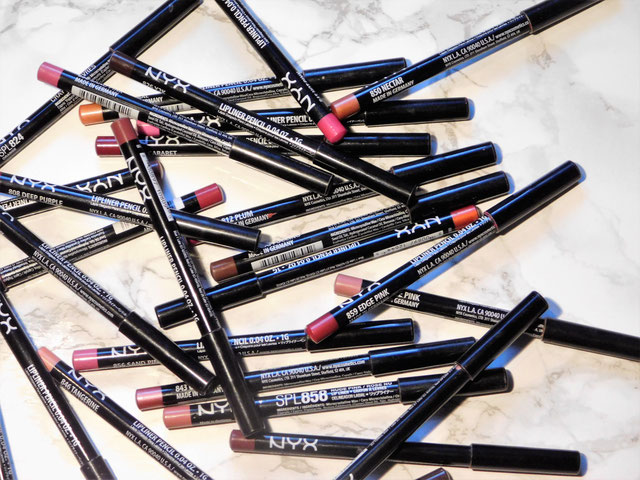 Over the years I build quite a collection of lip liners most of them are NYX Slim Lip Pencil, simply because all the other lip pencils I tried so far fall short compared to the NYX ones.
When you think of lip liners, the one task they have to accomplish is to line the lips. Nonetheless, a lot of lip pencils are unusable for this. They are either so soft that they break at the softest touch or so hard that it is impossible to transfer any colour at all to the lips. 
The NYX Lip Pencils are the perfect mixture. They are soft enough for a great colour payoff and at the same time hard enough to avoid immediate breakage. For a price of under 5€, they are hands down as good or in many cases way better than higher priced products. Also, the colour range of these NYX Liners is at least comparable with many high priced lip liners. What more could one want?
---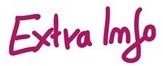 Although I can't proof it, I am pretty sure that the NYX Lip Pencils are a dupe for the wooden MAC lip liners. Performance-wise there is no difference between them. Although MAC has a wider colour range, many of those lip liners are                                       very similar/identical in shades.  However, the main reason why I believe that                                   the NYX and MAC lip pencils are the same product in a different packaging is,                                 they are both made in Germany. With that said, there is only one manufacturer                                 in Germany, who produces lip liners. So you can draw your own conclusions.
---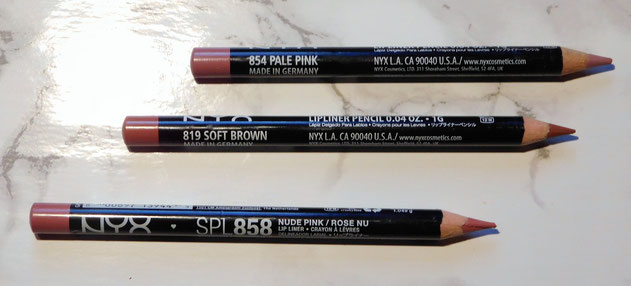 ---

These three shades are my favourites for a nude everyday lip. I just cover my lips completely with one of these three Lip Pencils, add a clear gloss on top, and I am ready to go.
---
What are your favourite lip liners?