Summer Recipe
- Woodruff Punch -
... but uh-oh those summer nights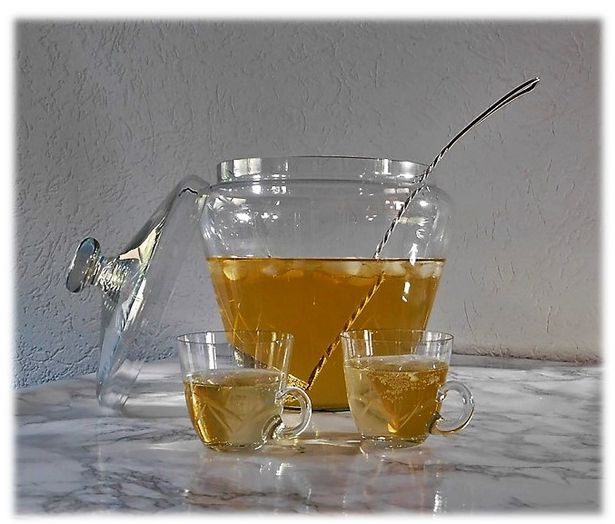 As summer is finally just around the corner (fingers crossed), I thought I share with you a quick and easy Punch Recipe to change up the usual beverages for your next some summer party. Here is what you need.
Ingredients
- 1 small bunch of woodruff
- 1 shot glass rum
- 2 packages of vanilla sugar
- 3-4 bottle sweet white wine
- 1 bottle dry sparkling wine
- ice cubes 
Directions
1. Tie up the woodruff and remove any flowers from it if present.
2. Pour the rum, vanilla sugar and one bottle of white wine into a large jar. Place the bunch of         woodruff into the mixture. Be careful that the stems of the woodruff do not touch the wine         mixture and leave it for a night.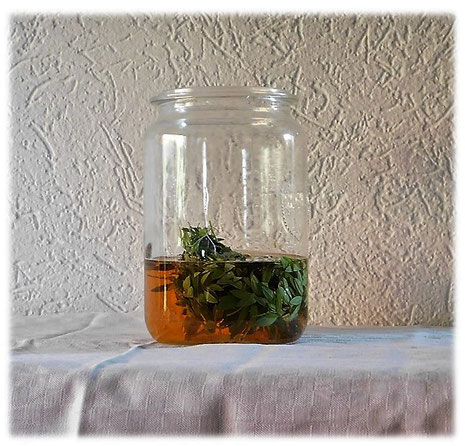 3. On the next day, add the remaining 2-3 bottles of white wine as well as the sparkling wine to     the mixture.
4. Finally, put ice cubes into the wine mixture and the Woodruff Punch is ready to serve. 
As always, let me know if you gave it a try.