Beauty Tricks
- An easy hack to streamline your beauty routine or one and one equals one -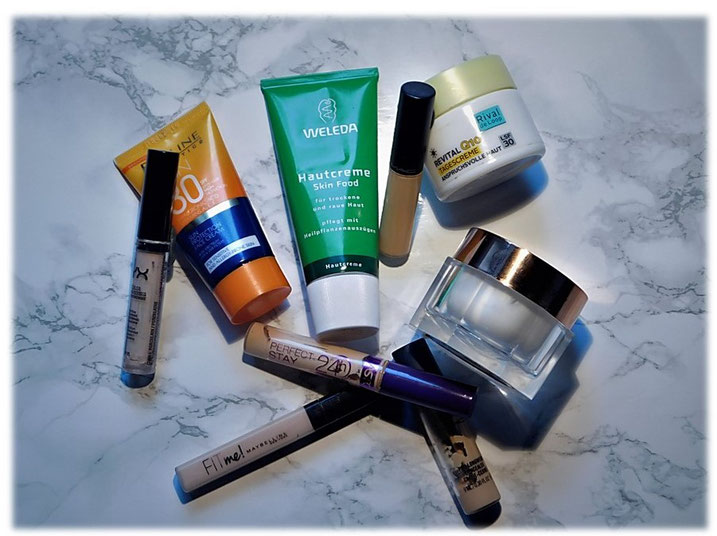 Today's Beauty Trick is for all of you who like to streamline their get-ready routine and save some money in doing so.
Yes, I can add up however I think we can all agree mixing two products leaves you with one and that's exactly what you need to do for today's Beauty Trick.
Take your liquid concealer and your favourite moisturiser, mix the desired amount of product together and voilà you have coverage and skincare in one product. By doing so, you get the face care you need plus the coverage you want which speeds up your beauty routine without the need to buy an extra product.
Depending on what your needs are you can either increase the amount of concealer for more coverage or your moisturiser to get a sheerer coverage with extended facial care.
---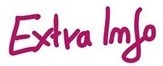 You can also mix your concealer with your sunscreen for those hot summer days when you need extra SPF, but don't want to give up on coverage.
---
Did you know this trick if not will you give it a try?