Currently Coveting
- Give a woman the right boots, and she can conquer the world -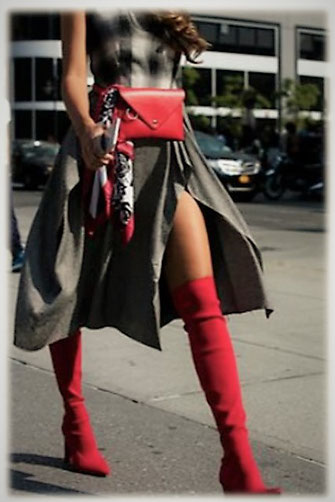 As the Mid Sales are slowly starting and the Black Friday deals are only a heartbeat away, I am already contemplating what I want to add to my wardrobe. 
On the top of my must-have list are red boots. While I am sure about the colour, I am still unsure if I go all in and buy some over the knee boots or take the tamer ankle boot version. To make up my mind, I put together my favourite looks below.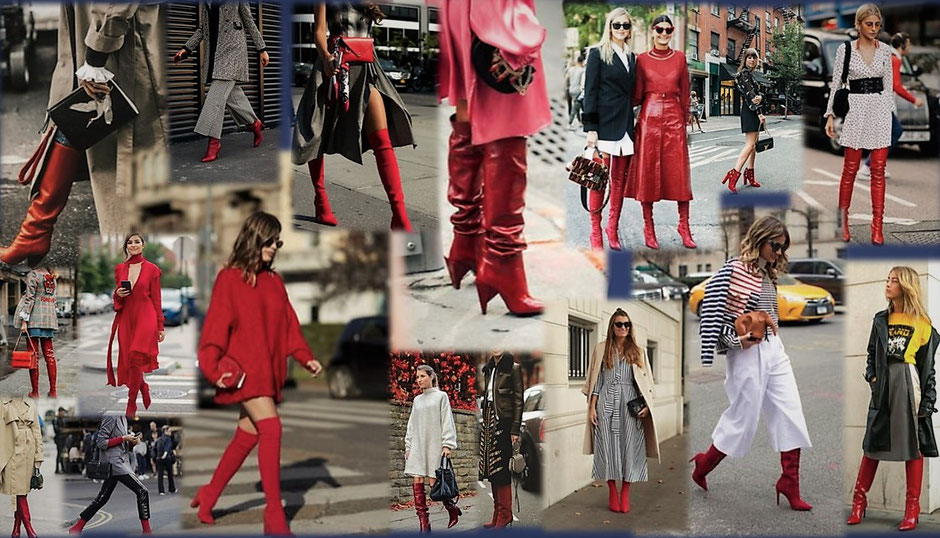 Would you go for the over the knee pair or some ankle boots?