#Chanel Vibes
- Chanel Jacket on a budget -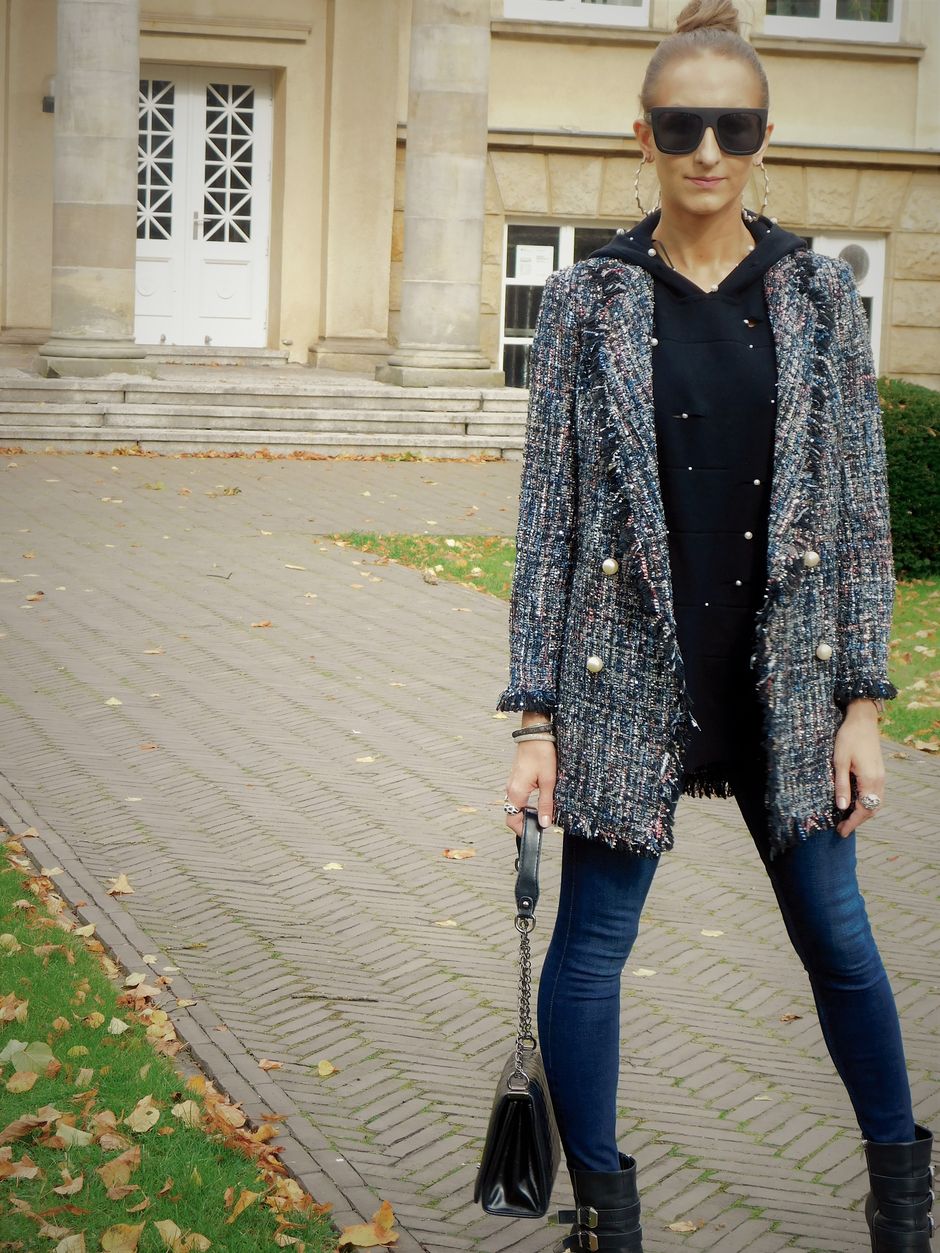 I have to make a fashion confession, I love blazers on others but hardly ever on myself. I cannot count the many times I saw a blazer jacket and thought this is my go-to piece. But when I try the blazer on, the look usually doesn't meet my expectations. So, I filed myself under the category, not a blazer-kind-of girl.
However, when I discovered this Chanel inspired blazer jacket on the Zara website I couldn't help but order it. To my surprise, I actually liked how it looks on me. So maybe, I found my go-to blazer.  For a daytime look, I combined this embellished sweater to achieve a more laid-back look: But I can't wait to create other looks with this blazer jacket.
Do you like the blazer jacket as much as I do?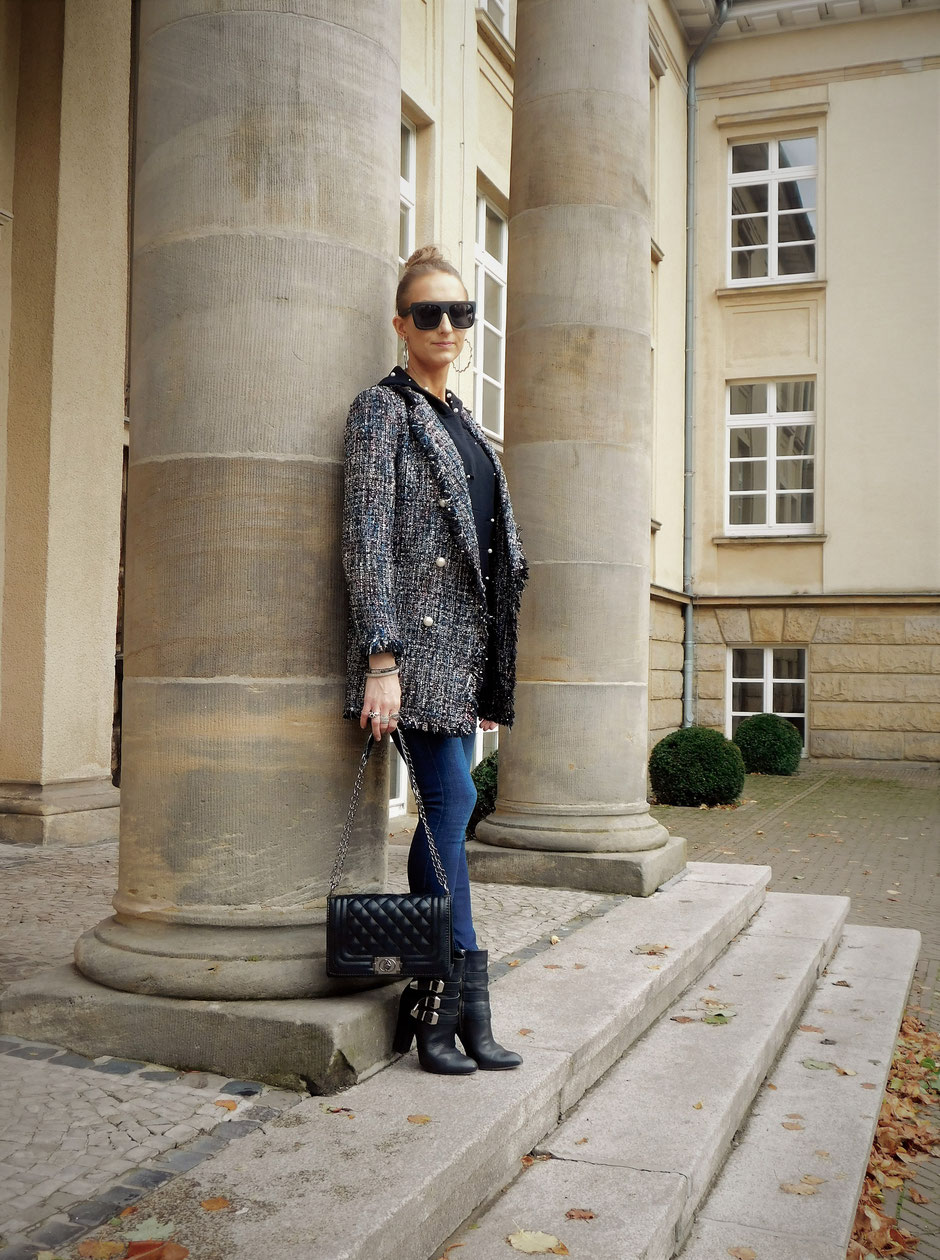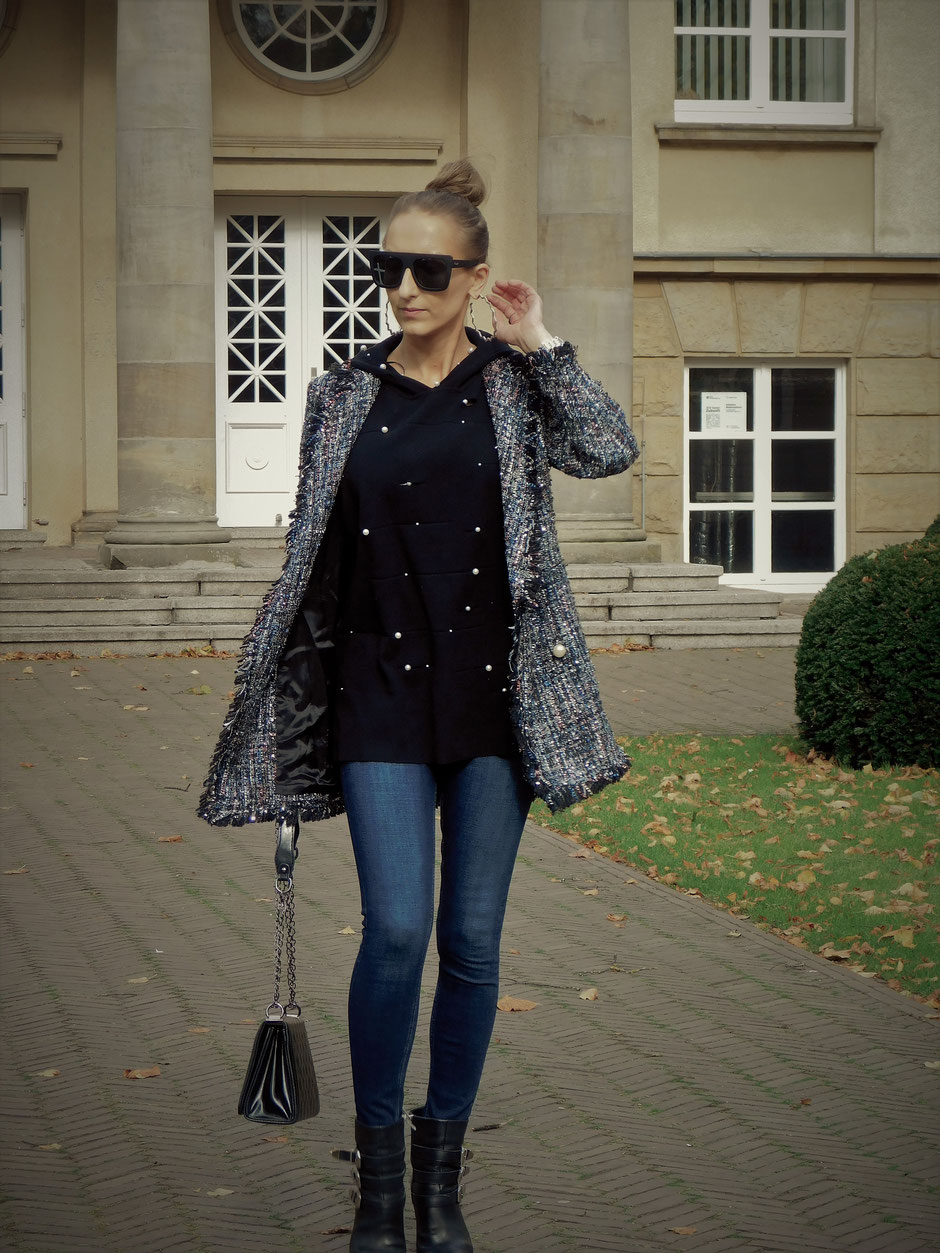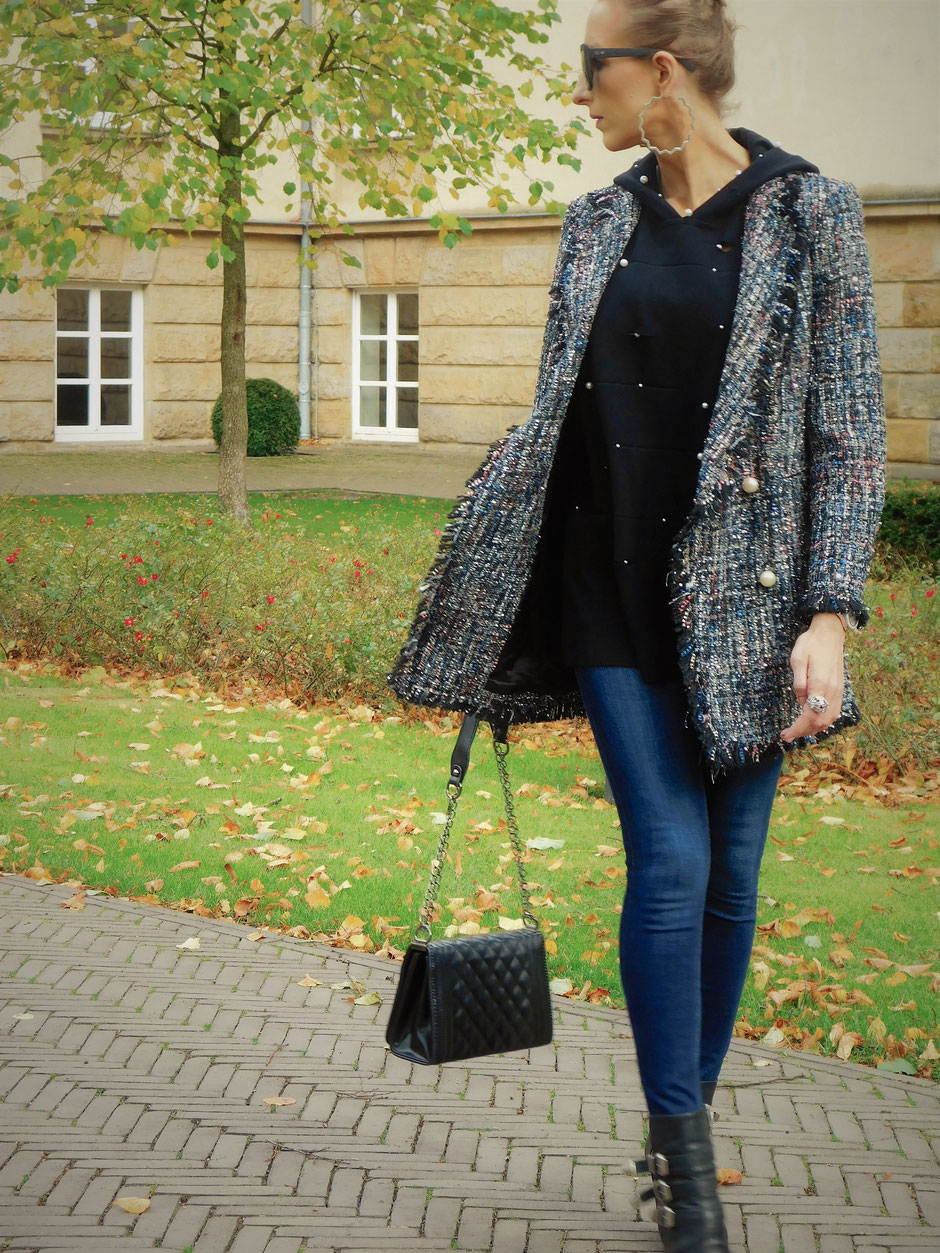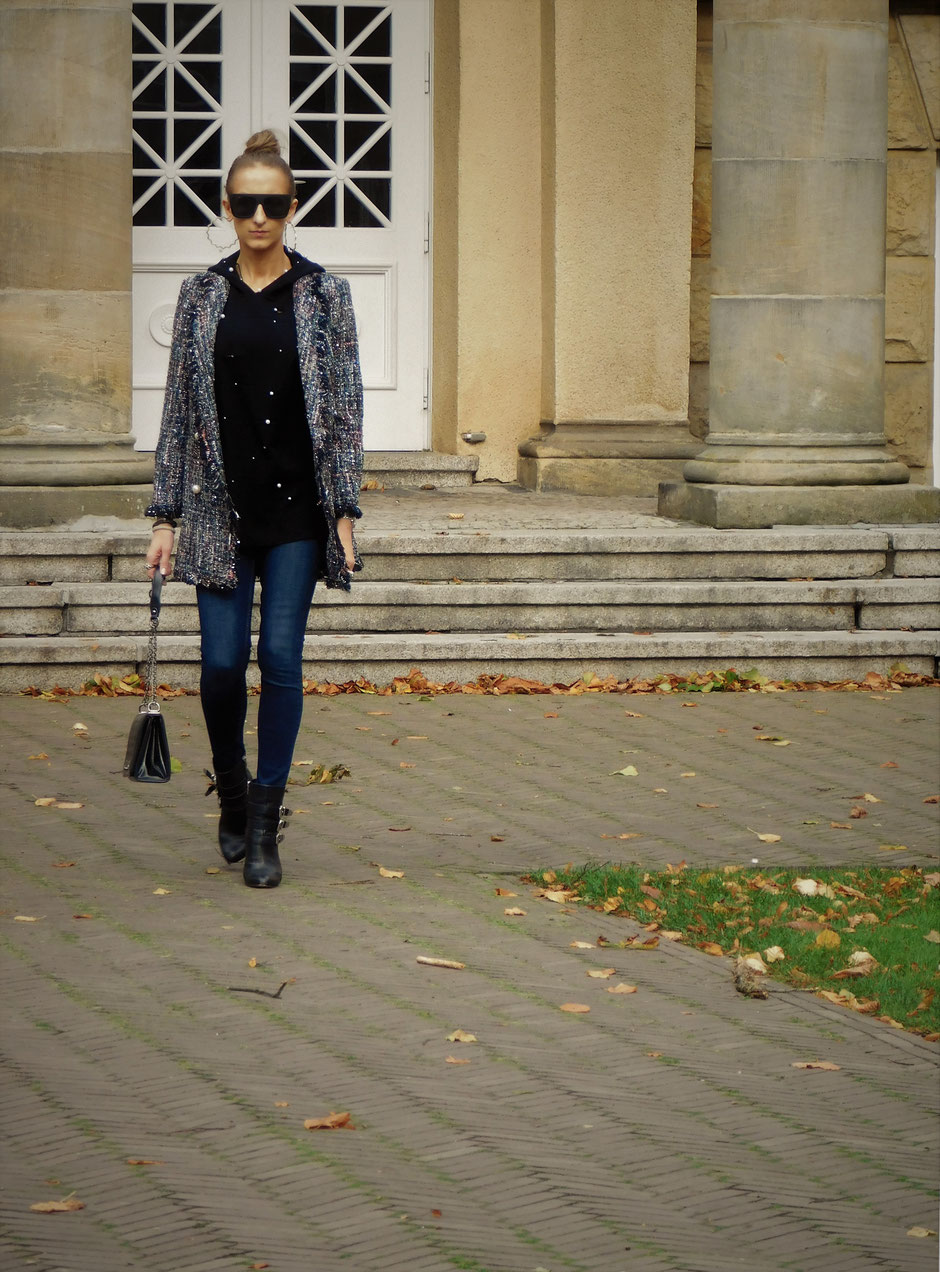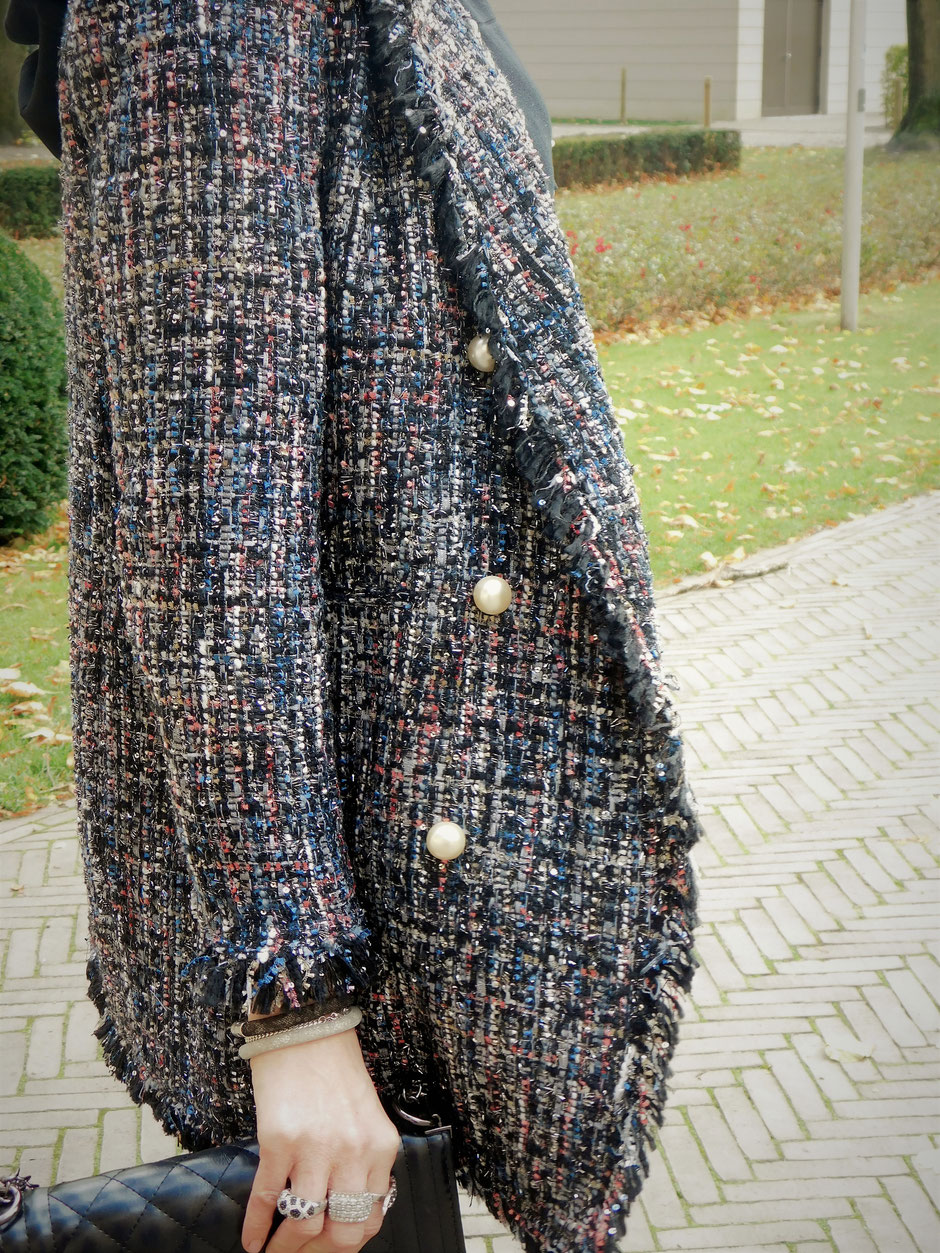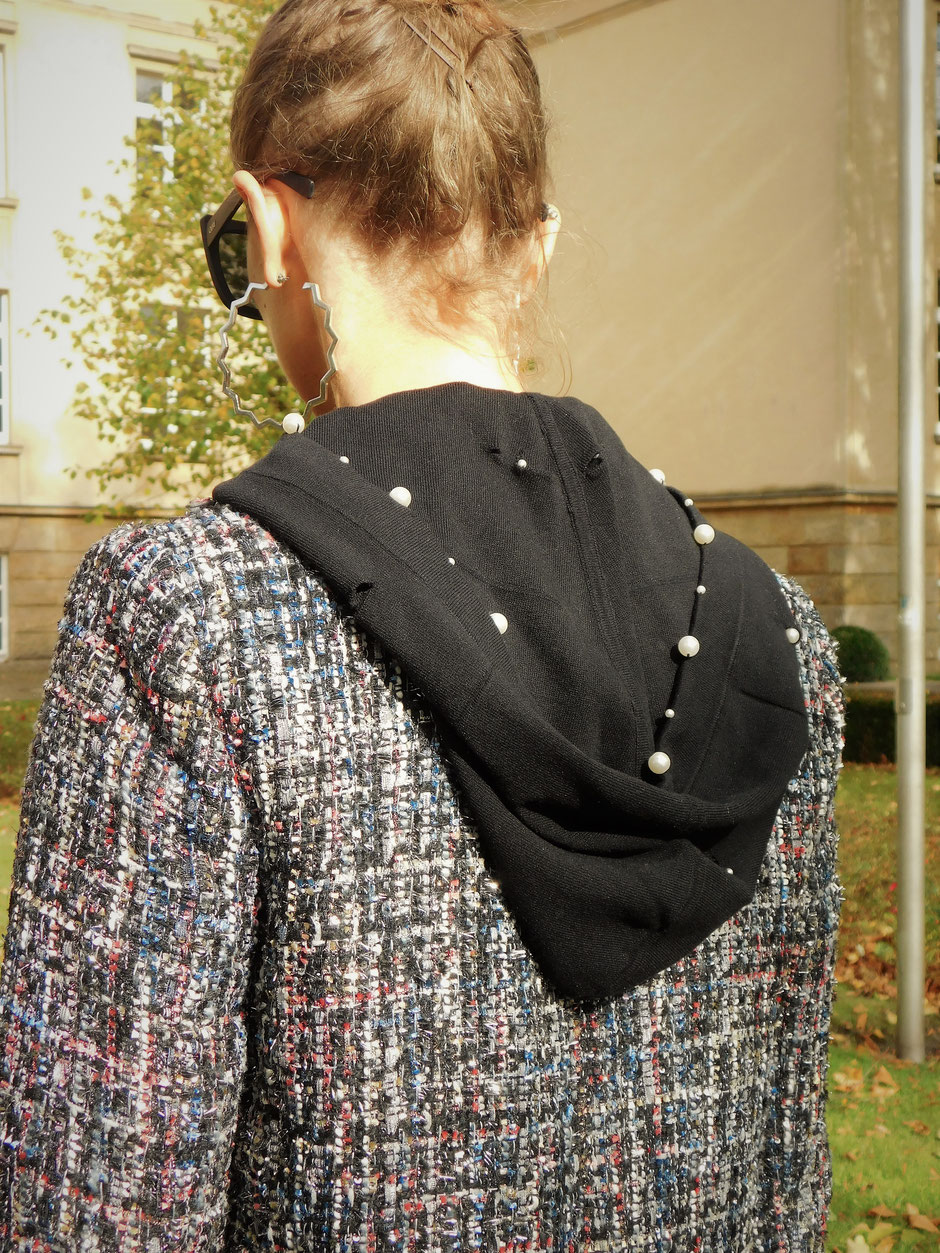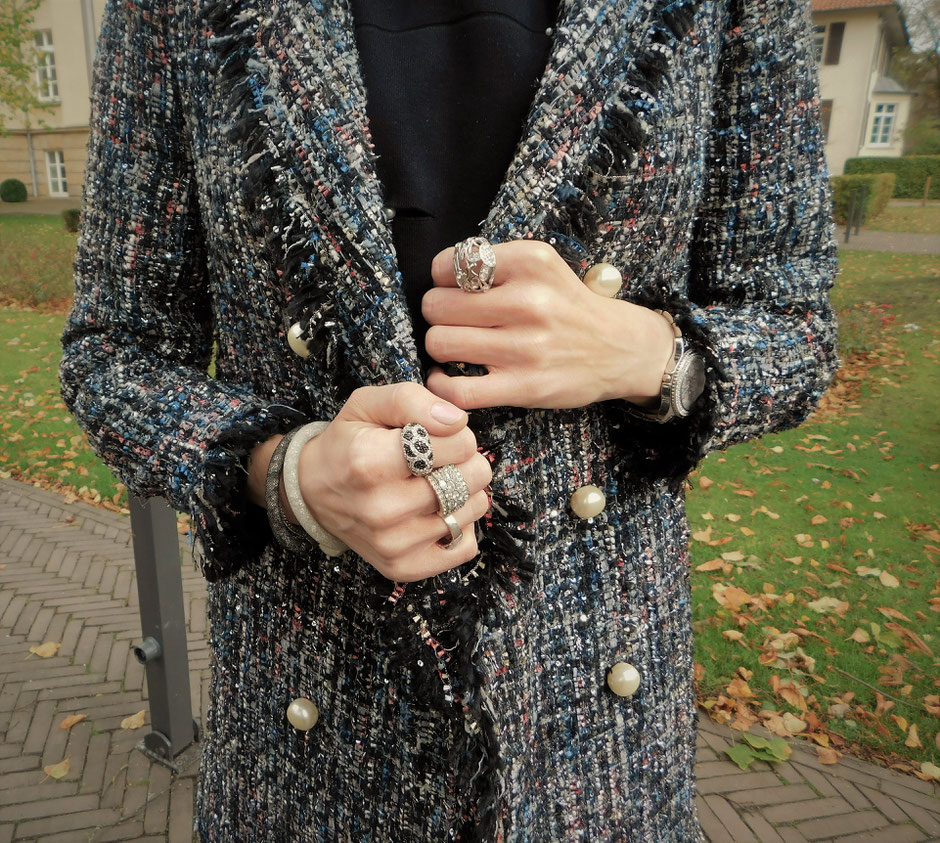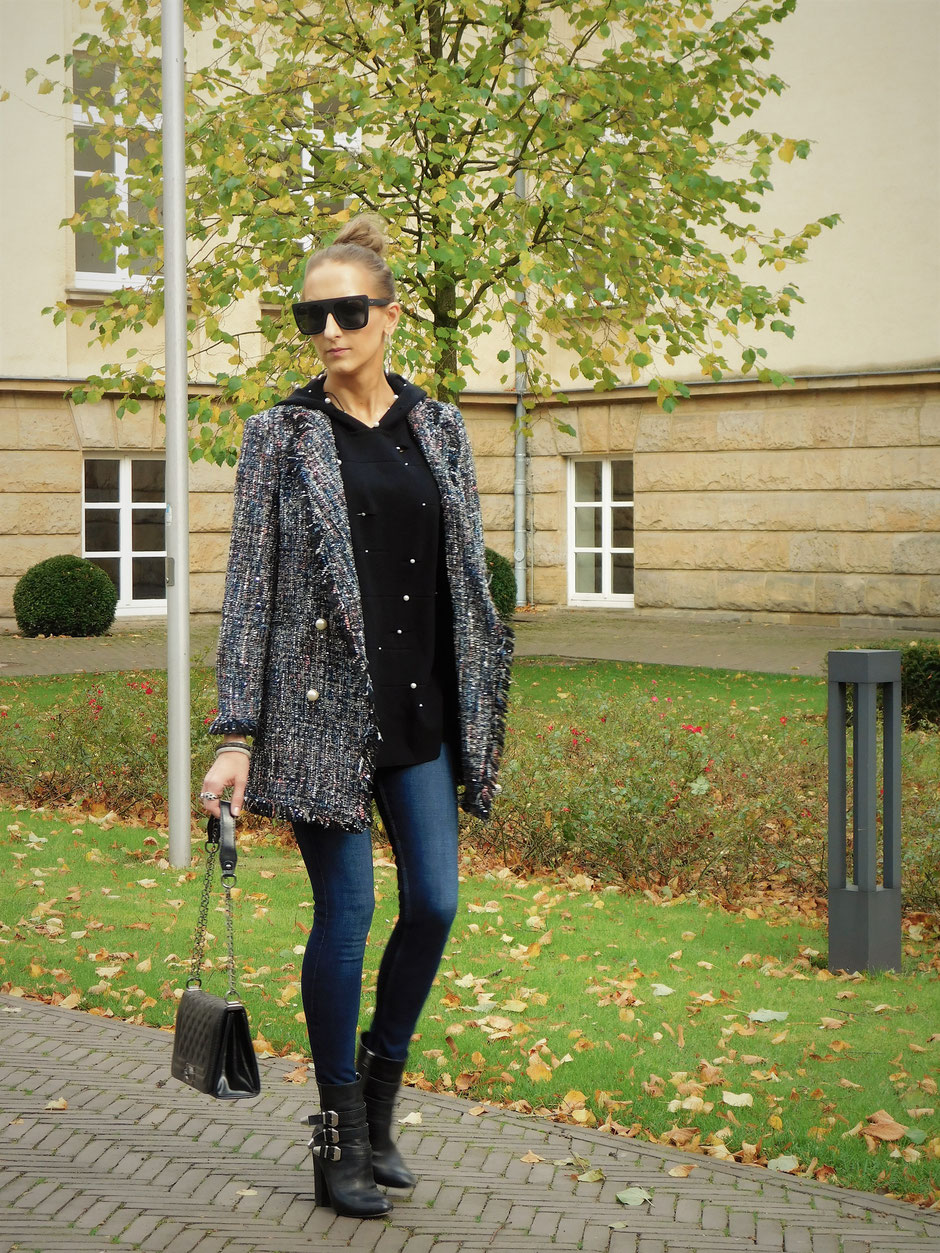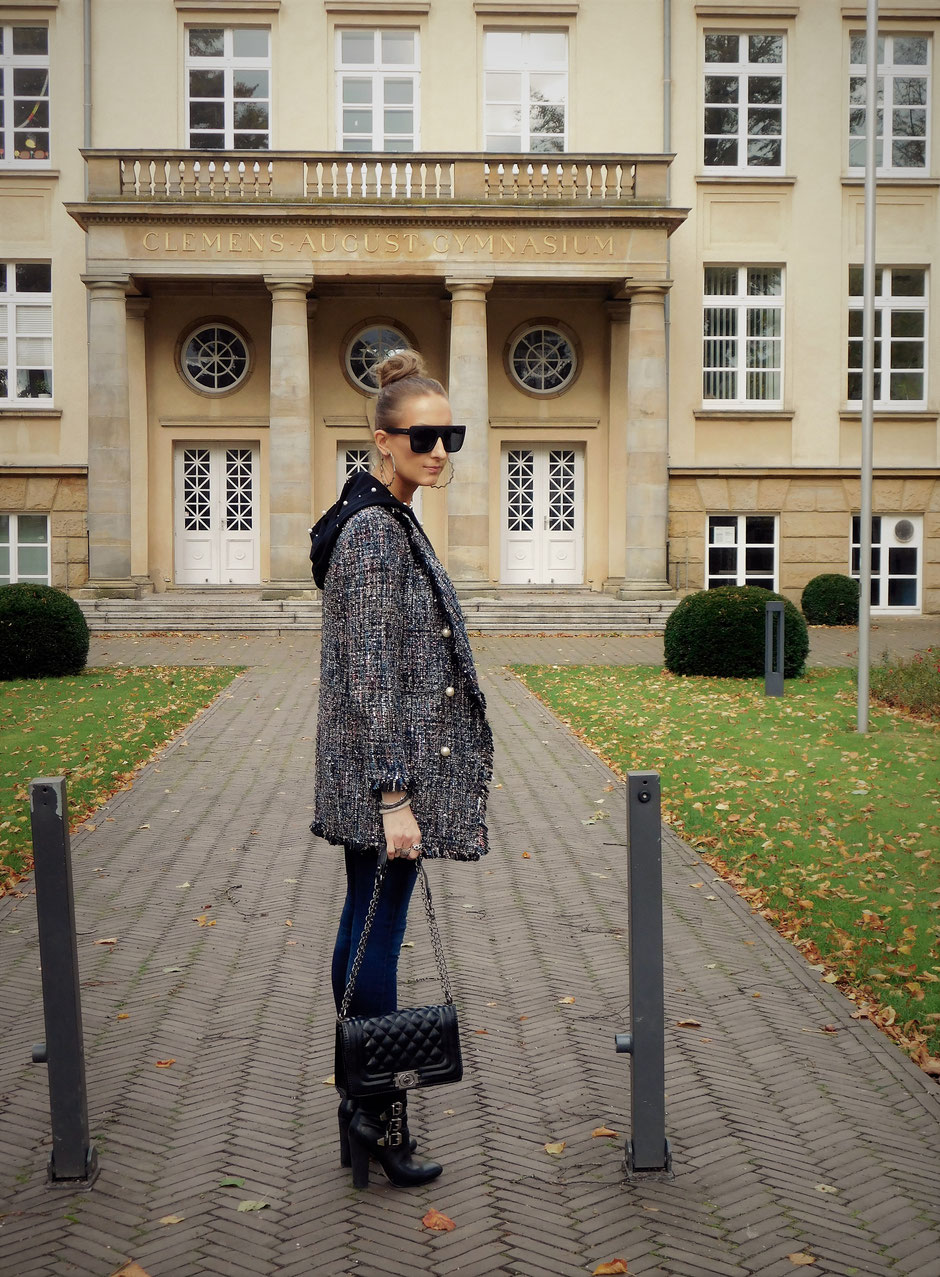 ---
---