November Vibes
- It's time for cuddles, fireplaces and some hot fashion to stay warm -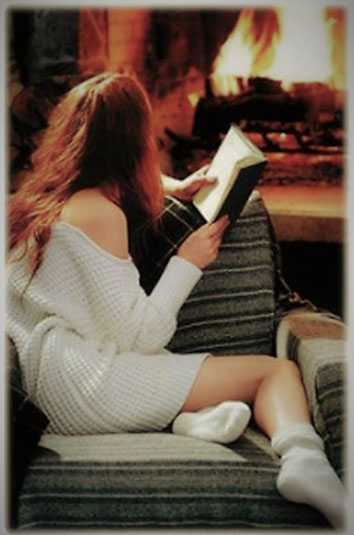 We switched from summertime to wintertime last weekend. While on the one hand, I had one extra hour of sleep, the days are getting noticeably shorter, and the temperature is declining, on the other hand. Which means spending more time inside the house preferably in front of a fireplace.
So, in the spirit of colder shorter days ahead, I created my November Mood Board. 
What is your favourite fall activity?