The Sweater Edition
#ChapterTwo #PonchoSweater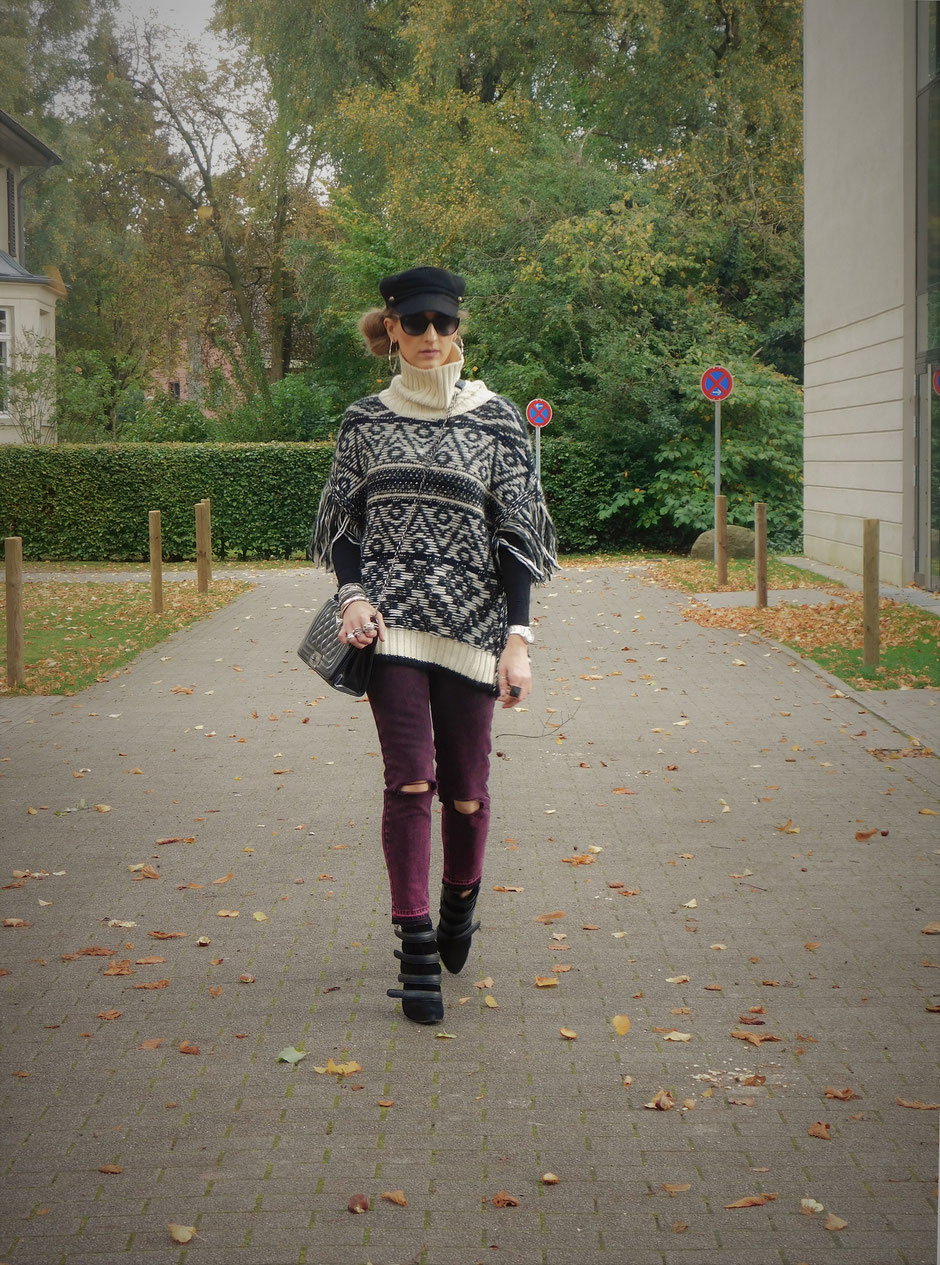 Welcome back to round 2 of my Sweater Edition. This time I am stepping up the sweater game with fringed sleeves and a massive turtleneck.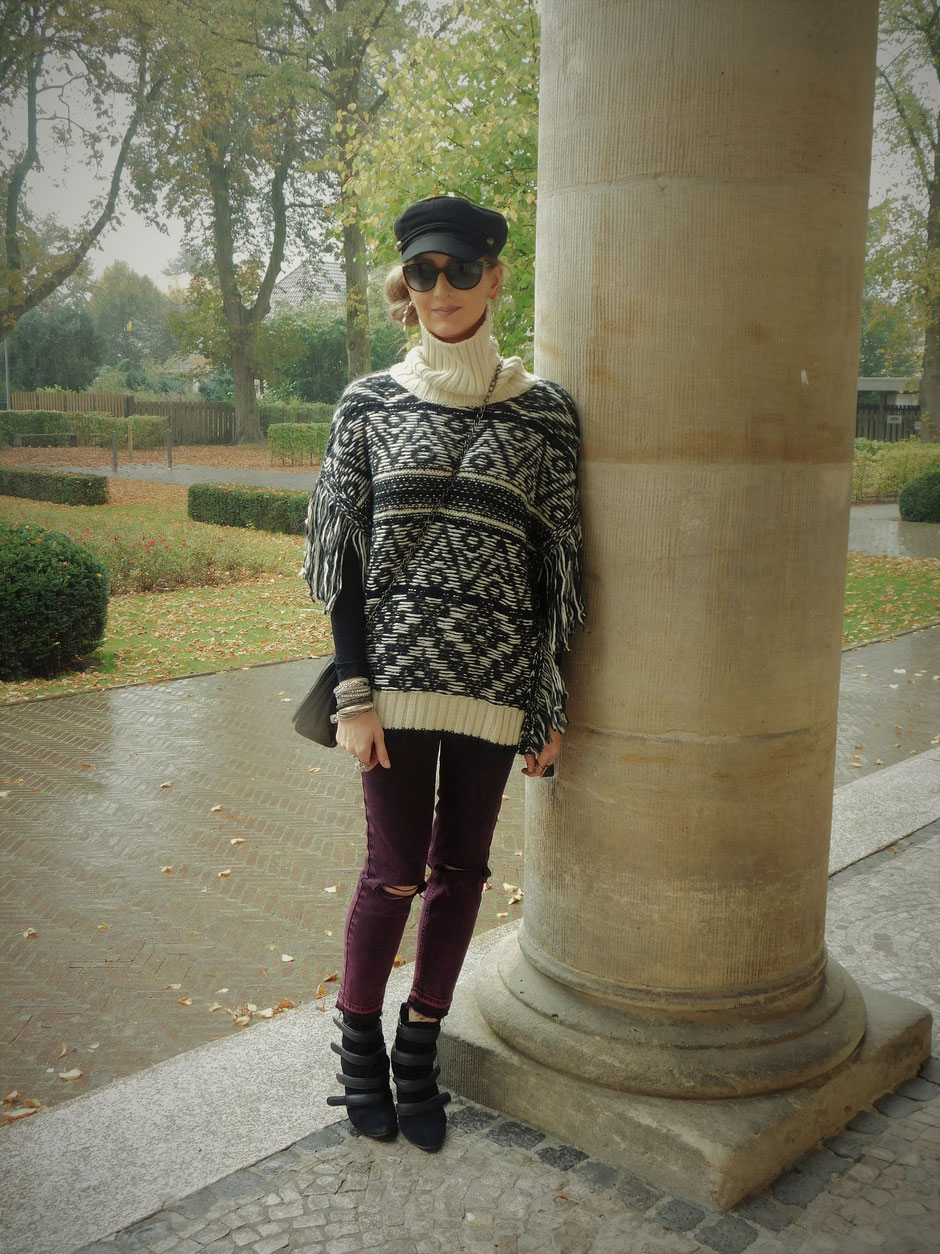 I love this knitted mohair poncho-style sweater because on mild winter days it replaces a jacket and on cold winter days the sweater is an extra layer to keep me from freezing.
I have to admit the fringes can be challenging when it comes to jackets. The sleeves have to offer enough room for the fringes, otherwise moving my arms becomes difficult. But other than that, I love the Sweater for the cold season. Oh and to achieve an edgier look, I switch the jeans for leather pants.
What do you think about this sweater?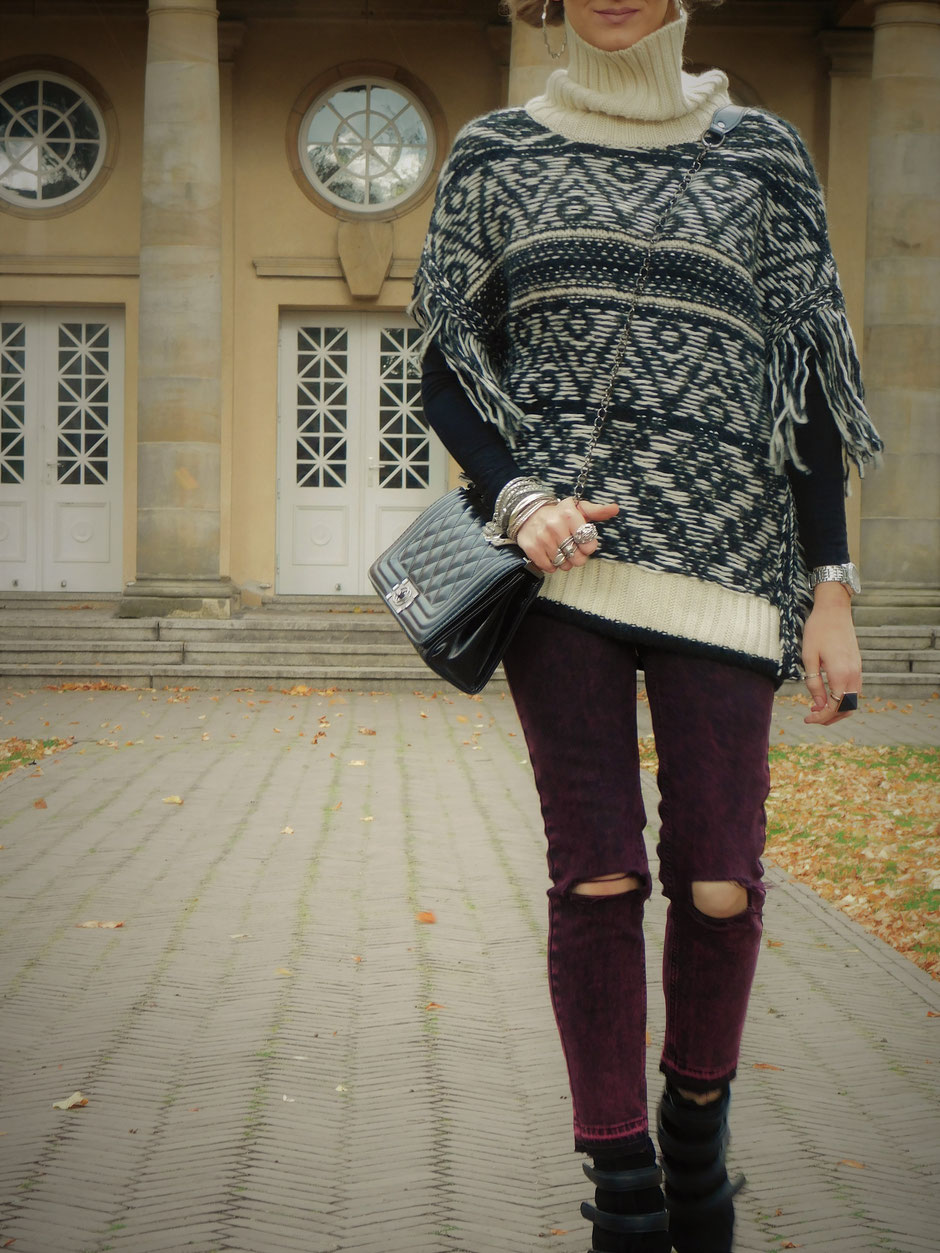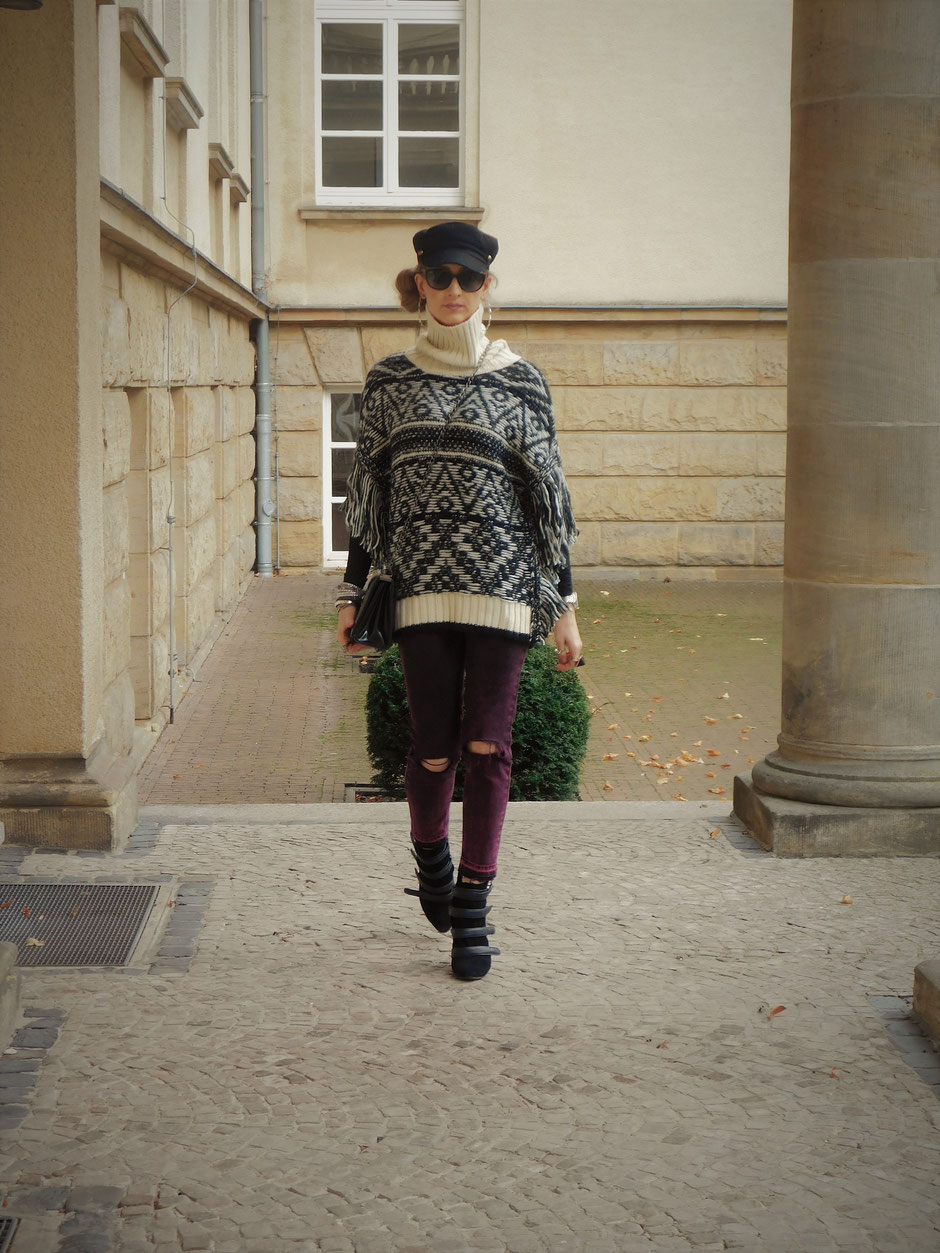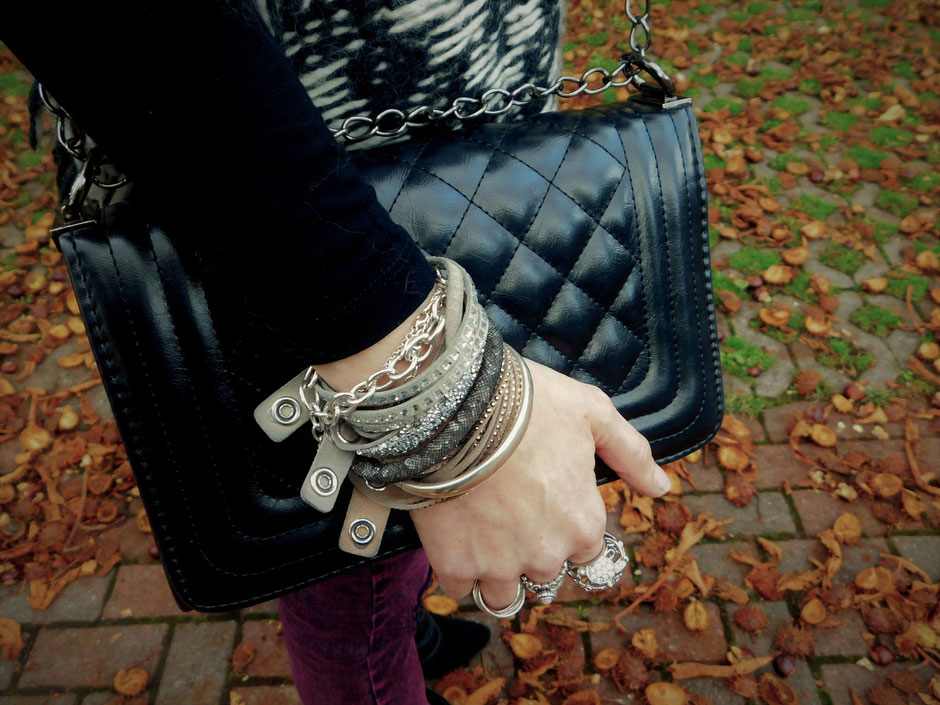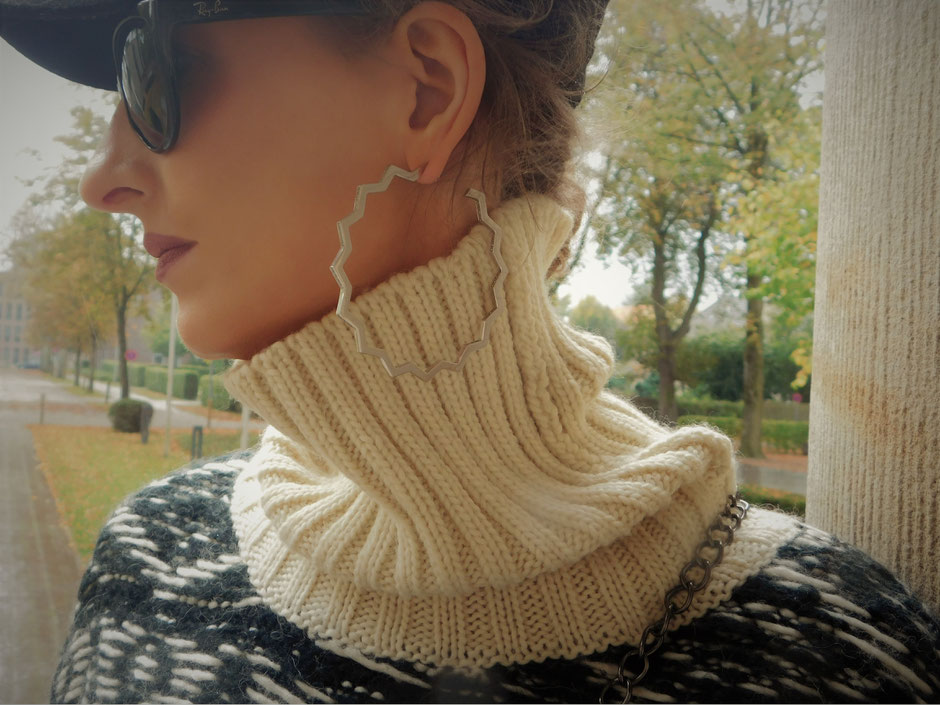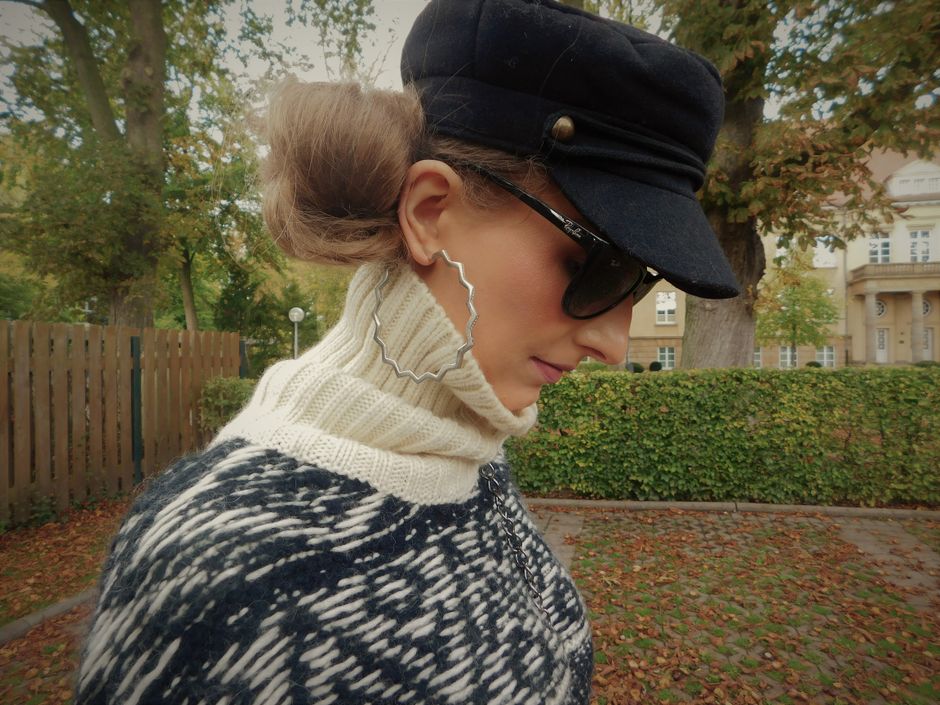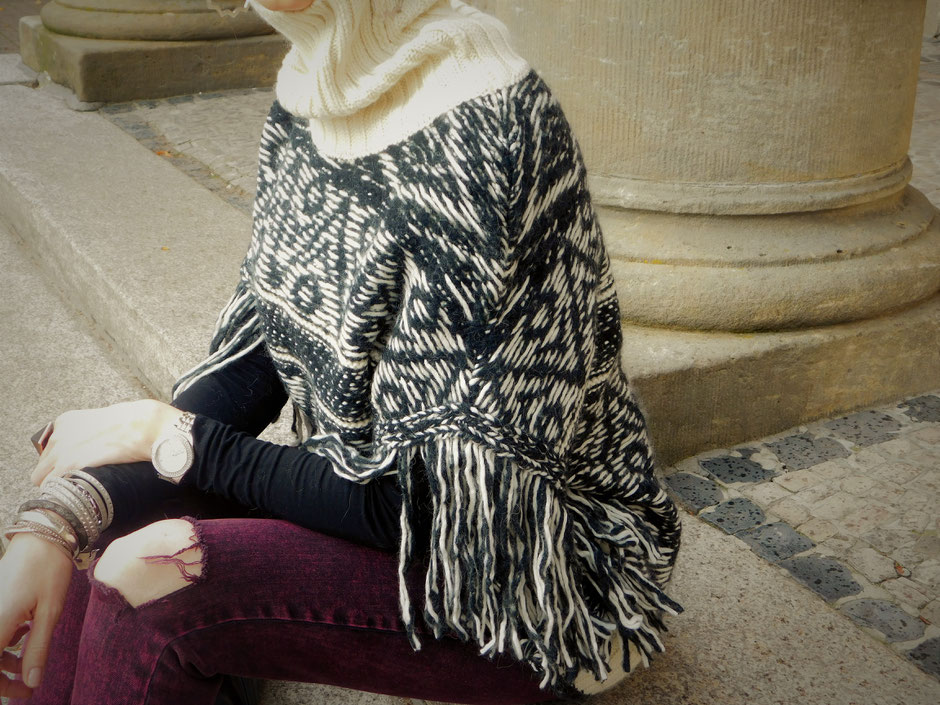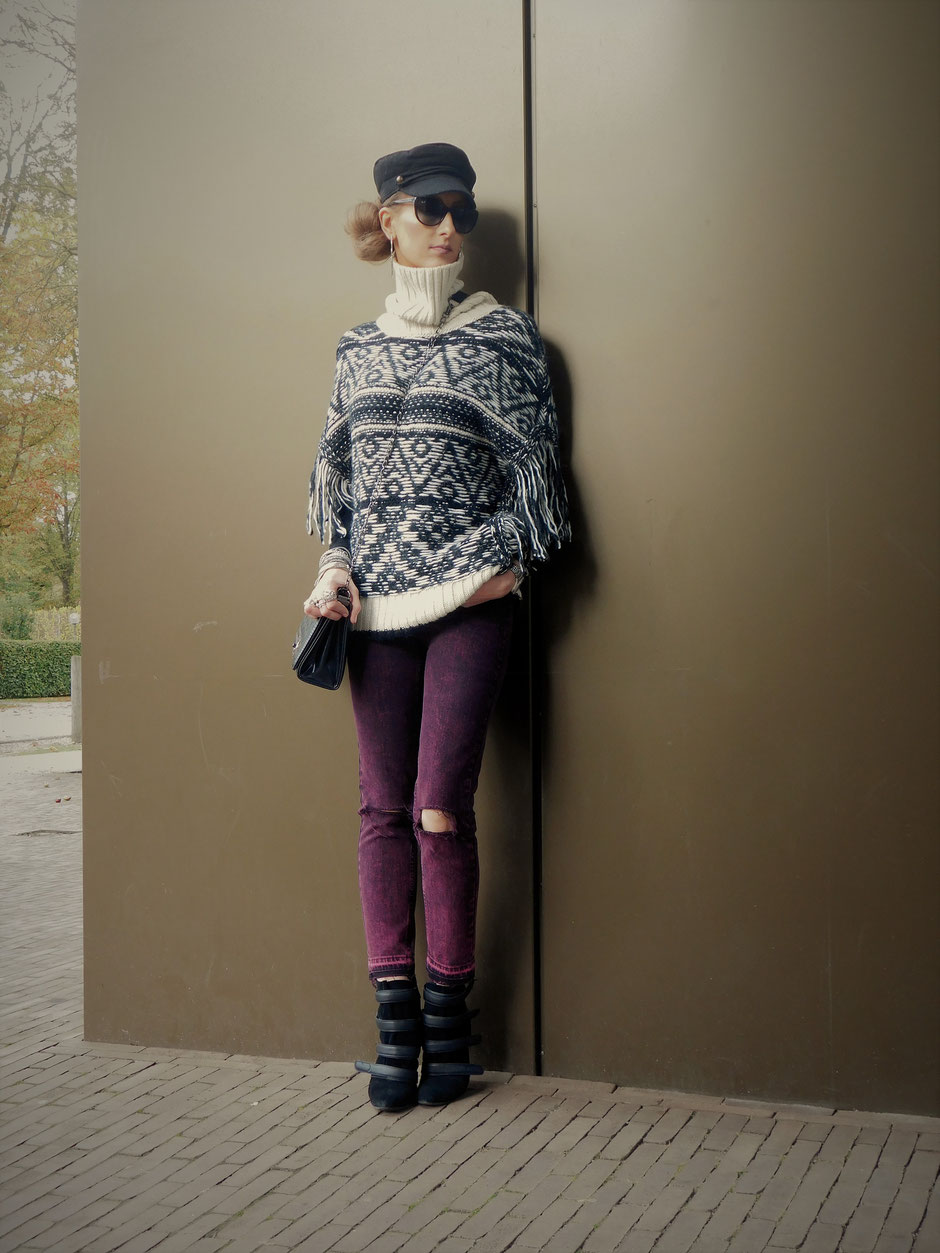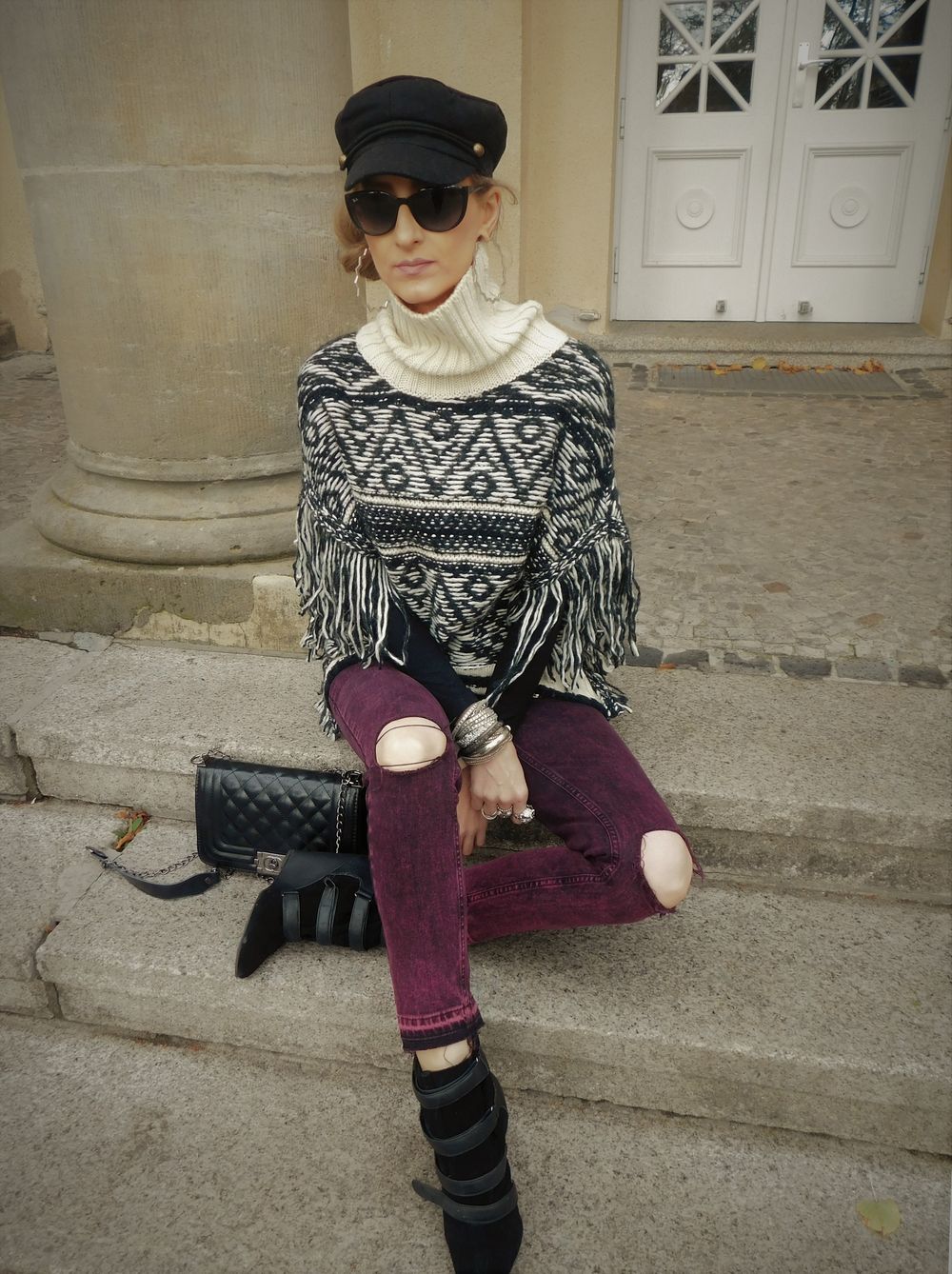 ---
---