My Dream Wish List
- Good things take time -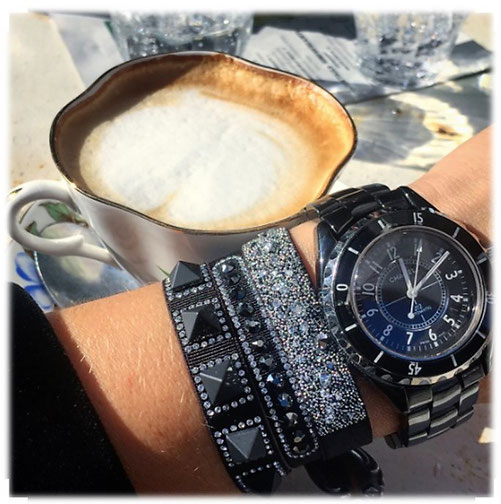 To stick with the above theme, it may take some time until I can call today's Dream Wish List item mine, but I am determined to call it mine rather sooner than later.
...and this item is the Chanel J12 Watch in Intense Black.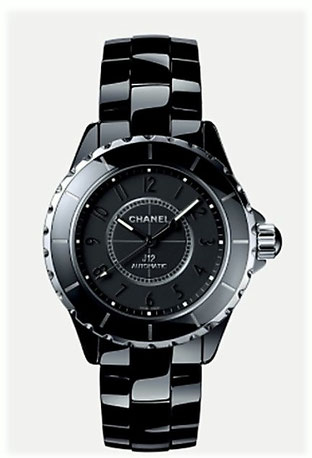 Like other pieces on my Wish List, the Chanel J12 has survived the ever-changing fashion trends for now 17 years. Released in 2000 the J12 is made of ceramic in either black or white. Due to its huge popularity Chanel since then has expanded the J12 line. Today you can get a J12 watch embellished with diamonds or a leather strap instead of a ceramic wristband.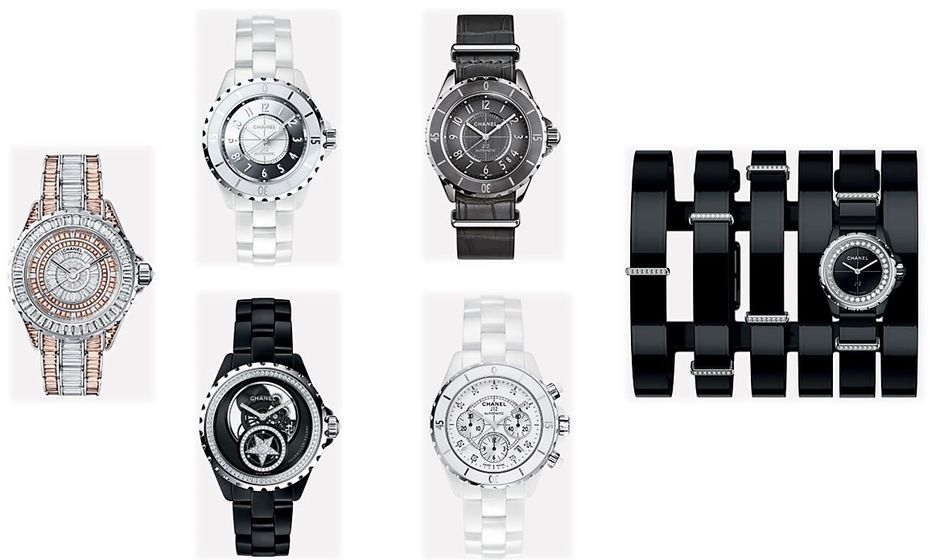 I personally prefer the original version without any extra fuss, just to make sure the watch works for any occasion, with any outfit and that I will wear it as a timeless classic for centuries to come.
Which version of the J12 watch would you pick?