Currently Coveting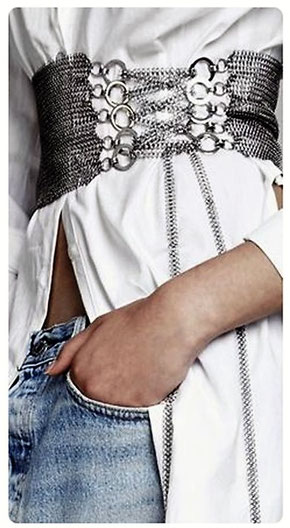 Are you like me and are standing in the wings to make some bargains at the Black Friday Sales? What is on your list of must-have pieces for the Black Friday Sales?
I hope to make a good deal on a wide belt/corset belt. I love how such a belt can transform the whole look in an instant. I especially am obsessed with "the belt over an oversized hoodie/sweater" look. The contrast between the sporty sweater and structure-giving belt looks so fresh and up-to-date, I can't get enough of it.
Here are some of my favourite styles.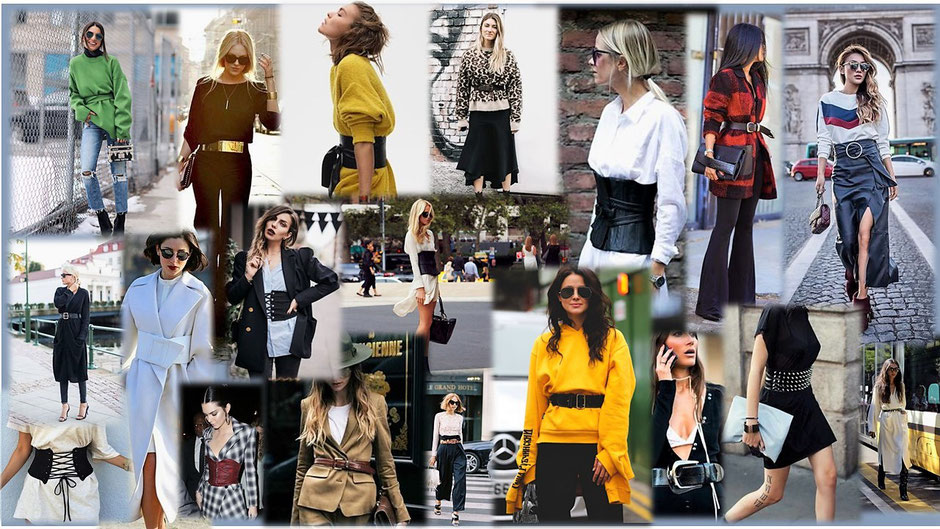 Oh, and how adorable is this sweater with integrated corset details? I am already contemplating on a DIY project on this. What do you think, should I give it a try?