Product Review
Maybelline New York - The Colossal Big Shot Mascara 
Brand Overview
Maybelline New York is an American drugstore brand and part of the L'oréal group. The Big Shot Mascara is the newest addition to their colossal mascara range.
Packaging
Like the original Colossal Mascara, the Big Shot comes in a yellow tube. Only this time it is a metallic yellow. The brush is medium sized and has waxy bristles.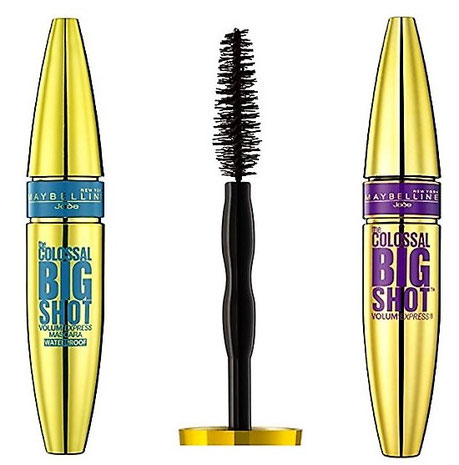 Product Information
The Colossal Big Shot Mascara comes in a washable and waterproof version. On the US Market Maybelline released three new shades with the Youtube Beauty Vlogger Shyala Mitchel. 
These shades are Poppin' Purple, Baddest Black and Boomin' in Blue. I haven't seen them in Germany so far. The price varies between 7.99 and 12,99€.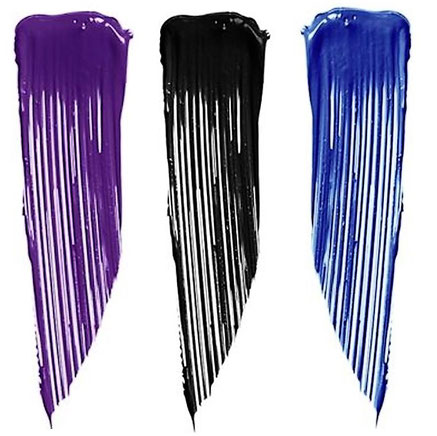 Product Claims
According to Maybelline, it is a volumising mascara, which gives bold lashes in one coat. The concern claims 8 of 10 users saw bigger bolder volumised lashes.
Application
Maybelline recommends applying the mascara from root to tip for dramatic volume. This how I and probably all of you apply mascara, so nothing new on the mascara application front.
My Experience
For me, the most important part of mascara, next to the performance, is the brush. The brush of the Colossal Big Shot Mascara works like a charm. It covers all lashes with just one coat. There is never too much product on the brush. Probably due to the waxy bristles, the mascara doesn't get dry and clumpy after two or three weeks of use.
Performance-wise the product holds its claims. It gives an impressive volume with just one coat. If I apply several coats, I almost get a false lash effect. I have the waterproof version. It stays on the lashes all day even if I cry. There is no need for a fresh-up during the day. The Big Shot Mascara doesn't fade a bit.