the sweater Edition
#Chapter4 #Fringes #Studs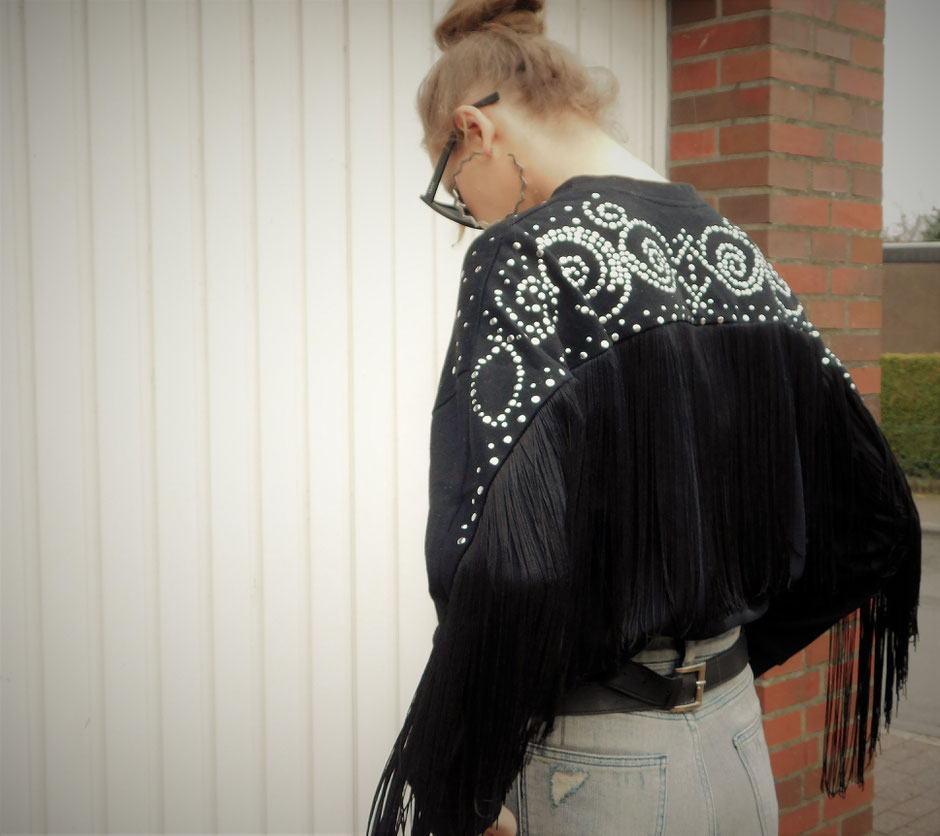 I am stepping up the sweater game with some serious fringe and studs detailing in the back.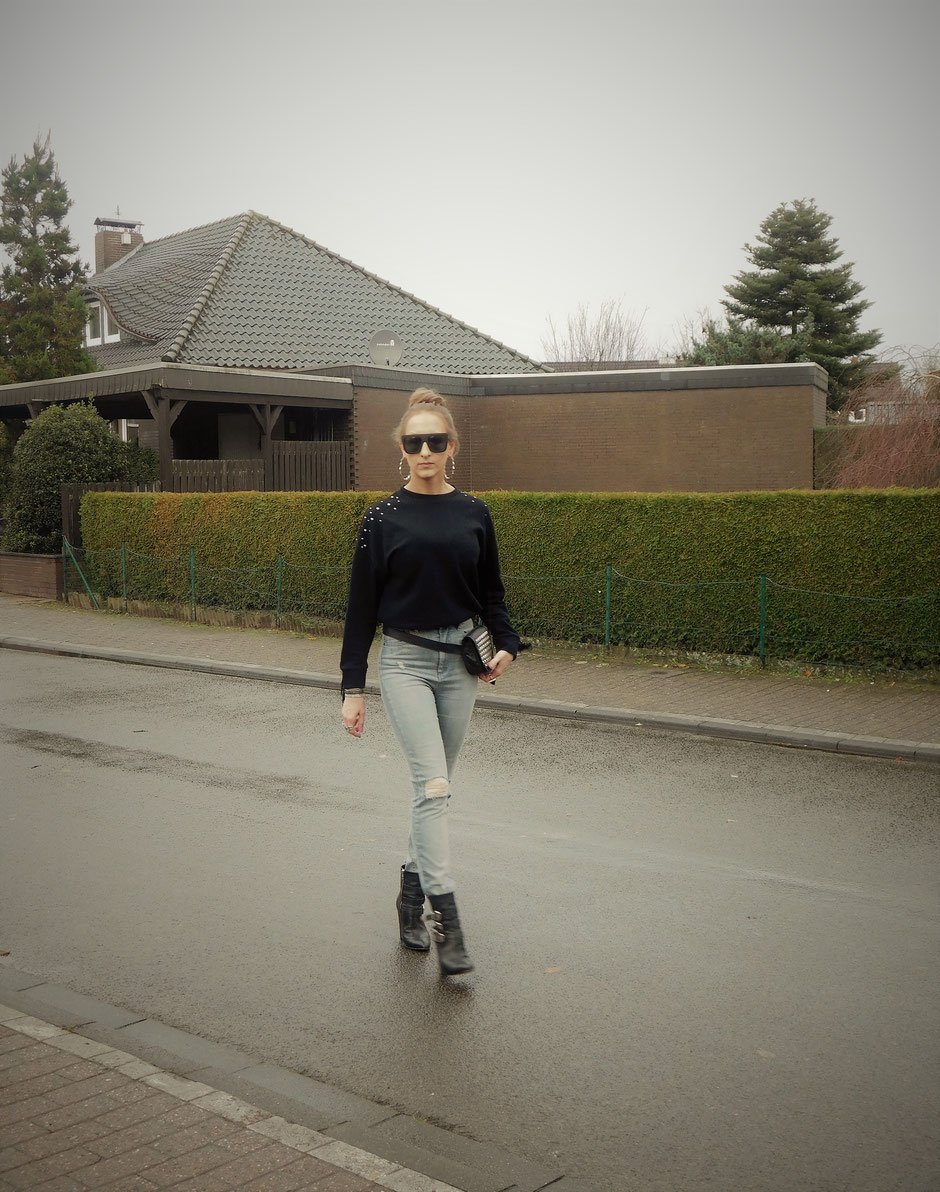 Although the fringe details are black, they are unmissable due to their length and the fact that they cover the entire back. At a laid table, I am at risk to dip into the food with my fringes. So what, these are the things you get through in the name of fashion.
Oh, and I finally got my hands on a fanny pack. I love the stud detailing on this one, but I have to size up for the next one because my mobile phone hardly fits in. I think I go for a more rectangular shape the next time. 
What are your thoughts on the sweater and the fanny pack?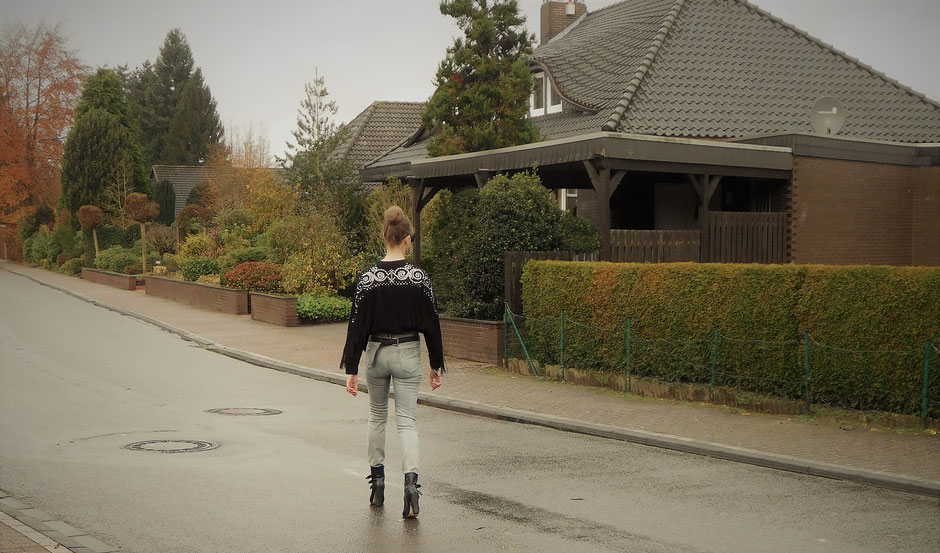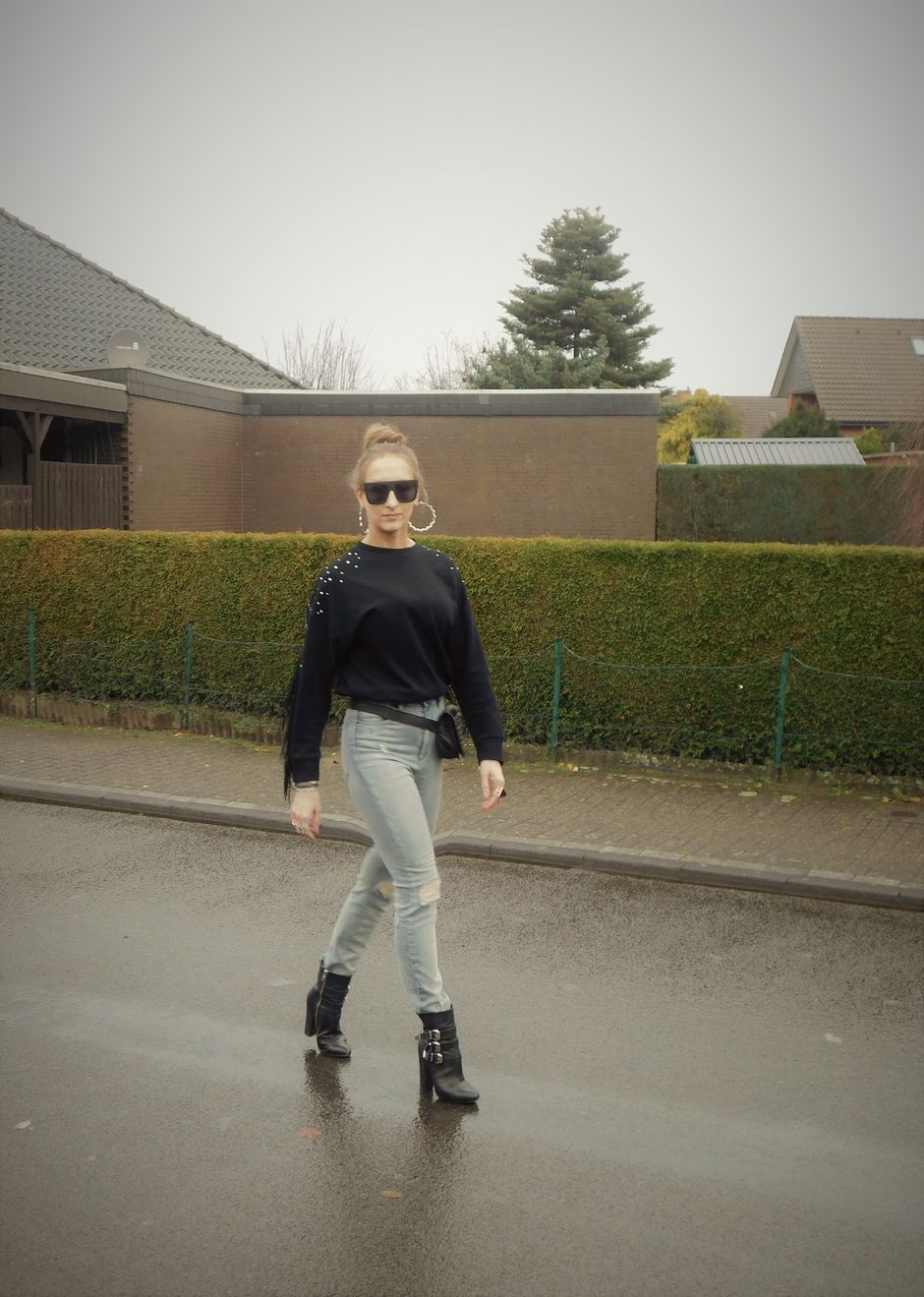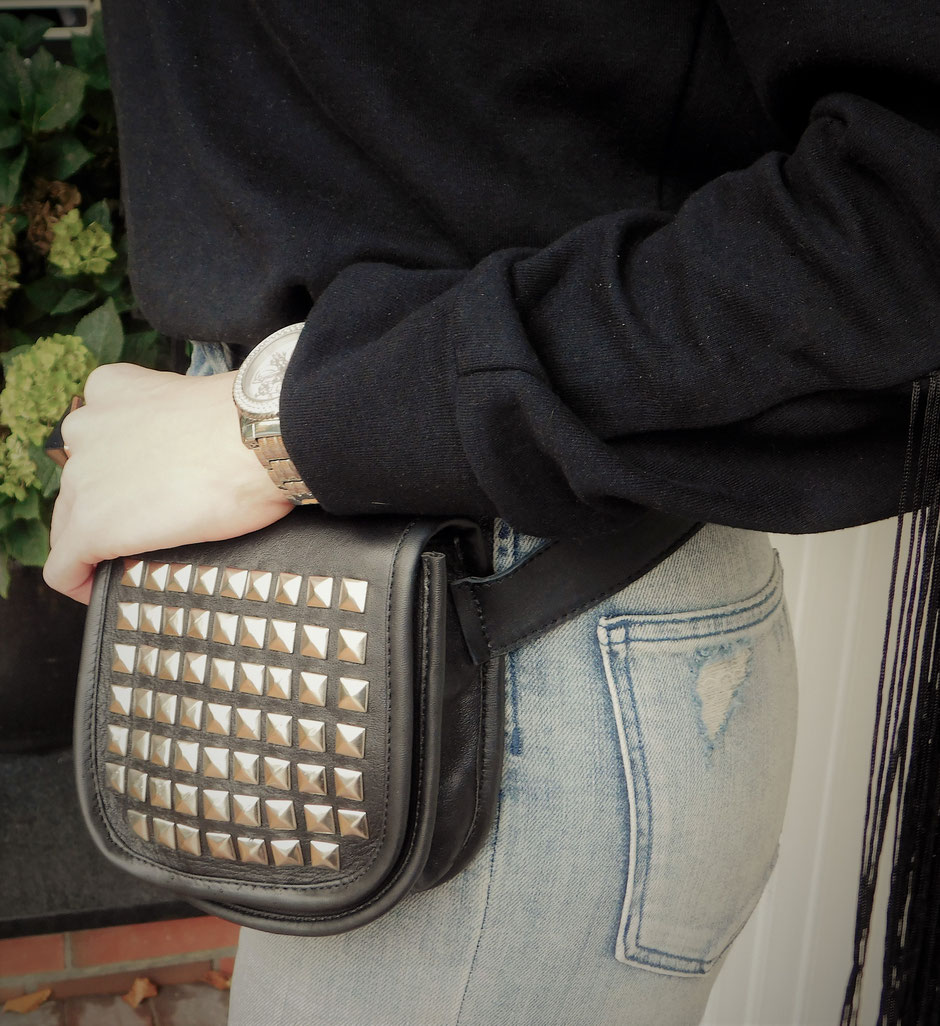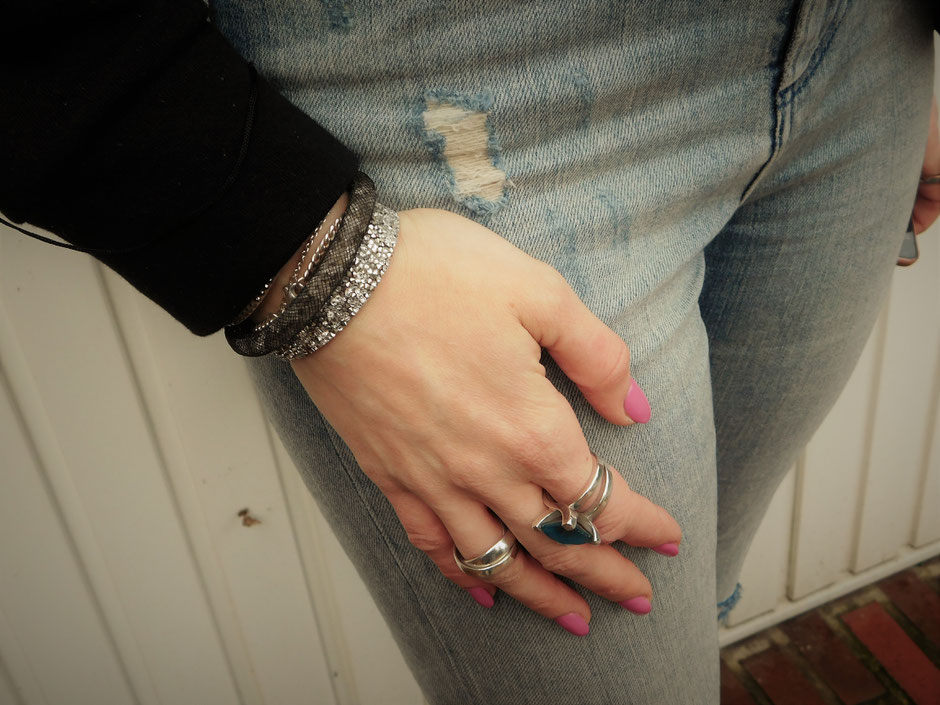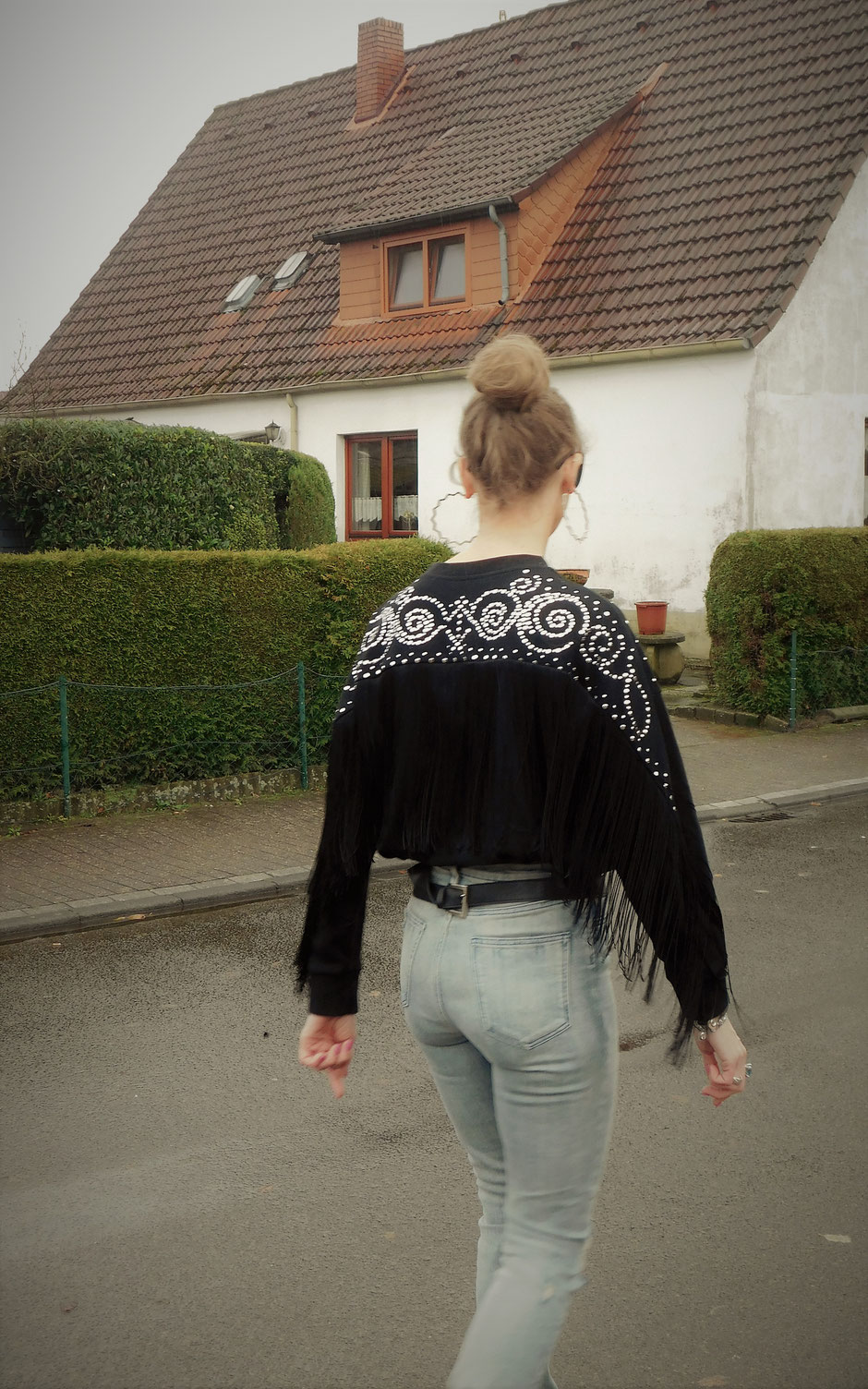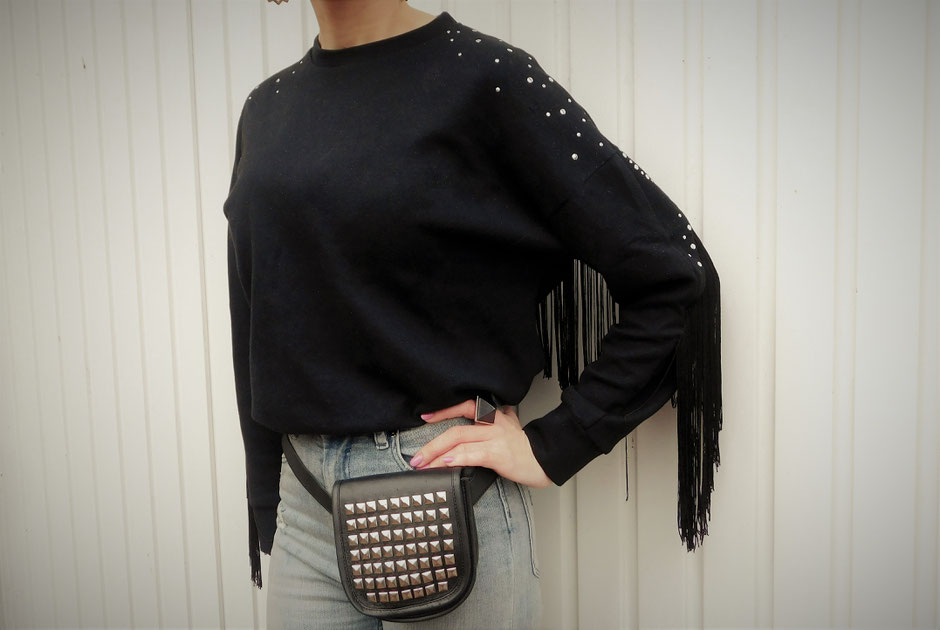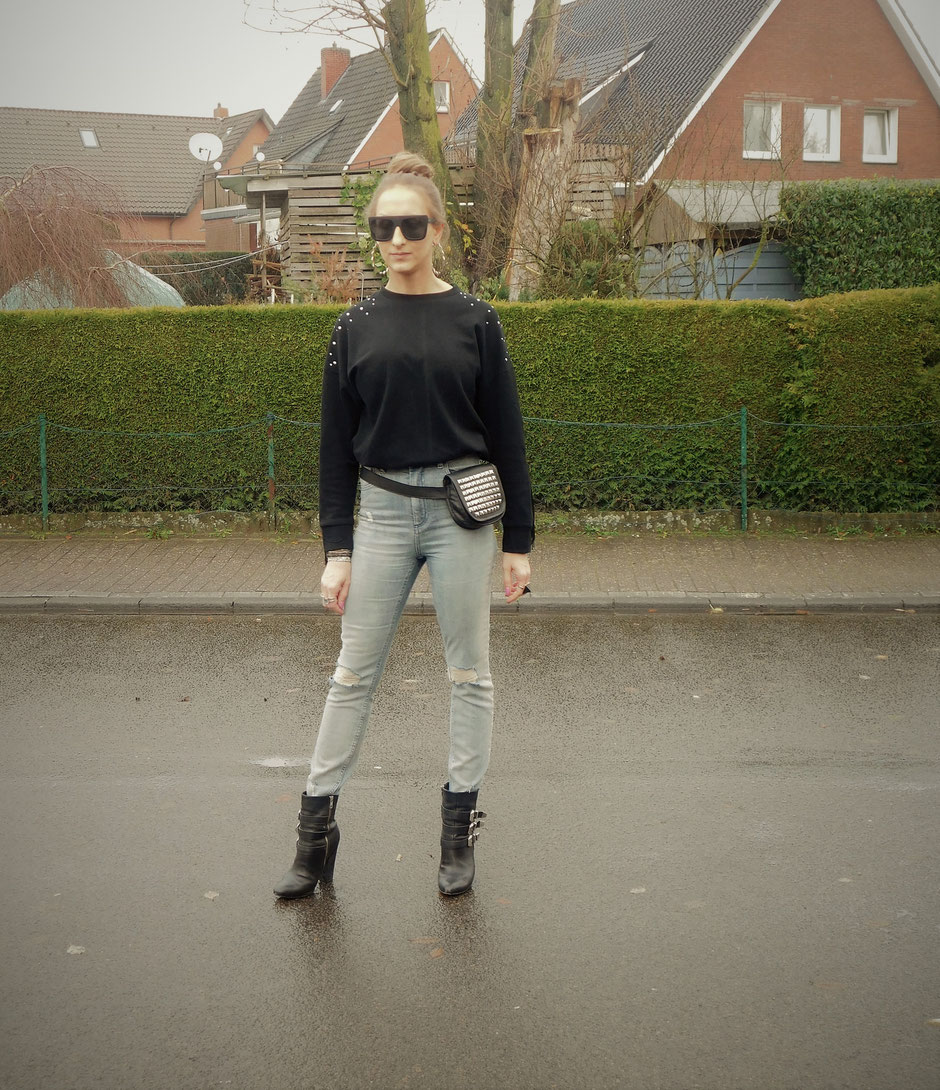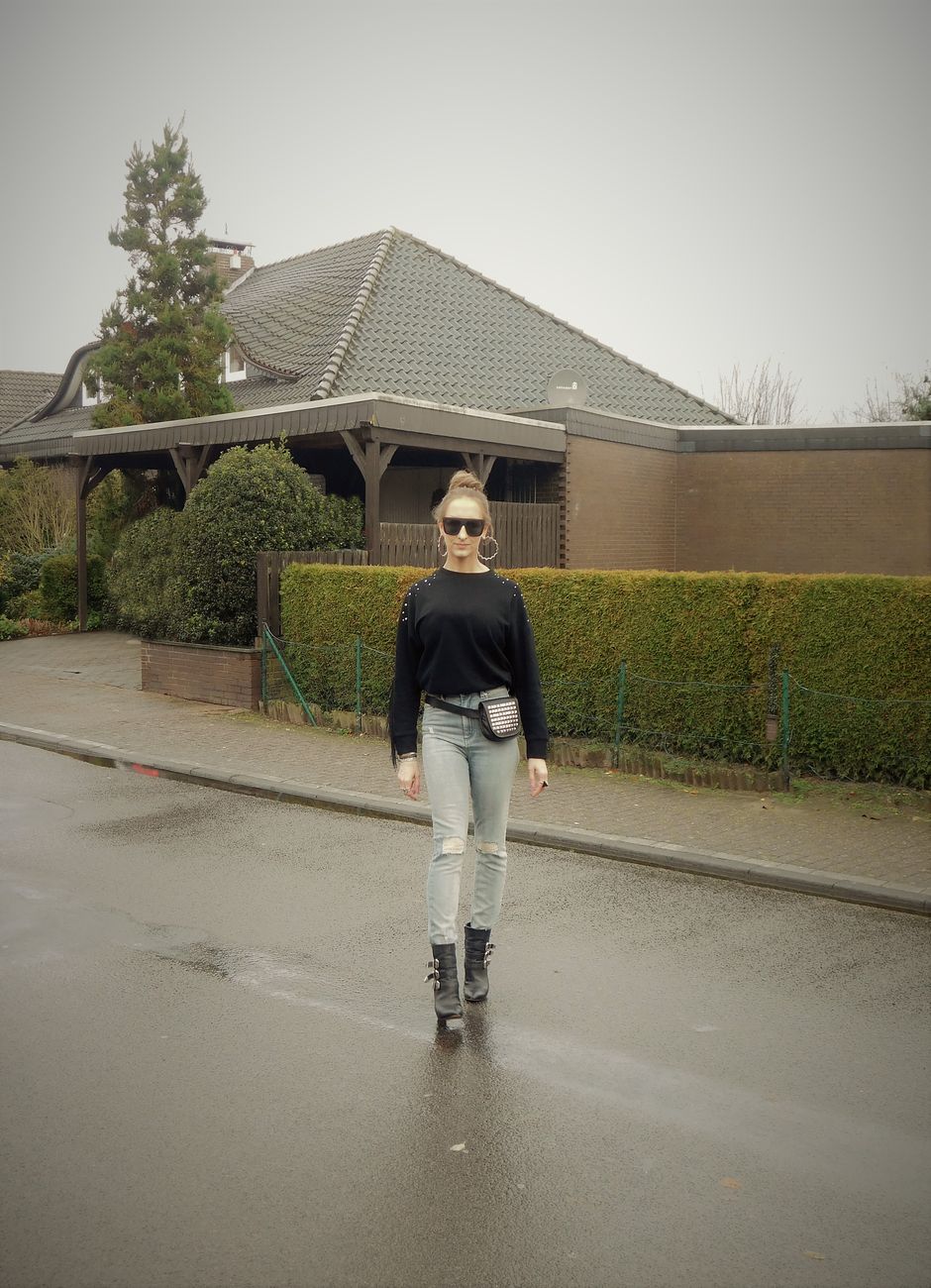 ---
---