Lifehacks
-Benefits of drinking Apple Cider Vinegar -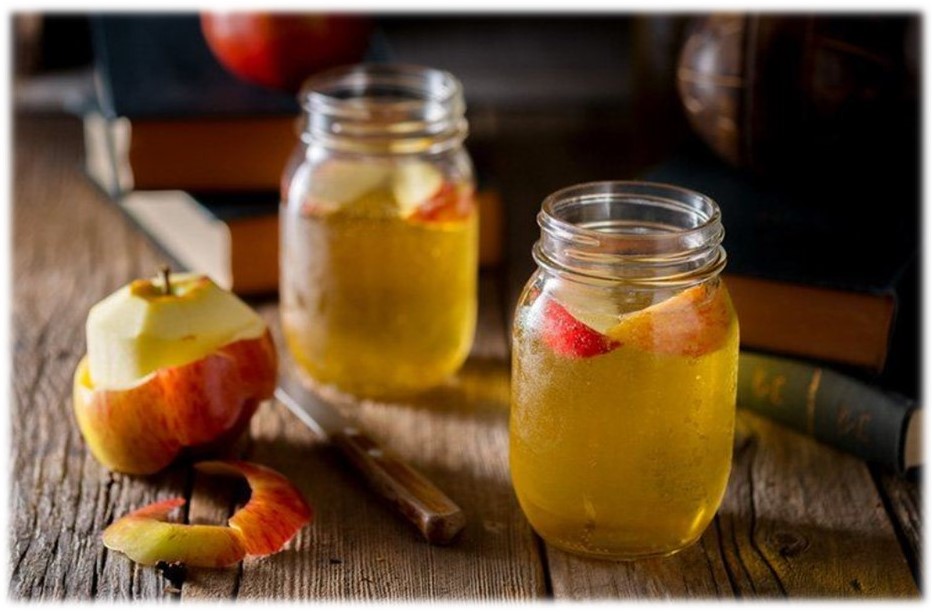 If you are a returning reader to my blog, you may have noticed that I am always in search of hacks to improve my wellness and beauty routine.
Recently, I stumbled across an article about the benefits of apple cider vinegar. The article claimed the consumption of apple cider vinegar would increase the metabolism, reduce bloating, boost the immune system, clear allergies, lower cholesterol as well as blood pressure, and increase the body's overall energy level.
Due to its anti-inflammatory properties, it supposedly improves the skin condition which leads to a more radiant and healthier skin (aka fewer pimples or other skin issues).
It also is a powerful alkalizing agent which helps to prevent the body from hyperacidity. Too much acidity in the body weakens the overall health resulting in the conditions mentioned above and many other illnesses. 
As you might guess, this article convinced me to give apple cider vinegar a try.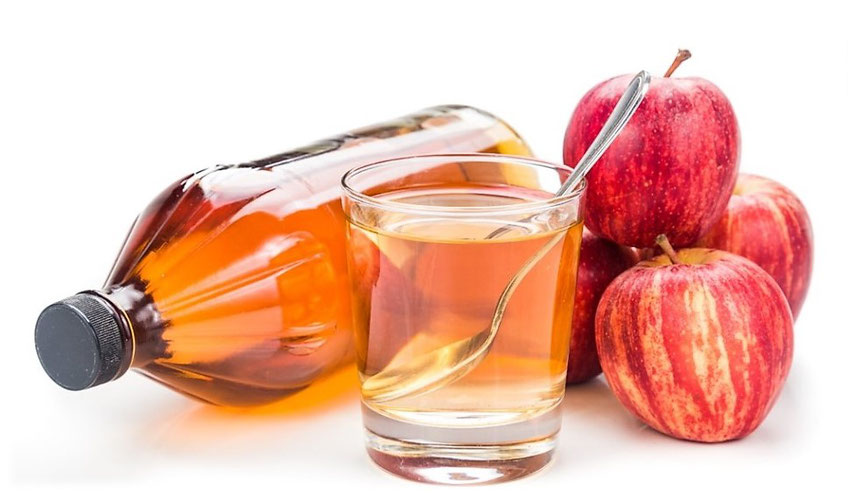 Since now two weeks I drink a glass of water mixed with three tablespoons of raw unpasteurised 
apple cider vinegar, and half a tablespoon of honey once a day. Okay, I might have missed a day or two, but I am getting into the routine.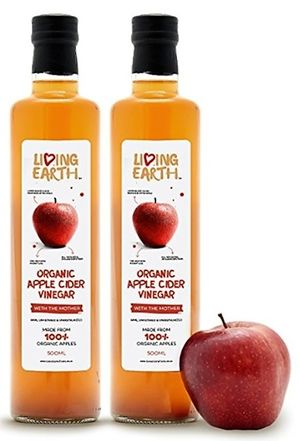 So far, I like the experience. First things first, the taste is far away from being unbearable. Diluted with water and the added honey it is absolutely drinkable even slightly tasty at least for me.
Of course, two weeks are too early to see major results. Skin-wise, I feel my skin looks more glowy and evener, actually. Although I have to admit, I started this experiment with a "good skin". So, I have to keep an eye on the skin situation for a little bit longer.
However, immediately on the second day, I noticed that my belly was visibly less bloated and later on even during "that time of the month". This result alone keeps me on track. 
So, I will stick with my apple cider vinegar routine for now and report back to you if I notice any other improvements or side effects.
Do you have any experiences with apple cider vinegar?