diy- Advent Calendar
It's so most wonderful time of the year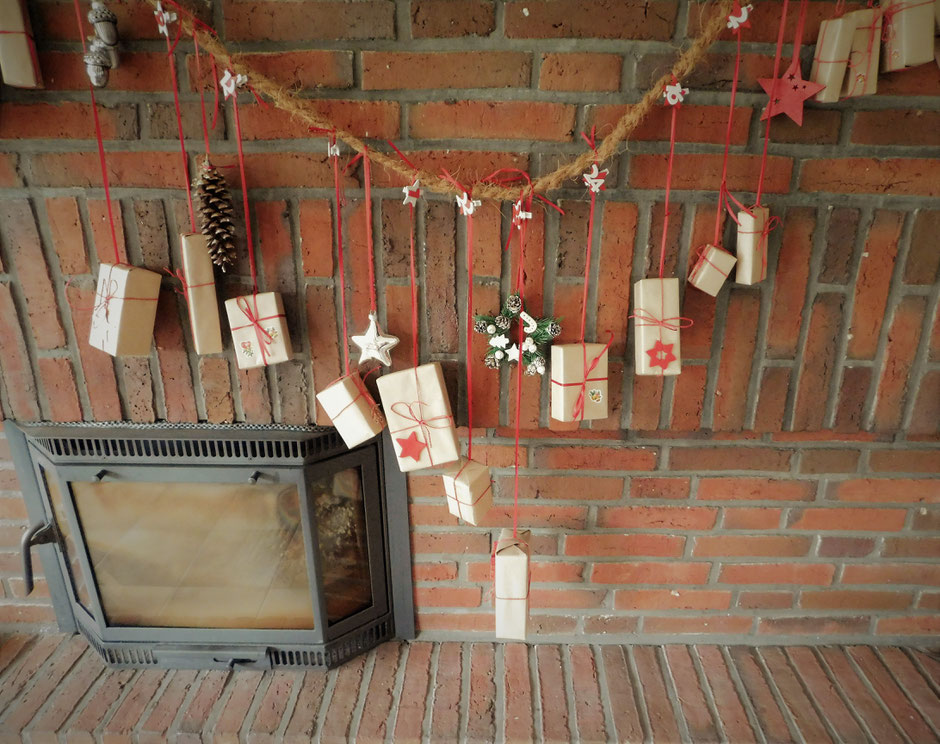 Today I want to share with you one of my favourite Christmas traditions.... the Advent Calendar.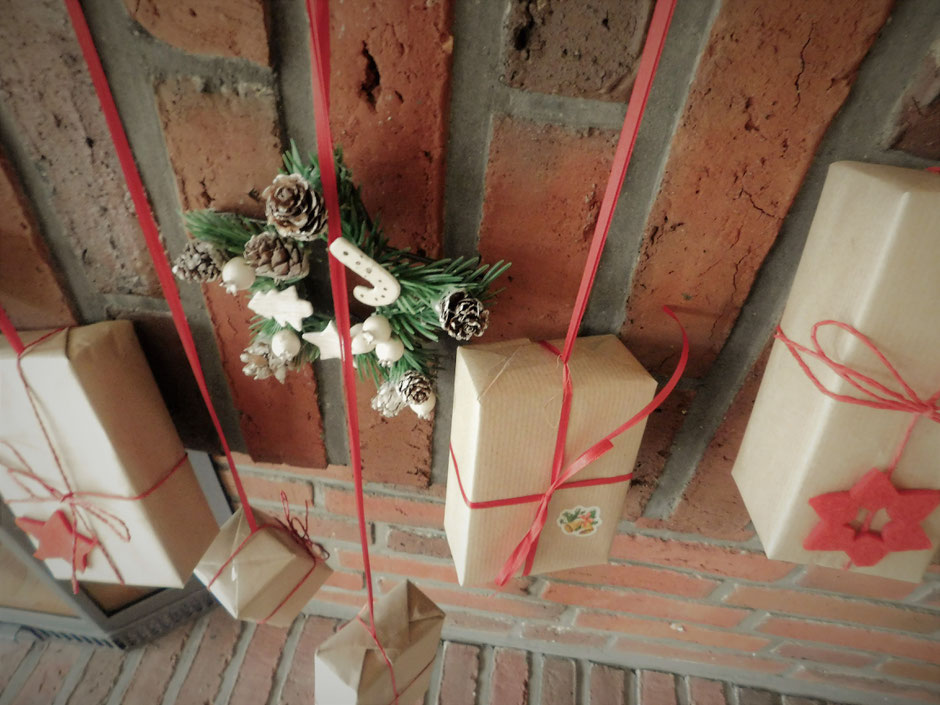 The Advent Calendar is intended to shorten the wait until Christmas Eve is finally here. Naturally, the main target group is children. I find an Advent Calendar works for every age group, is a great way to bring a daily moment of joy to someone you like, and acts as a Christmas decoration.
So if you want to recreate my Advent Calendar all you need is:
- 24 empty boxes
- 24 little gifts to fill the boxes 
- Kraft Paper
- ribbon 
- number stickers or a marker to number the boxes
- a piece of rope or anything else where you hang up your wrapped boxes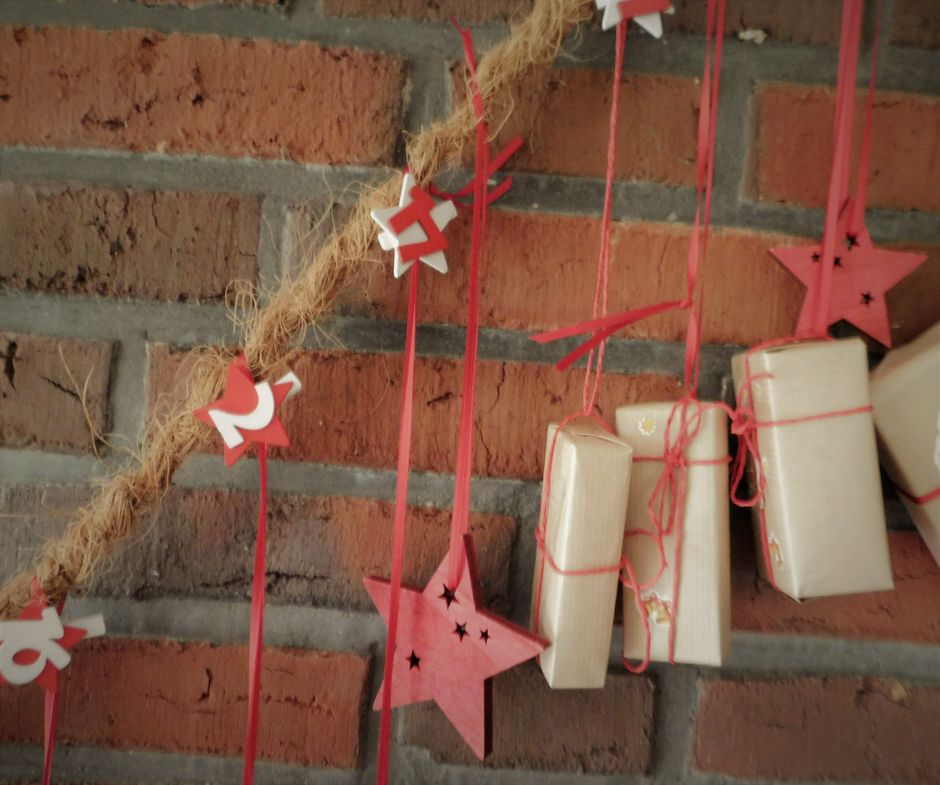 Instruction
1. Fill the boxes with your gifts. 
2. Wrap all boxes with Kraft paper and ribbon.
3. I put some extra decoration on some of the boxes to enhance the Christmas feeling, but this is          optional.
4. Number the boxes from 1 to 24.
5. Now you can hang them on your rope. 
6. Like before with the boxes, I added more Christmas decoration between them. Again, this is            personal preference.
That's it. You're Advent Calendar is done.
Have fun crafting. Let me know you gave it a try.