december vibes
- Let snow, let it snow, let it snow -
Here I am, writing the last monthly vibes post of the year. Can you believe it?
Have you been busy shopping, over the Black Friday Weekend? I planned to get my hands on a fluffy, cosy fake fur coat preferably in a blush tone. Unfortunately, I wasn't successful. Anyways, while looking for inspiration which coat to buy, I created this December's Mood Board.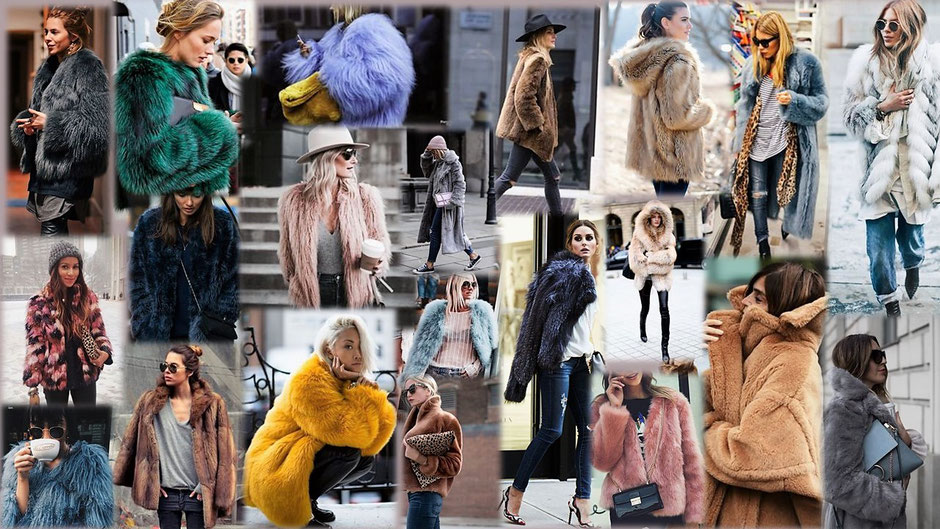 Would you wear a fake fur coat?