winter essentials
#FurJacket #OvertheKneeBoots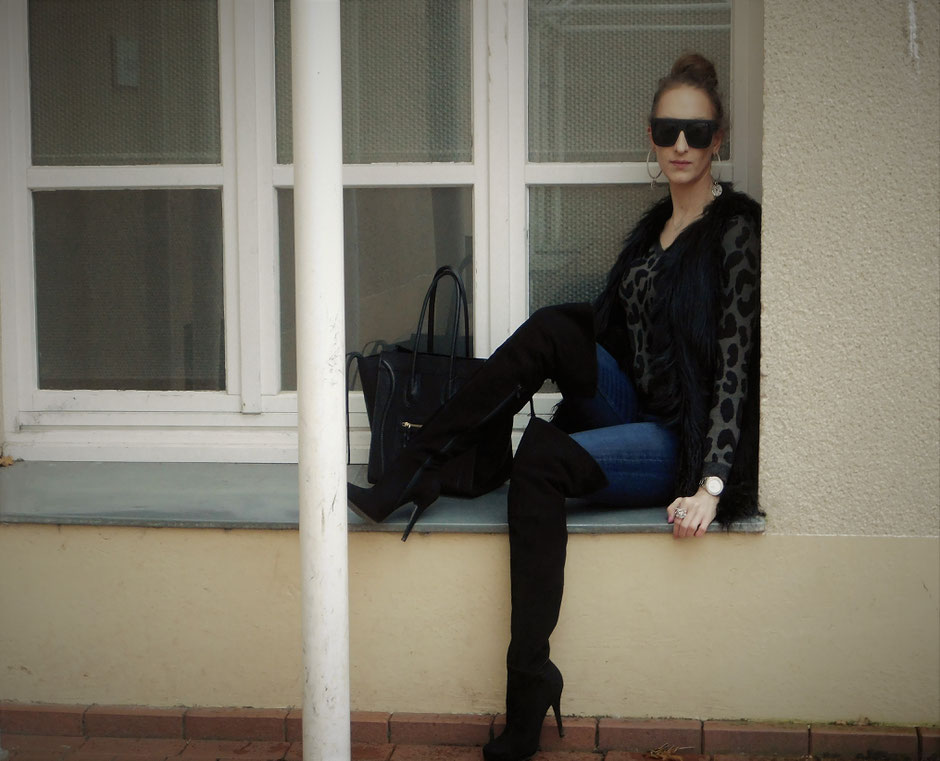 Happy St. Nicholas' Day! Here in Germany, we are celebrating St. Nicholas' Day. St. Nicholas gifts presents to all the children and adults who have been nice throughout the last year.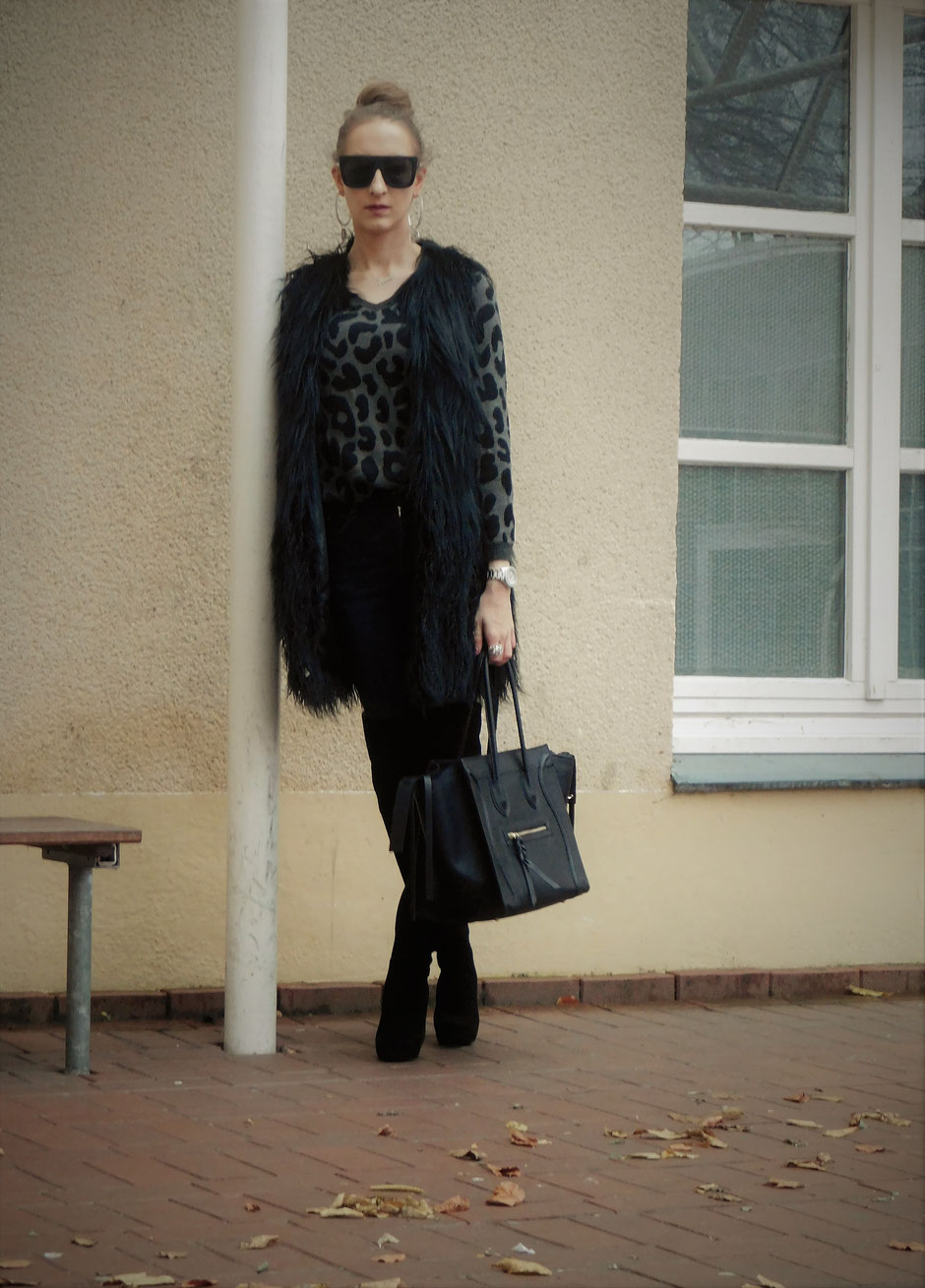 Now back to today's outfit post. I am wearing two of my winter essentials a fur jacket and over-the-knee boots. As someone who feels cold most of the time, I use a fur vest as an additional layer to keep me from freezing during the cold season. On milder days, I love to wear a fur vest as a winter jacket replacement. 
I know over-the-knee boots are a sensible subject. While I love them as a stylish fashion item, others place it in the "Julia Roberts as Vivian in Pretty Woman" category. I feel it is a matter of execution. As long as the fabric of the boots is high-quality, there is nothing tacky about this kind of boots at least for me. Oh, and of course, these heeled over-the-knee boots don't work when snow falls and it is getting slippery, but until then they are on repeat. 
Do you wear or pass over-the-knee boots?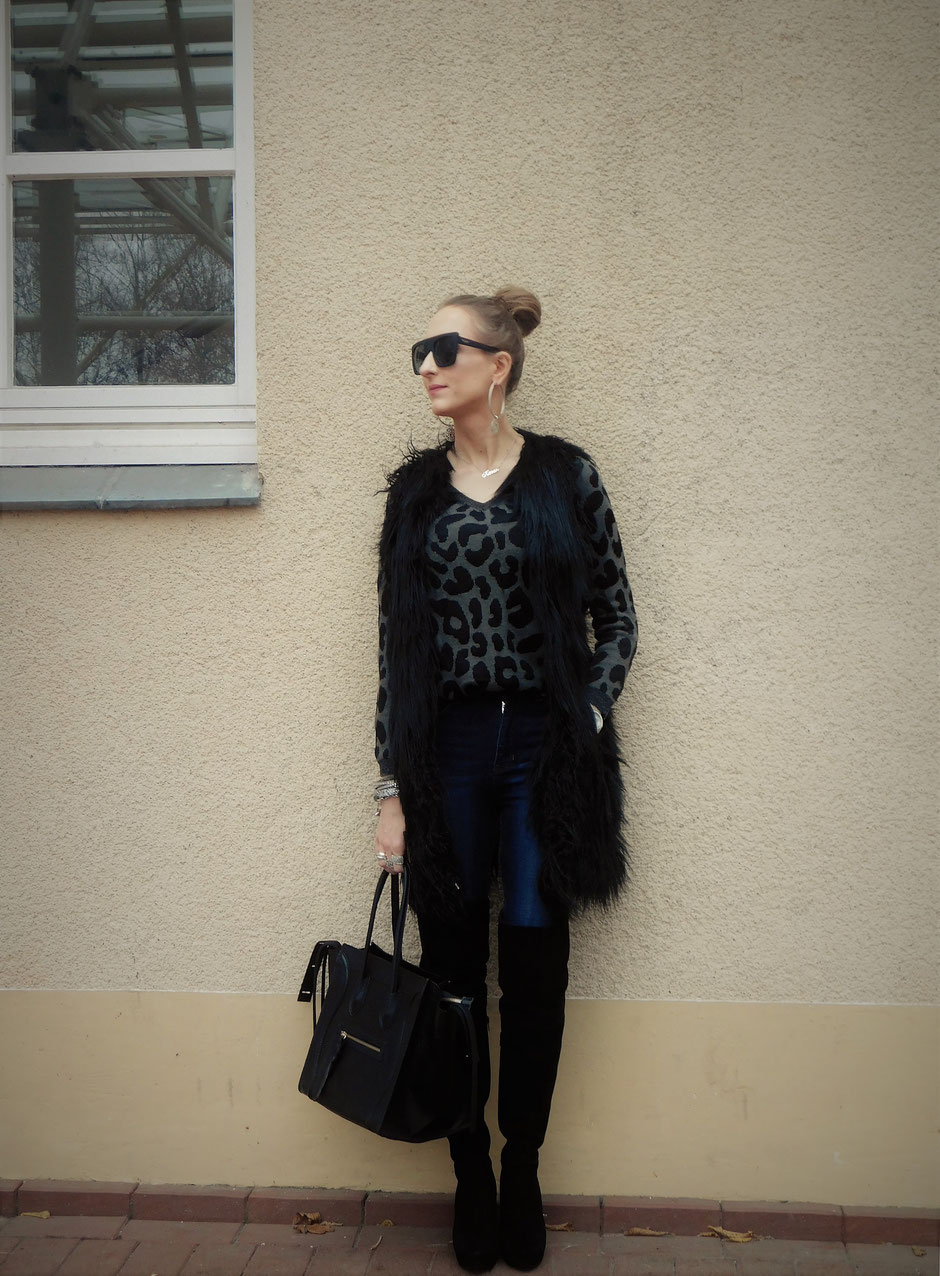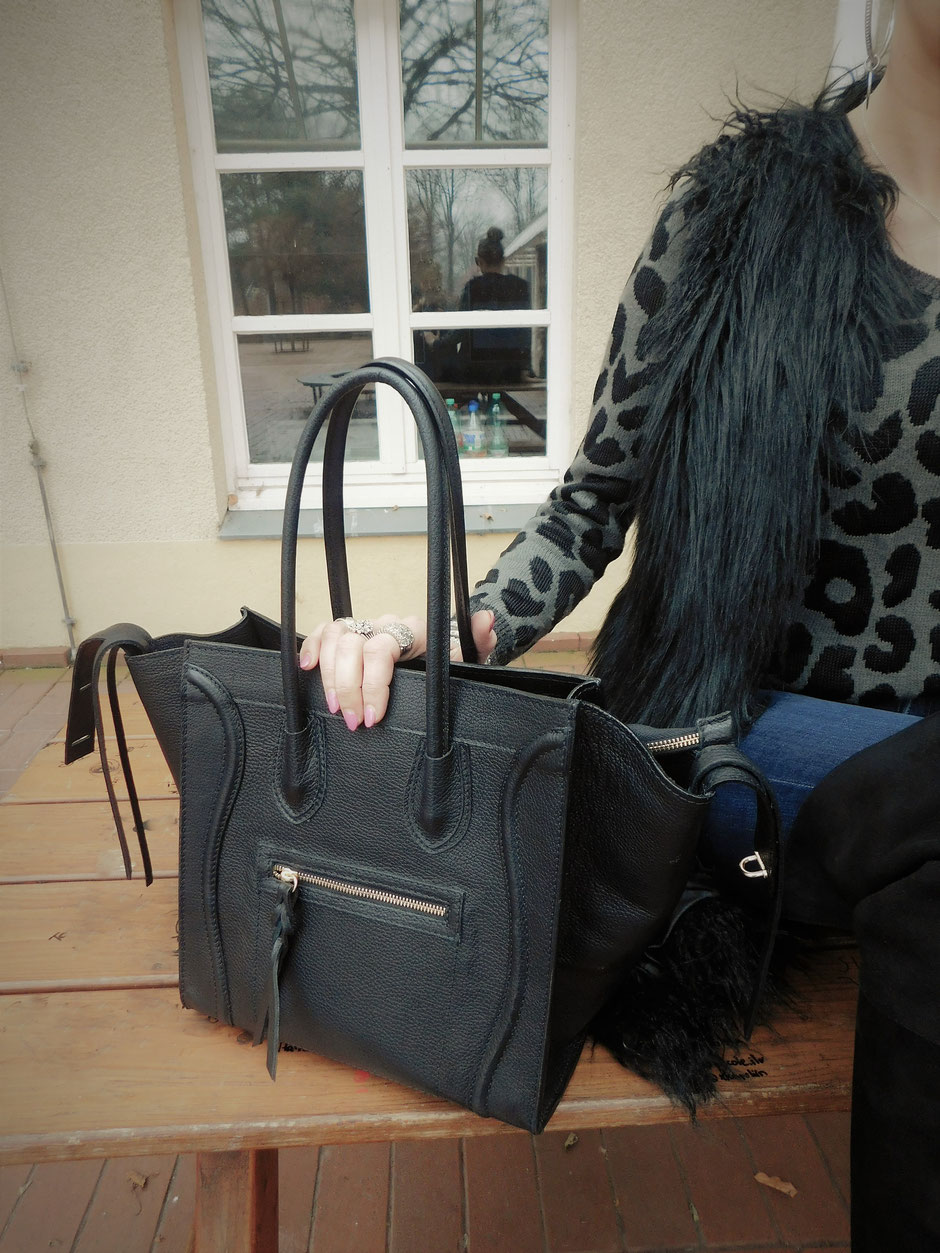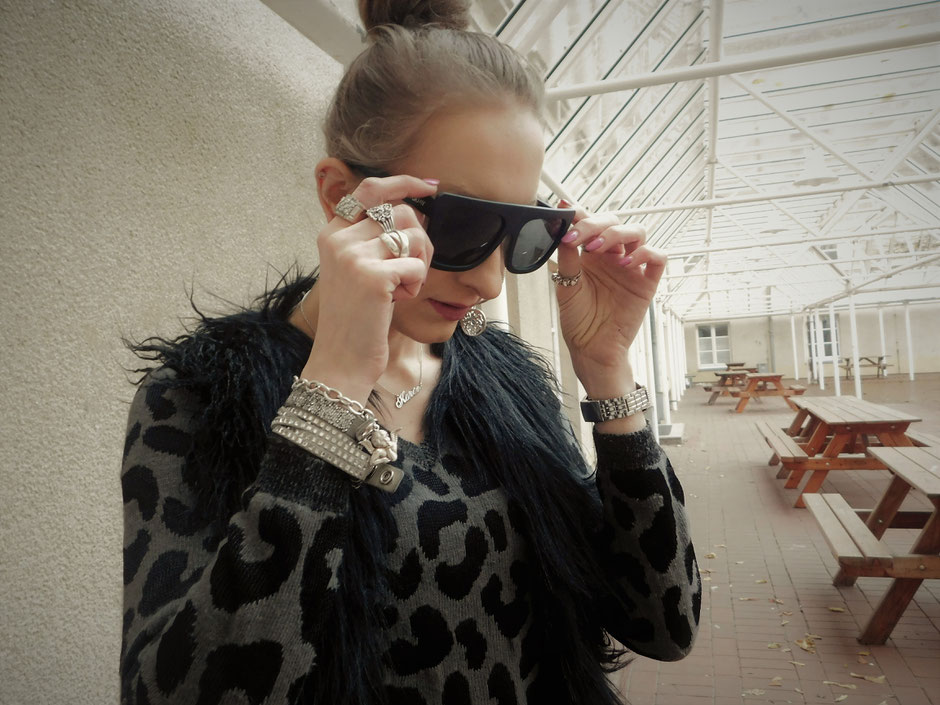 ---
---