Trend Alert
- Pantone's colour of the year 2018 -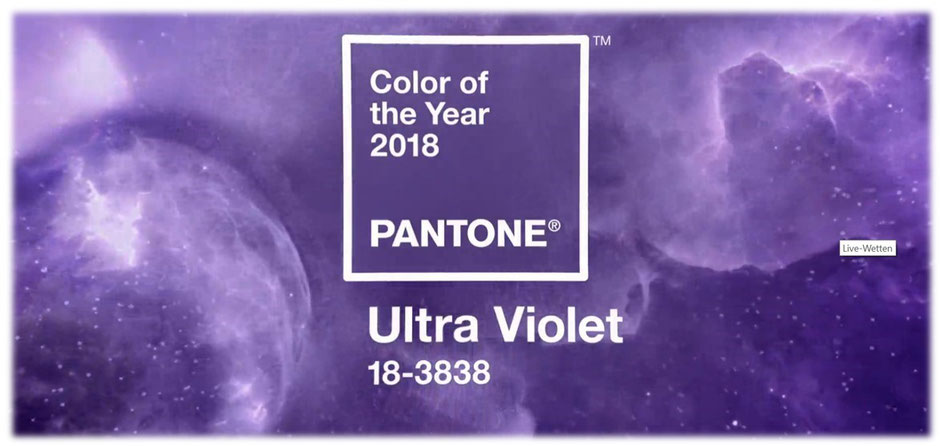 Last weekend brought the first snow and Pantone's Color of the year 2018. Drum-roll....
...the Color of the Year 2018 is PANTONE 18-3838 Ultra Violet.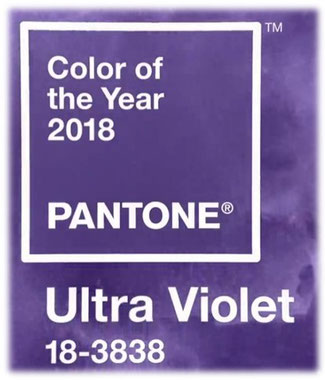 According to Leatrice Eiseman, the Executive Director of the Pantone Color Institute, Ultra Violet suggests the mysteries of the cosmos, the intrigue of what lies ahead, and the discoveries beyond where we are now. She went on explaining, that our time requires inventiveness and imagination, which the blue-based purple can deliver by taking our awareness and potential to a higher level.
While I love the "future/visionary" aspect of the colour choice, I have to admit the colour itself is not my cup of tea.
Yes, I love a violet eye-shadow to make my green eyes pop, but that's about it with me and the colour violet. I can't picture myself wearing a purple coat or sweater. However, never say never maybe the colour grows on me as I will see it repeatedly in 2018.
Anyways, I searched the web for some fashion/beauty related items in Ultra Violet, this is what I found so far.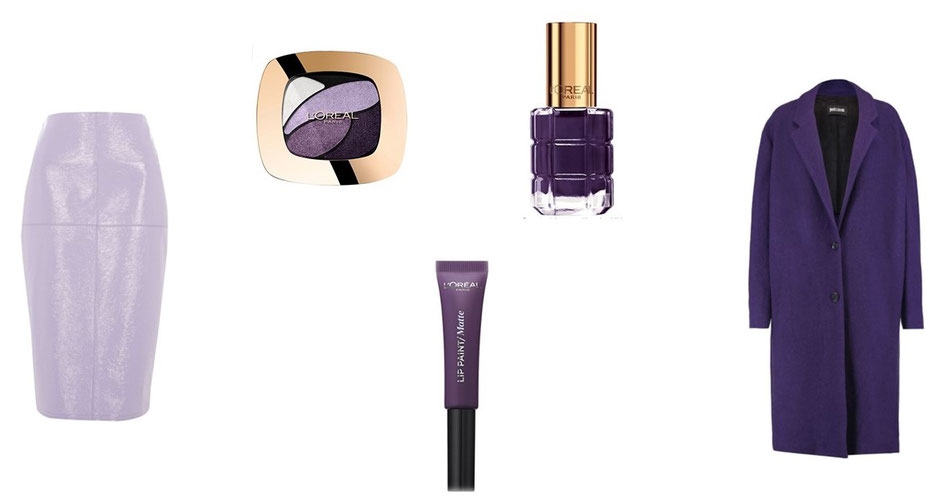 Okay, I could warm up to the light violet version... maybe. What about you? Are you excited about Pantone's colour choice for the year 2018?