January Vibes
- Perhaps the butterfly is the proof that you can go through a great deal of darkness and still become something beautiful -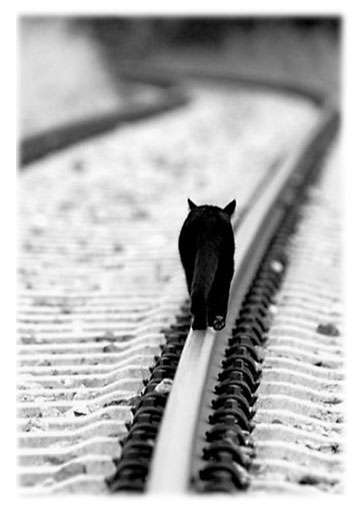 Hello, Bonjour, Guten Tag and welcome back to a new year here on my blog. I hope you all had a wonderful holiday season and a great start to the new year.
I know Wednesday is usually my outfit post day,  but as this is the first post of the new month, which is reserved for my monthly vibes, I thought I stick to this routine. 
January being the first month of the year, always embodies the feeling of a new year, a fresh start, excitement, hopes, and anticipation of what will come. With that in mind, I created this month mood board I hope you like it.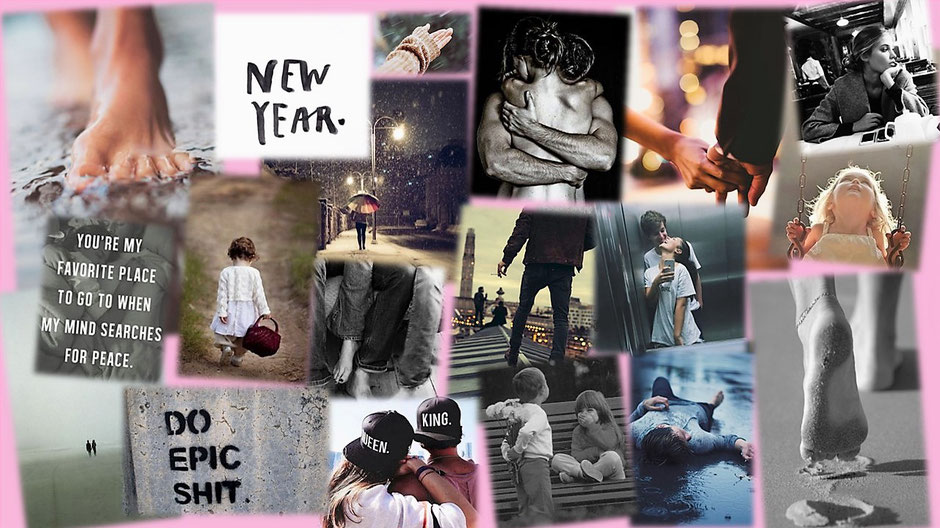 All images: Pinterest
"The best portion of your life will be the small nameless moments you spend smiling with someone who matters to you"
       - Ritu Ghatourey-
What are your hopes for the new year?