To Repurchase or Not
- Smashbox Photo Finish Primer Oil -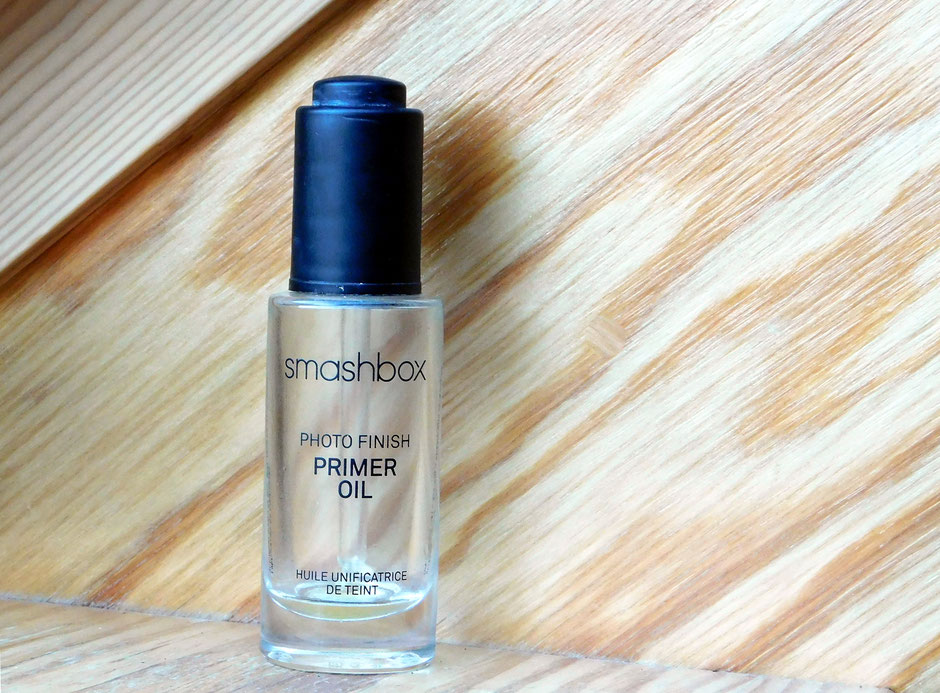 During my holiday break, I thought about ways to improve my blog and make my posts more valuable to you. I've come to the conclusion that I could improve my product reviews/ recommendations. 
So, I thought what convinces me to try out a product someone recommends. For me, it is the repurchase factor. If someone is willing to spend hard-earned money on a product over and over again, the product must be worth it. Hence, I introduce to you the "To Repurchase or Not" series. In this series, I tell you about beauty products I used up if I would repurchase them again or not and of course for what reason.
I start this series with the Smashbox Photo Finish Primer Oil.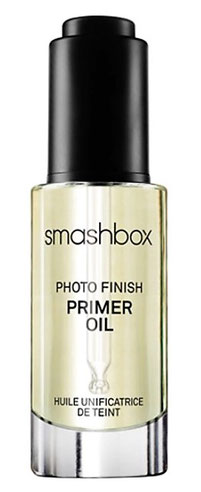 It is advertised as "an ultra-light, fast-absorbing face oil that doubles as a face primer... imparting a glowing, radiant look with a dewy finish. Smashbox claims it reduces the appearance of dry, fine lines and absorbs instantly." It contains a blend of 15 lipid-rich plant extracts and essential oils, including moisturising jojoba and calming chamomile. Smashbox promises by using it in the morning and evening the moisture content of the skin improves in just four weeks. 
First things first: I will not repurchase this oil.
Here is why
The Smashbox Photo Finish Primer Oil is a good product, but it doesn't do anything out of the ordinary that other lower priced face oils can't do.
Yes, it hydrates the skin as every other face oil does. Due to this, the skin looks plumper, fine lines and dry skin are less visible. And yes, if you use a face oil over a longer period of time (for example four weeks) the hydration level of the skin improves. Nevertheless, this is not unique to this Primer Oil. For sure my skin looked dewier after applying the Primer Oil. However, I get the same result with a plain jojoba or rosehip oil which I can purchase at a much lower price point.
I didn't experience an extension of the durability of my makeup after using the Primer Oil it stayed the same.
To sum it up, the Smashbox Photo Finish Primer Oil is a good product but overpriced from my point of view. I paid 39,99 € for 30 ml of product. For the same price or lower, I purchased three oils (jojoba, rosehip and argan oil) containing at least 100 ml. By applying these oils together or alternatively, I received the same results as with the Smashbox Primer Oil. That's why I won't repurchase the Primer Oil. 
I hope this was helpful. Please let me know how you feel about this series.