Winter Essentials
-Must-have coat for the cold season-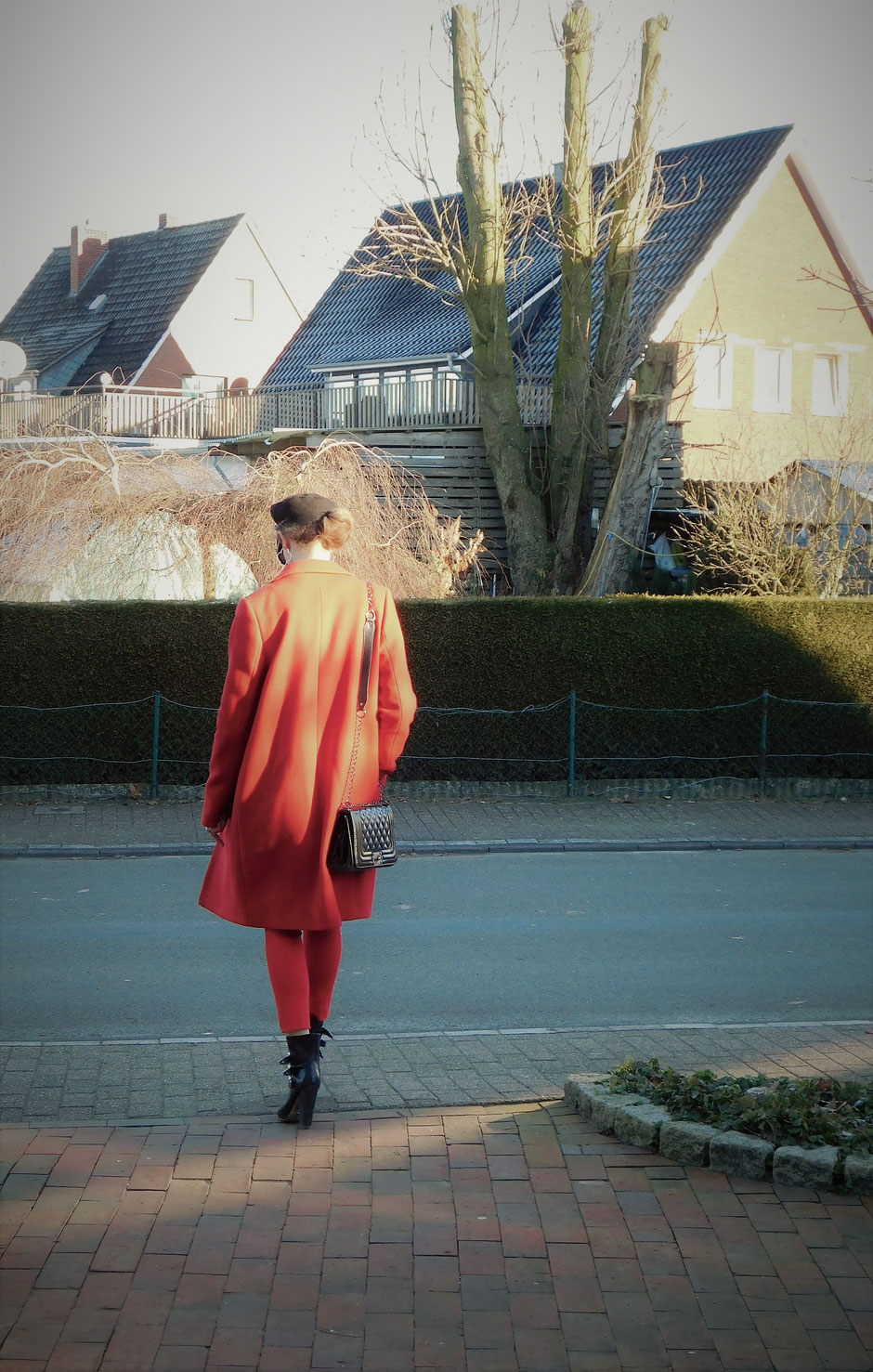 Taking today's pictures was a real challenge because the temperatures in Northern Germany are freezing cold these days and getting a good pic without trembling was a piece of art.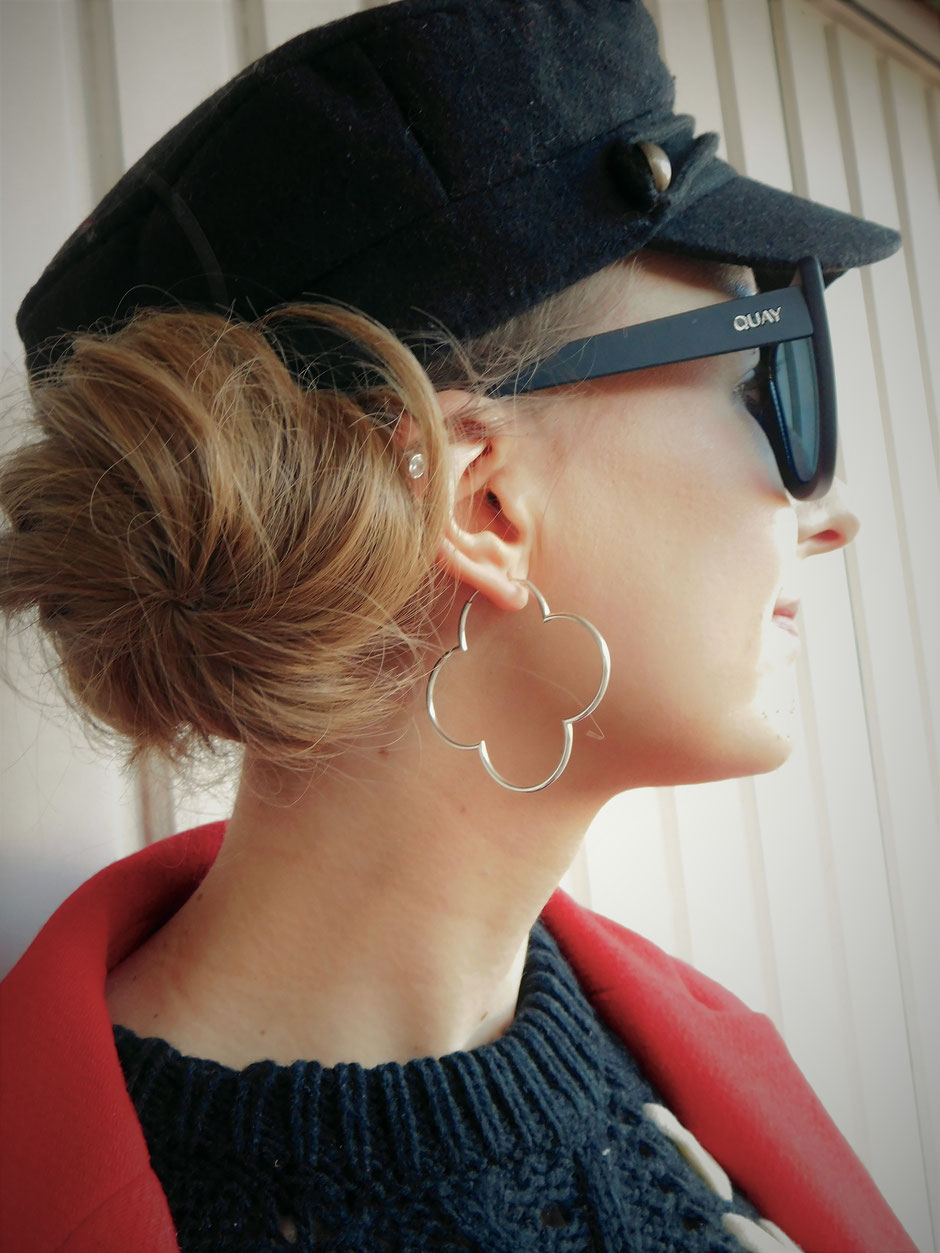 Anyways, I stop moaning and go back to this week look. I love bright hues for the winter season as they put some colour back into this dreary winter season which instantly lifts my mood. The knitted sweater is a Christmas gift and the jeans a bargain from the Winter Sale. 
Have you purchased anything in the Sales so far?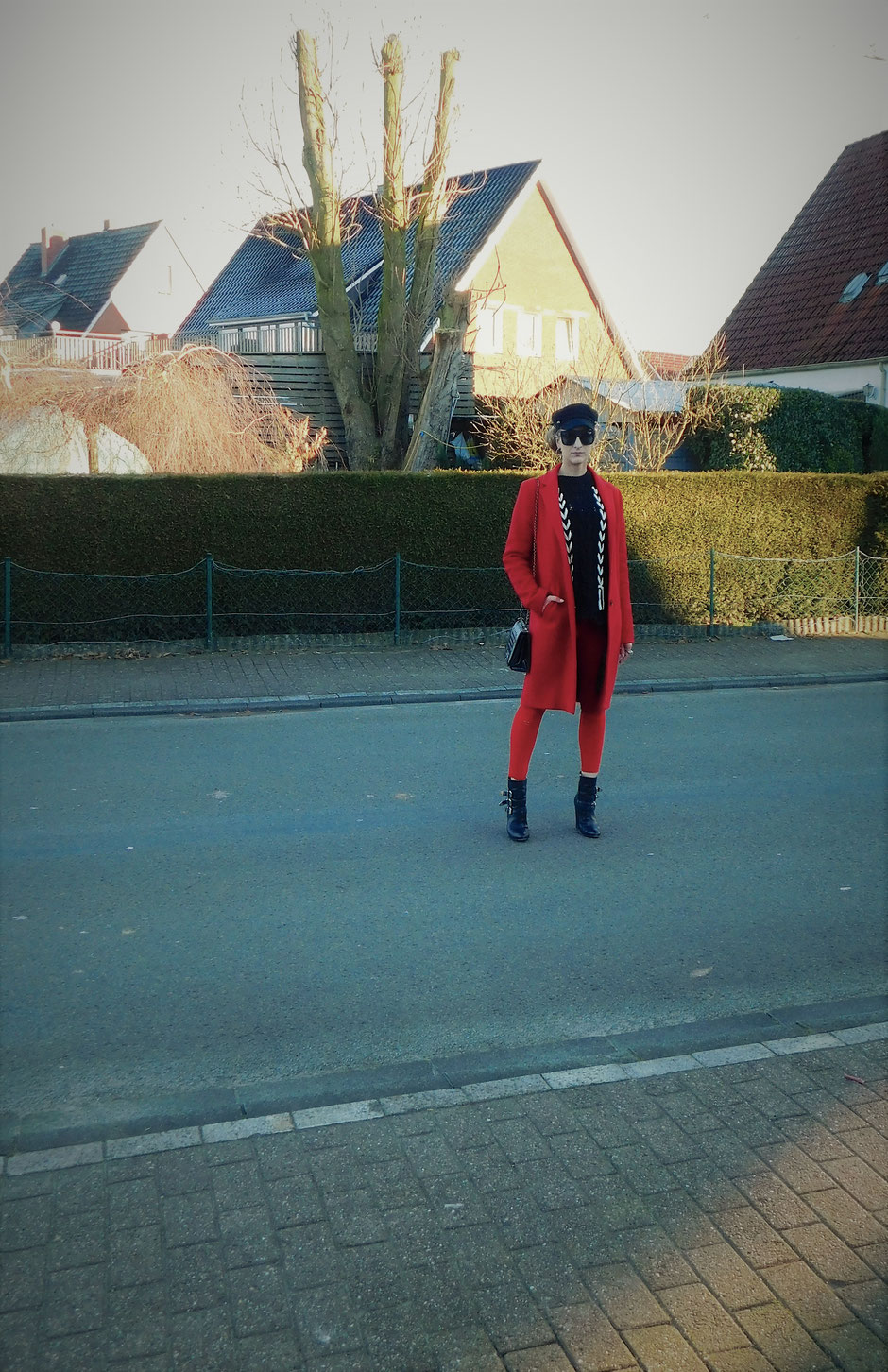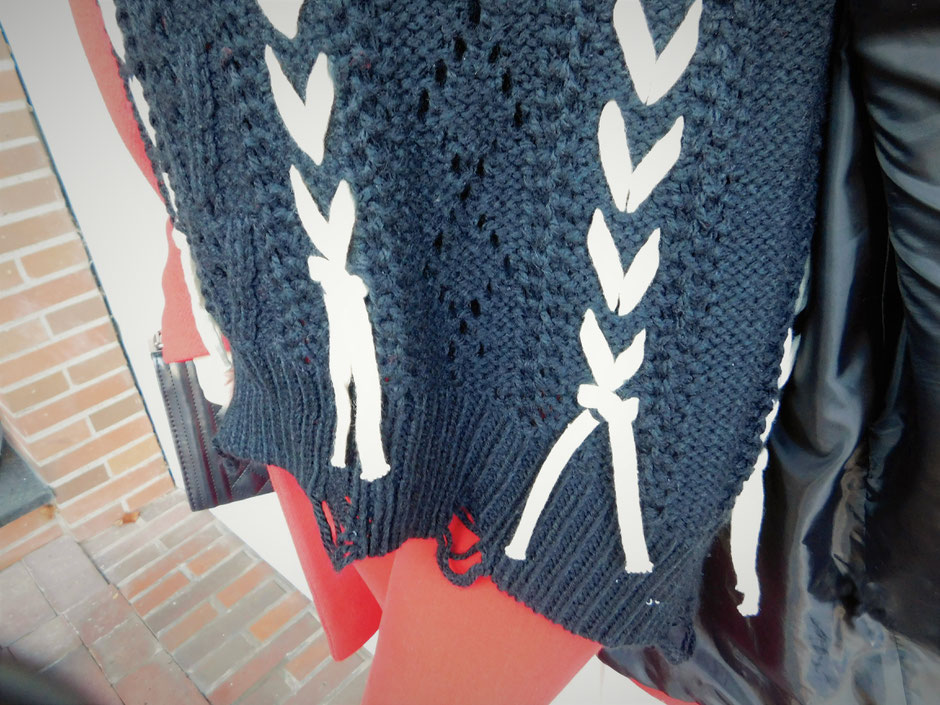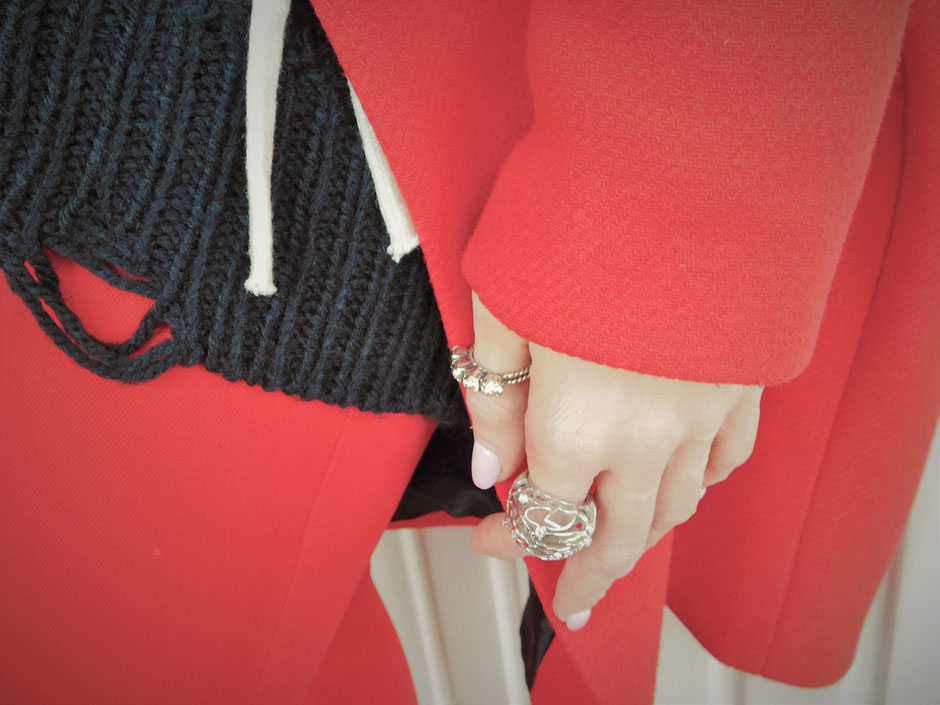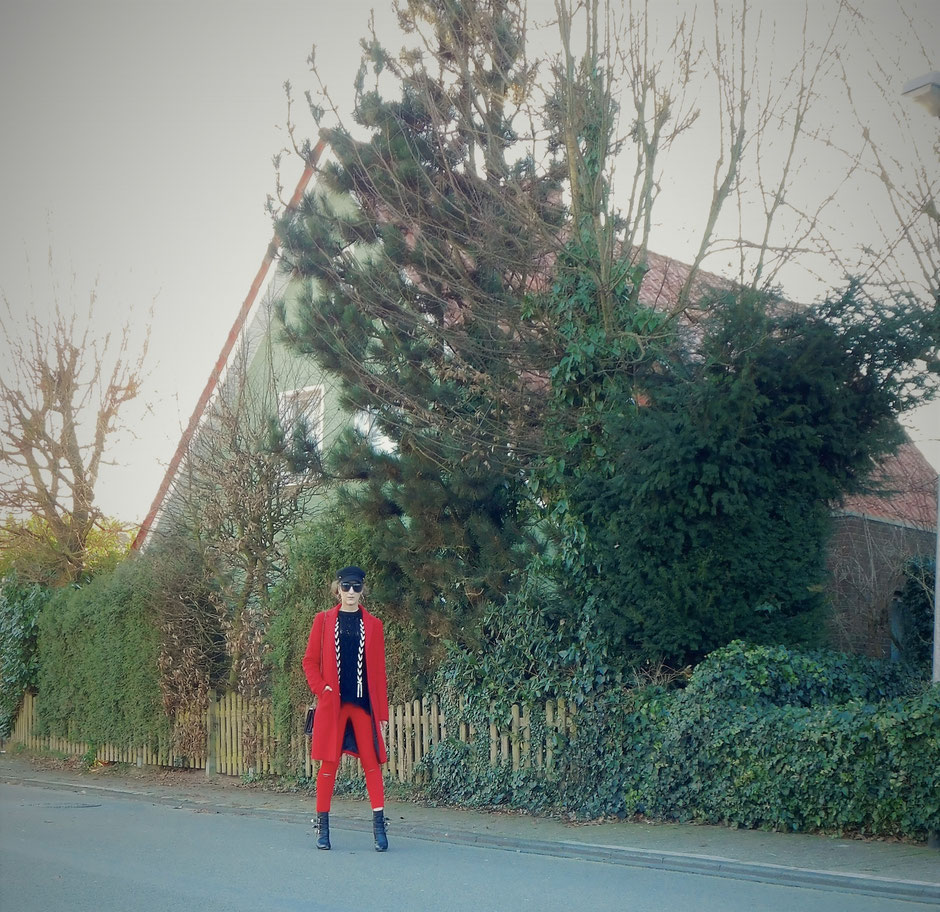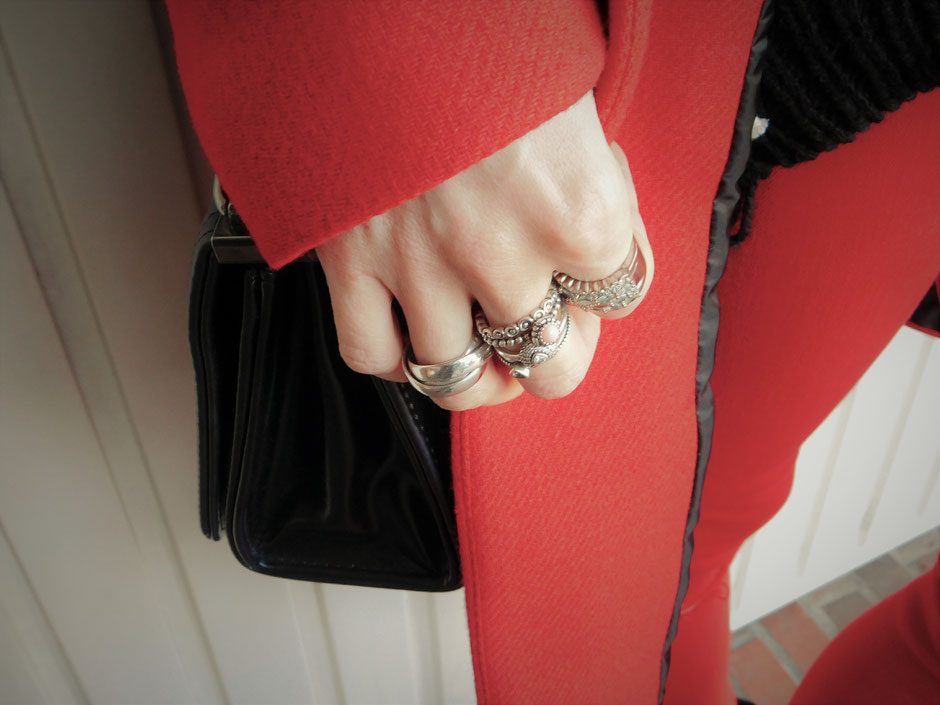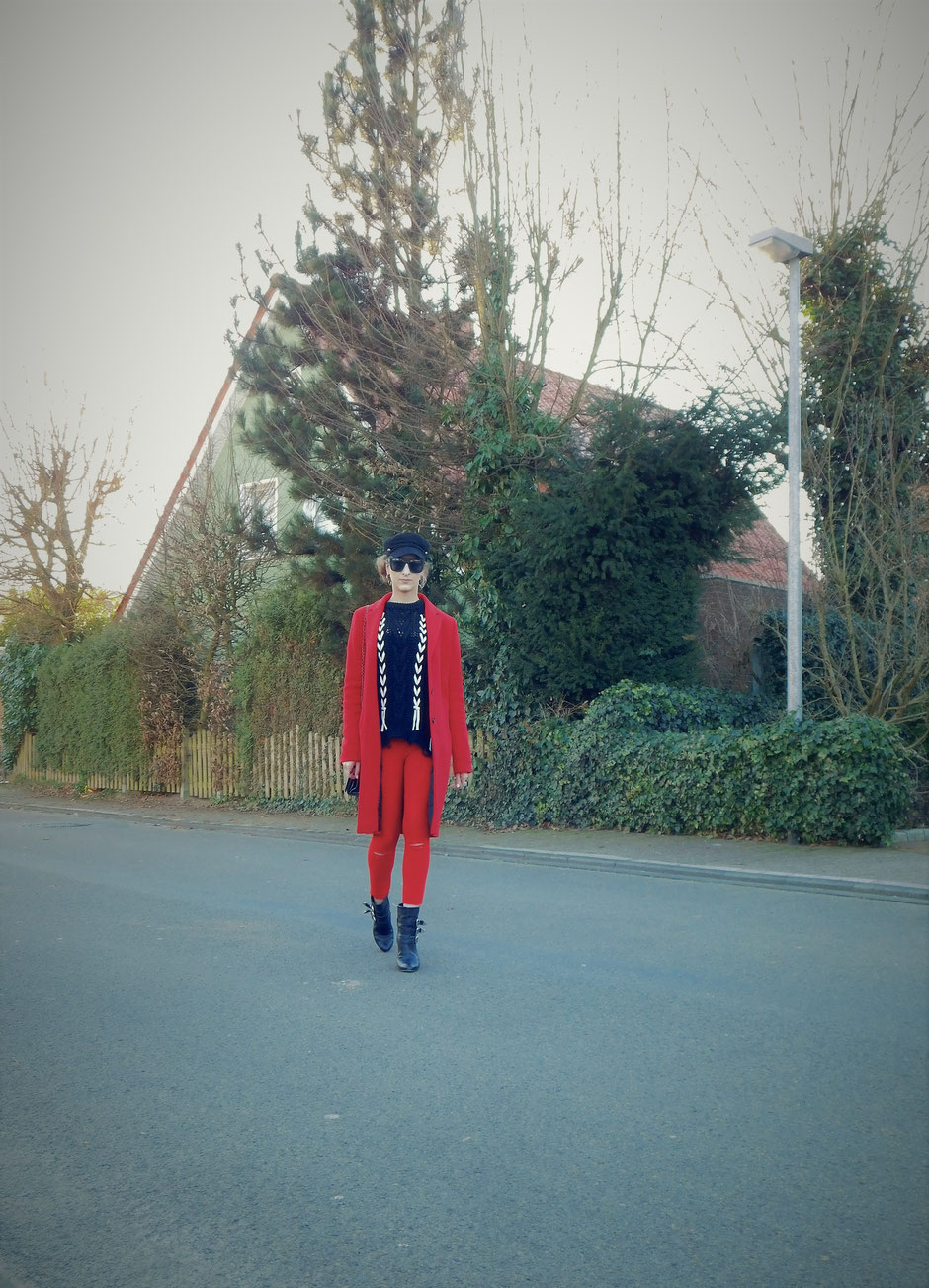 ---
---