Currently Coveting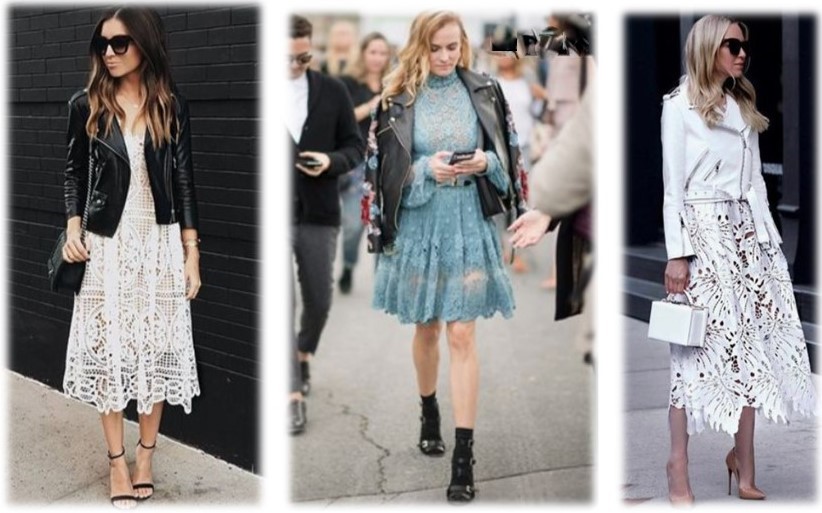 Despite the cold temperatures, I am already searching for some summer clothes. 
Very high on my summer wardrobe wishlist is a lace dress. One with a form-fitting upper and a wider bottom part. Preferably in white or old rose colour. Like in the picture below.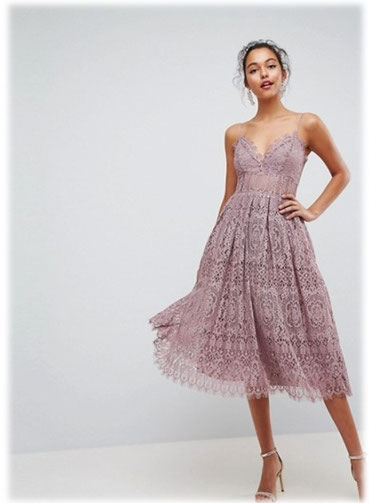 Like many other clothes I own, this would be another very versatile addition to my closet. Although the lace fabric creates a very feminine vibe, you can easily transform the dress for almost every occasion. For a rockier look, I would combine a leather jacket and spiky heeled sandals. For a fashionable daytime outfit, my favourite option would be a distressed denim jacket. To go casual, I'd wear a t-shirt or hoodie on top and add some flat sandals.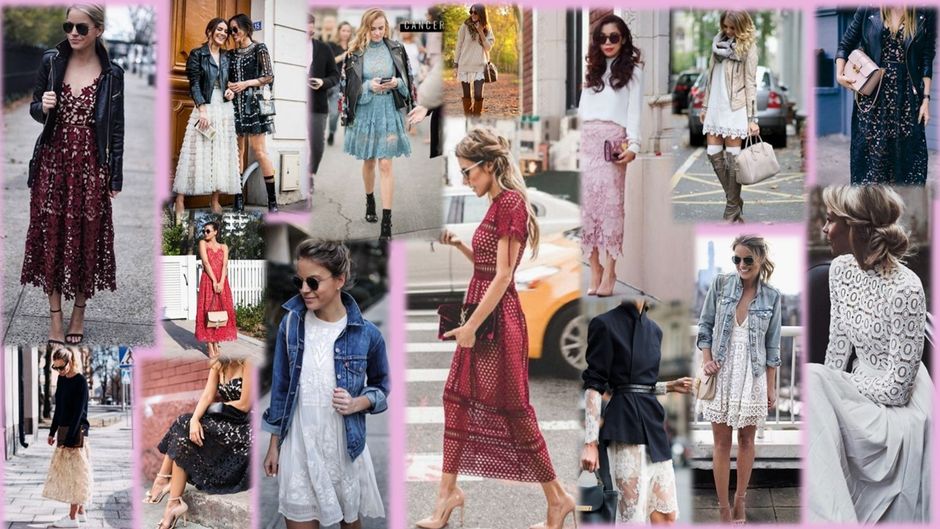 These are just a few styles that come to my mind when I think about a lace dress. So, fingers crossed that I can get my hands on such a lace dress to show you many different looks with it.