Another Winter Day Outfit
#BlackWoolCoat #GreyAndBlack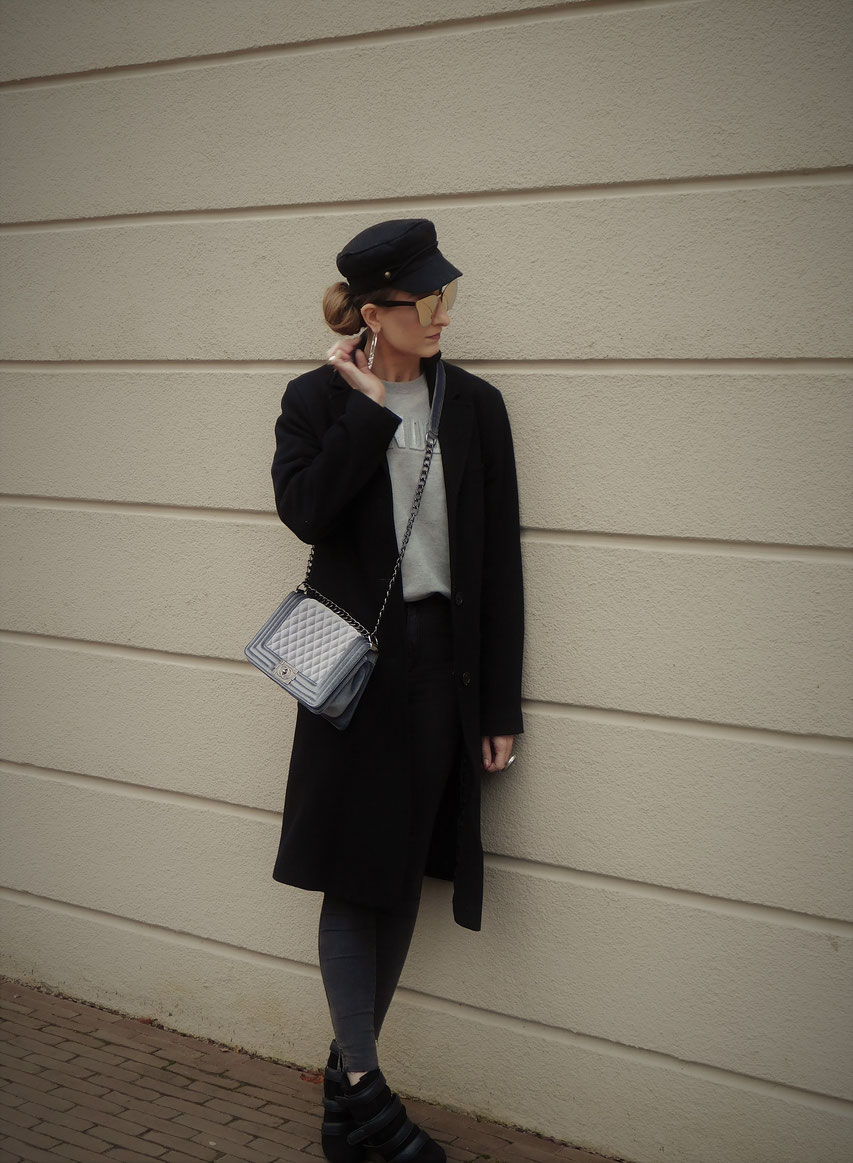 It is getting quite challenging to put together stylish looks, for this ice-cold temperatures when all I wanna do is wrap myself up in several layers of clothes, to stay warm.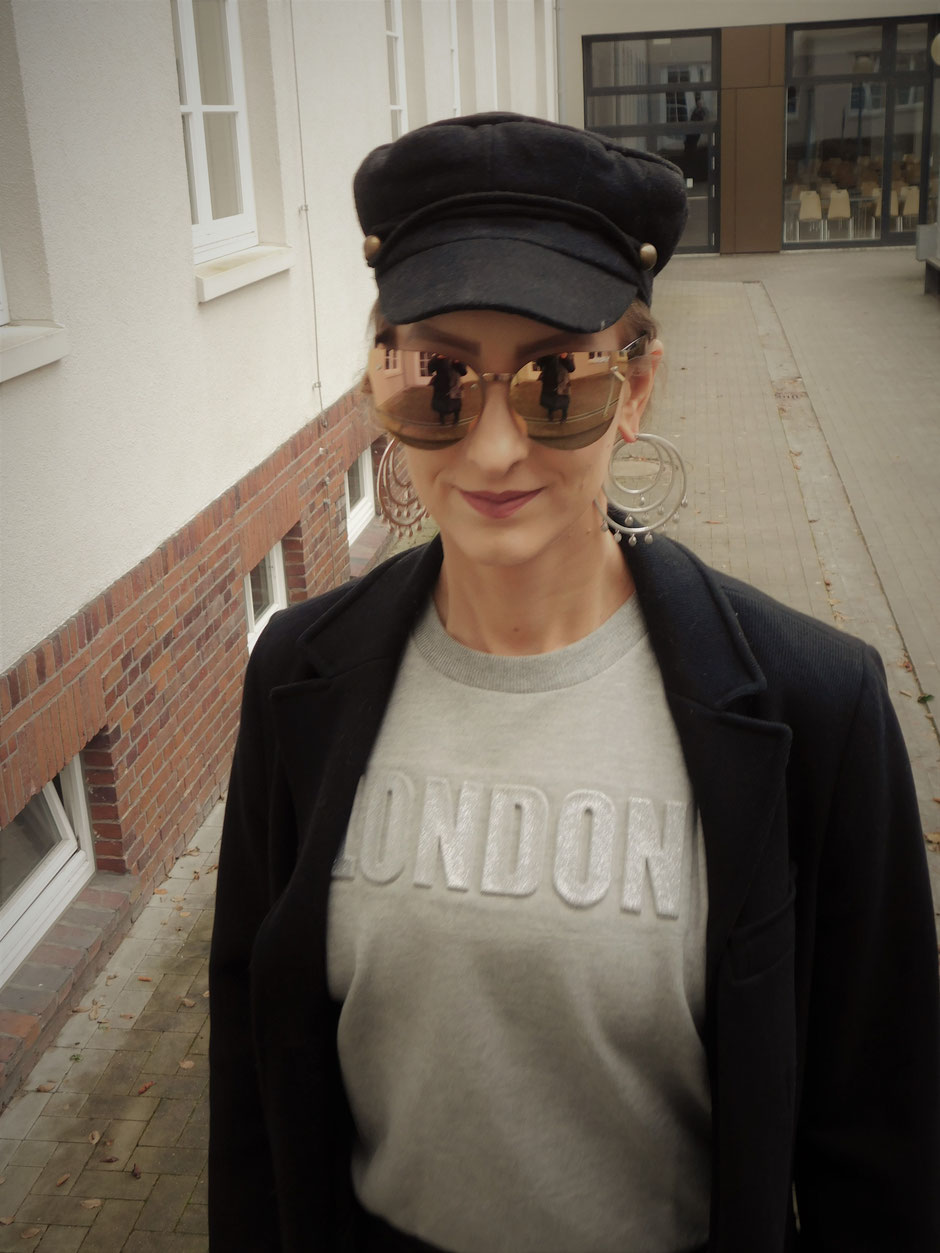 For today's look, I went with different shades of grey and another oversized wool coat, this time in black. I love oversized wool coats in the wintertime because I can easily wear several layers of clothing under it.
The "London" sweater is a steal from the Mango Sale for 9,99 €. I can't resist, not to buy a piece of clothing which has "London" written on it, as it is one of my favourite cities. The boots and the cap are some of my all-time favourite pieces, so you already saw them on here. Nevertheless, because of my devotion to them, they probably pop up around here, again. 
What's your favourite city? Do you have any recommendations for a city trip?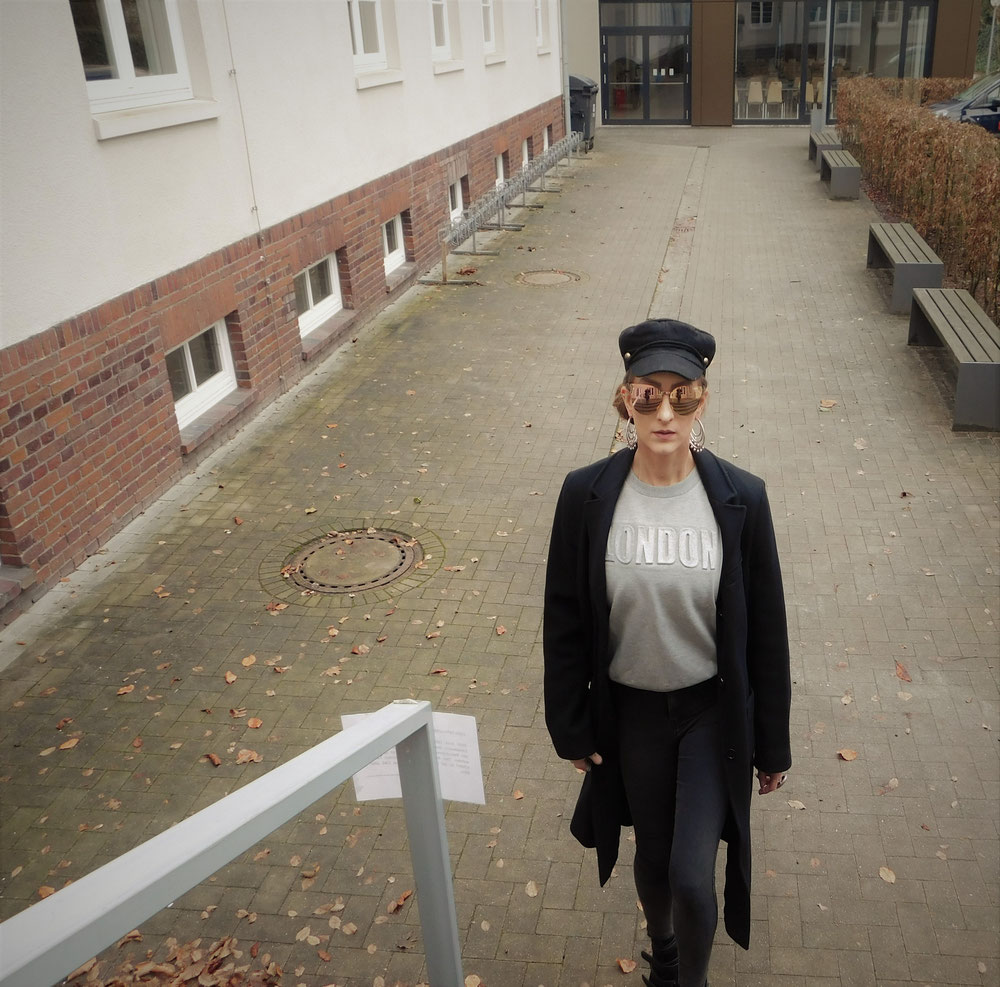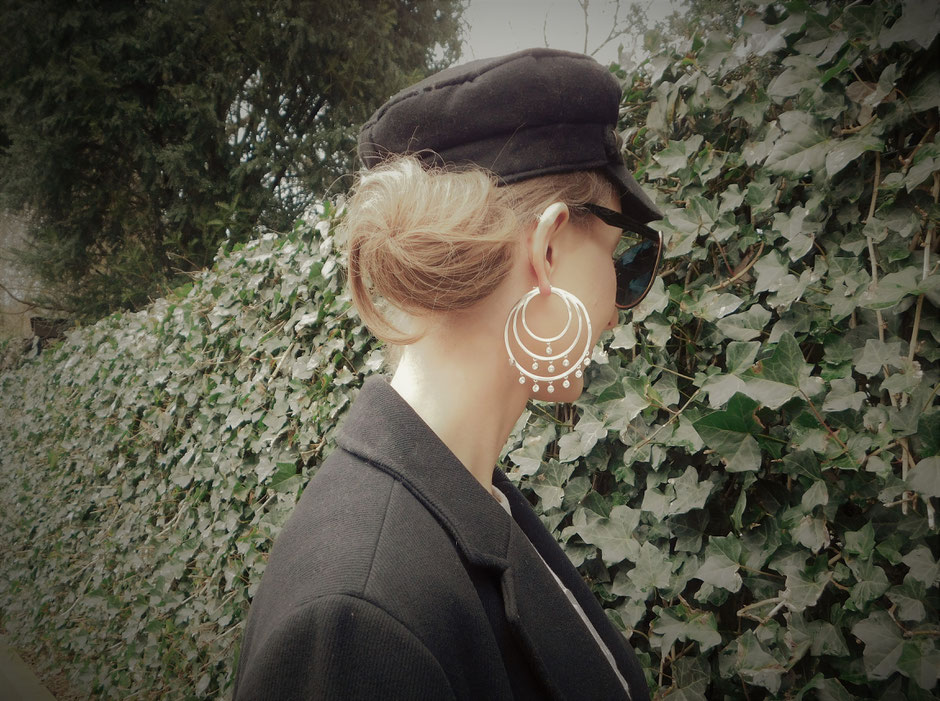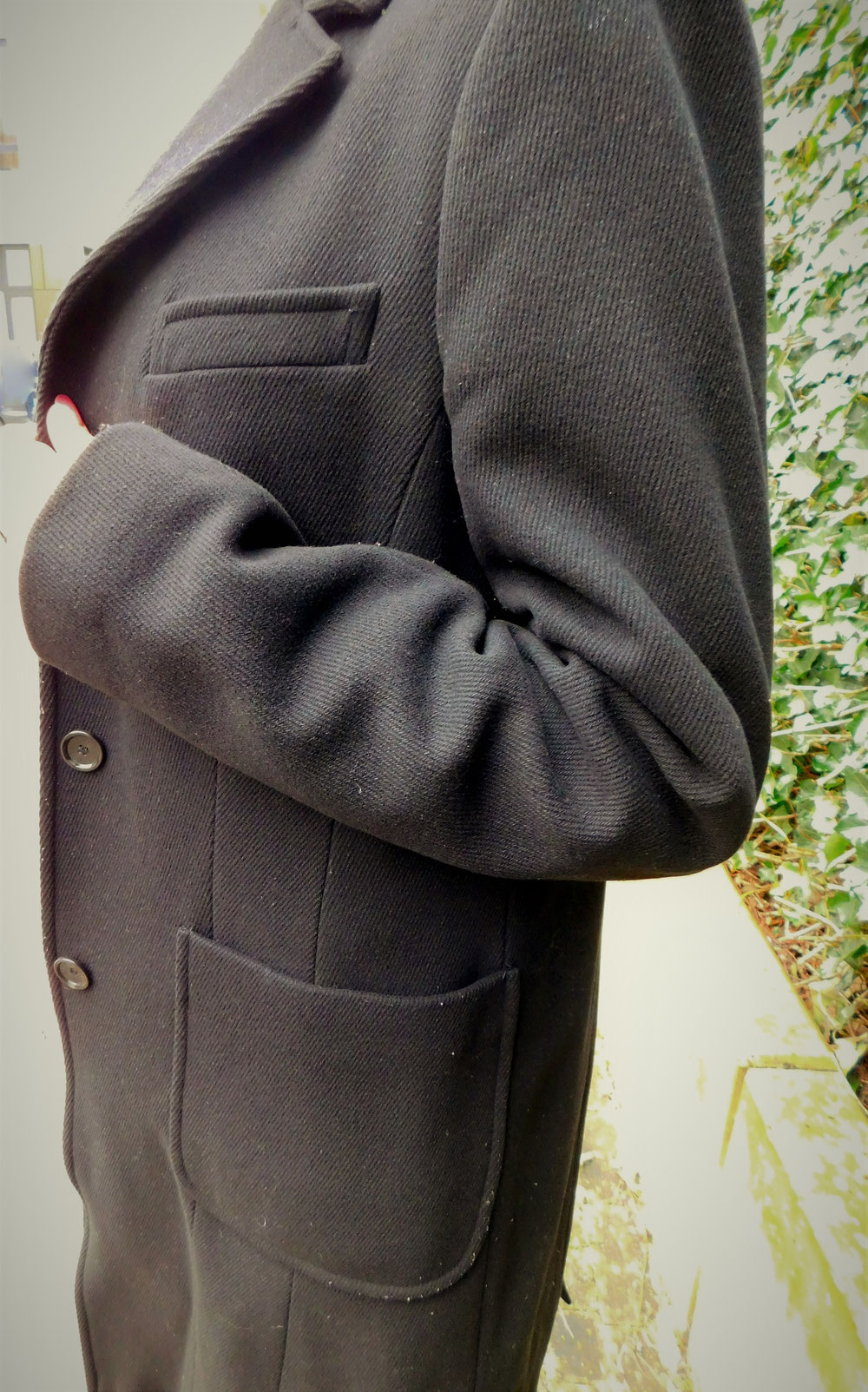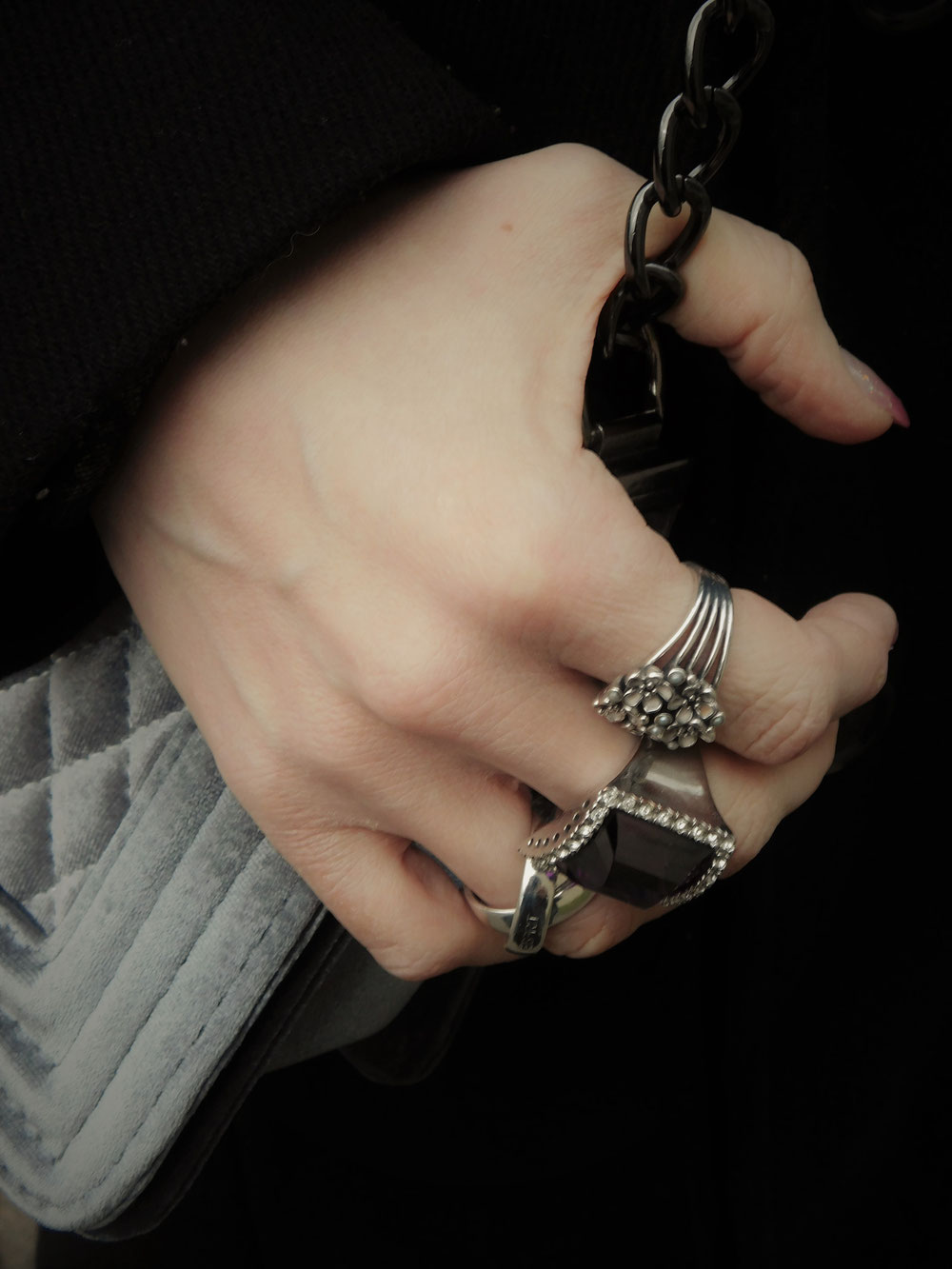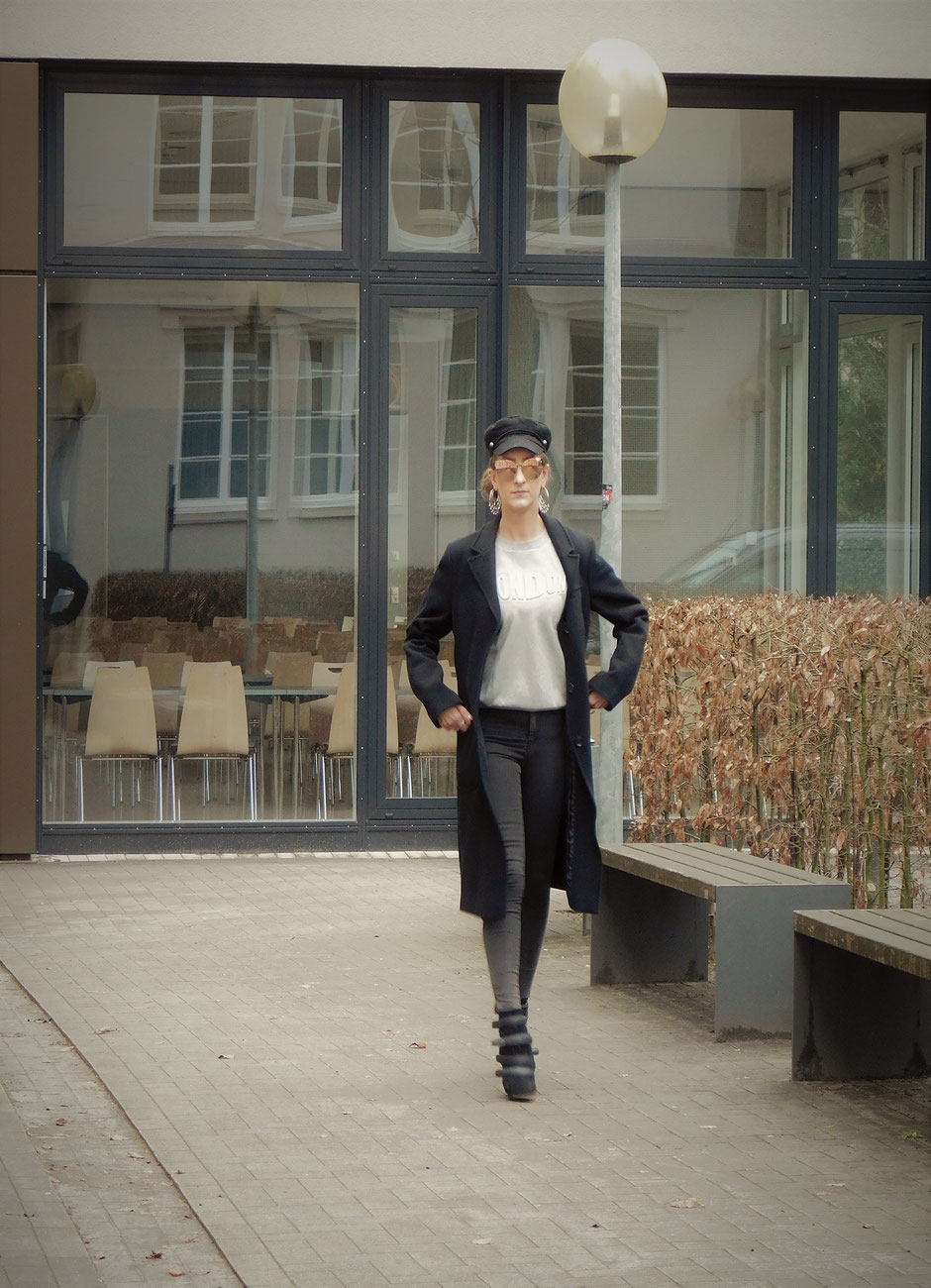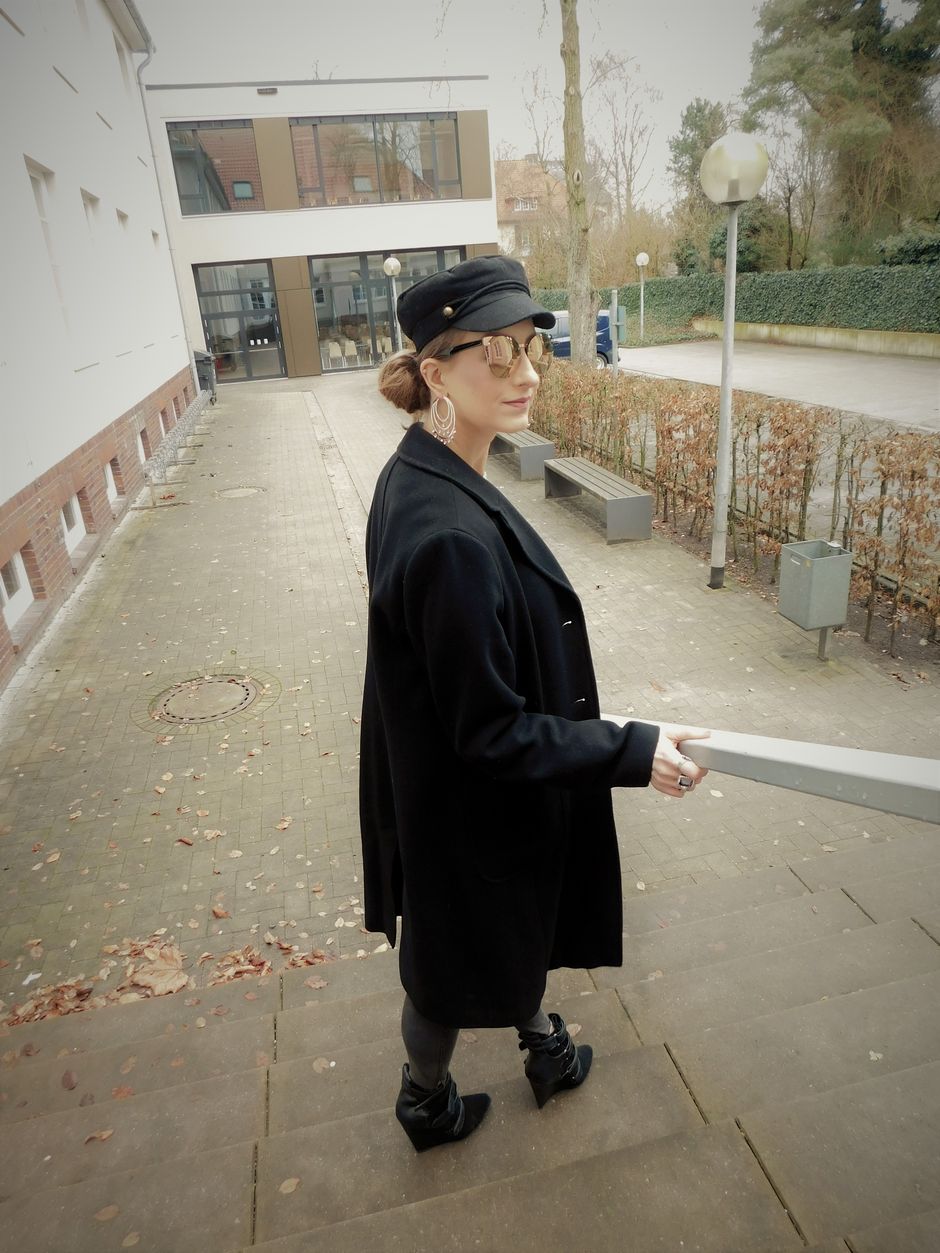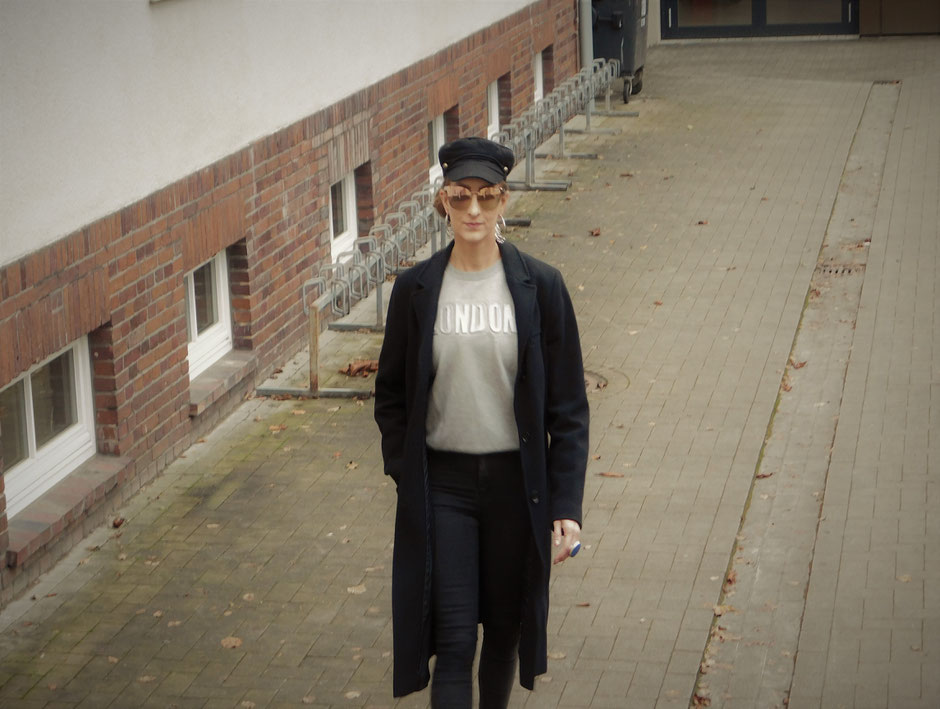 ---
---