Winter Essential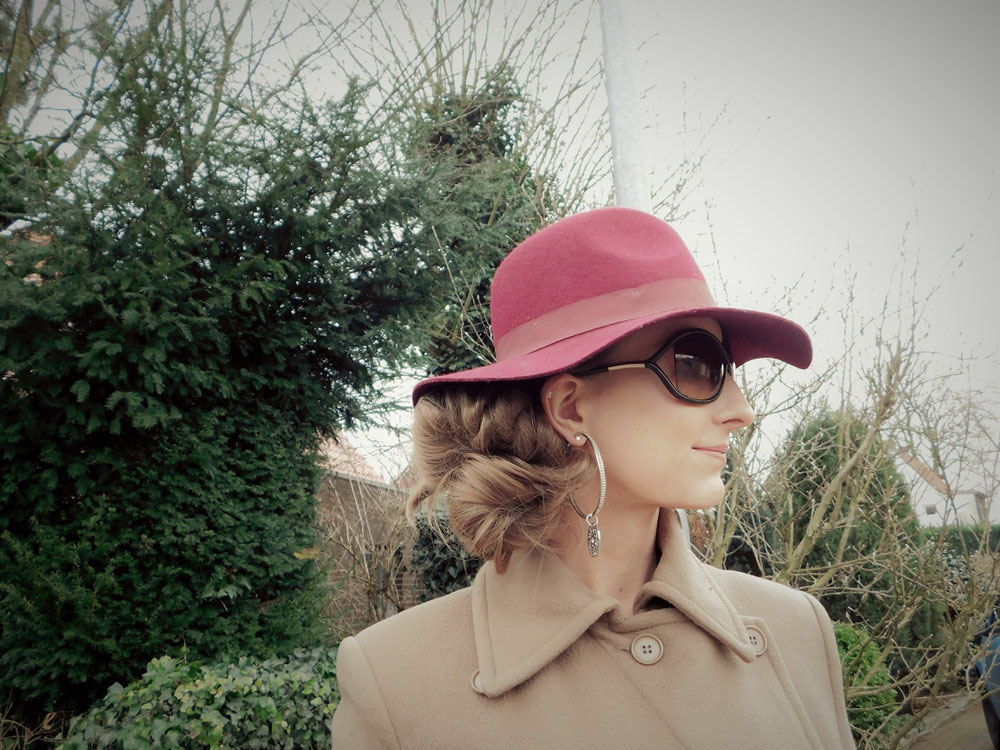 After several winter coat posts over the last weeks, I realised one classic coat was missing... the Camel Coat.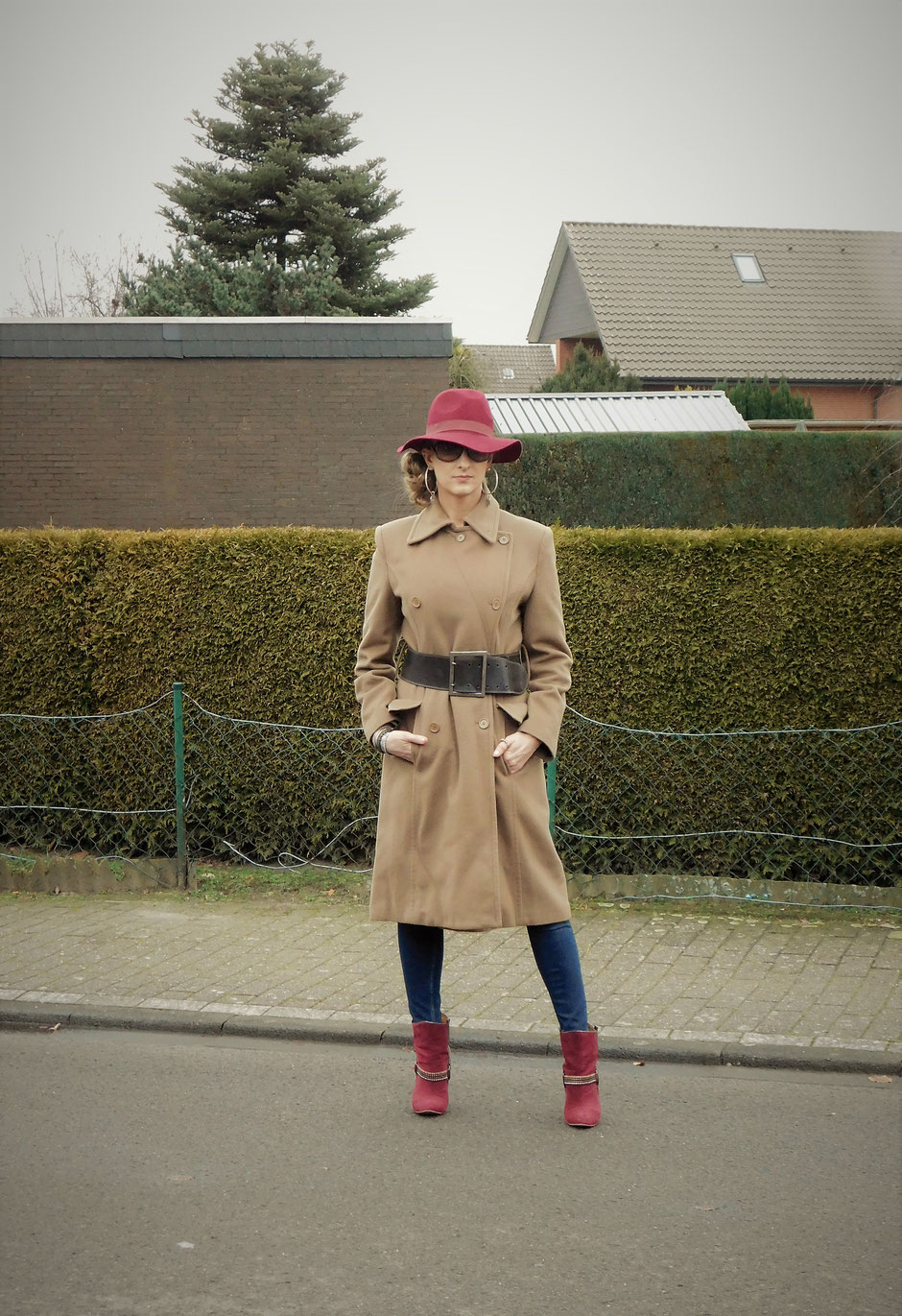 Did you know that the first Camel Coat was launched at the end of World War I in 1919? I think one of the reasons the coat became a fashion classic is its versatility. It comes in a neutral colour, with a timeless cut and works for almost every occasion from daytime to nighttime.
I like to style my camel coat with warm colours like this burgundy red.
Do you own this fashion classic?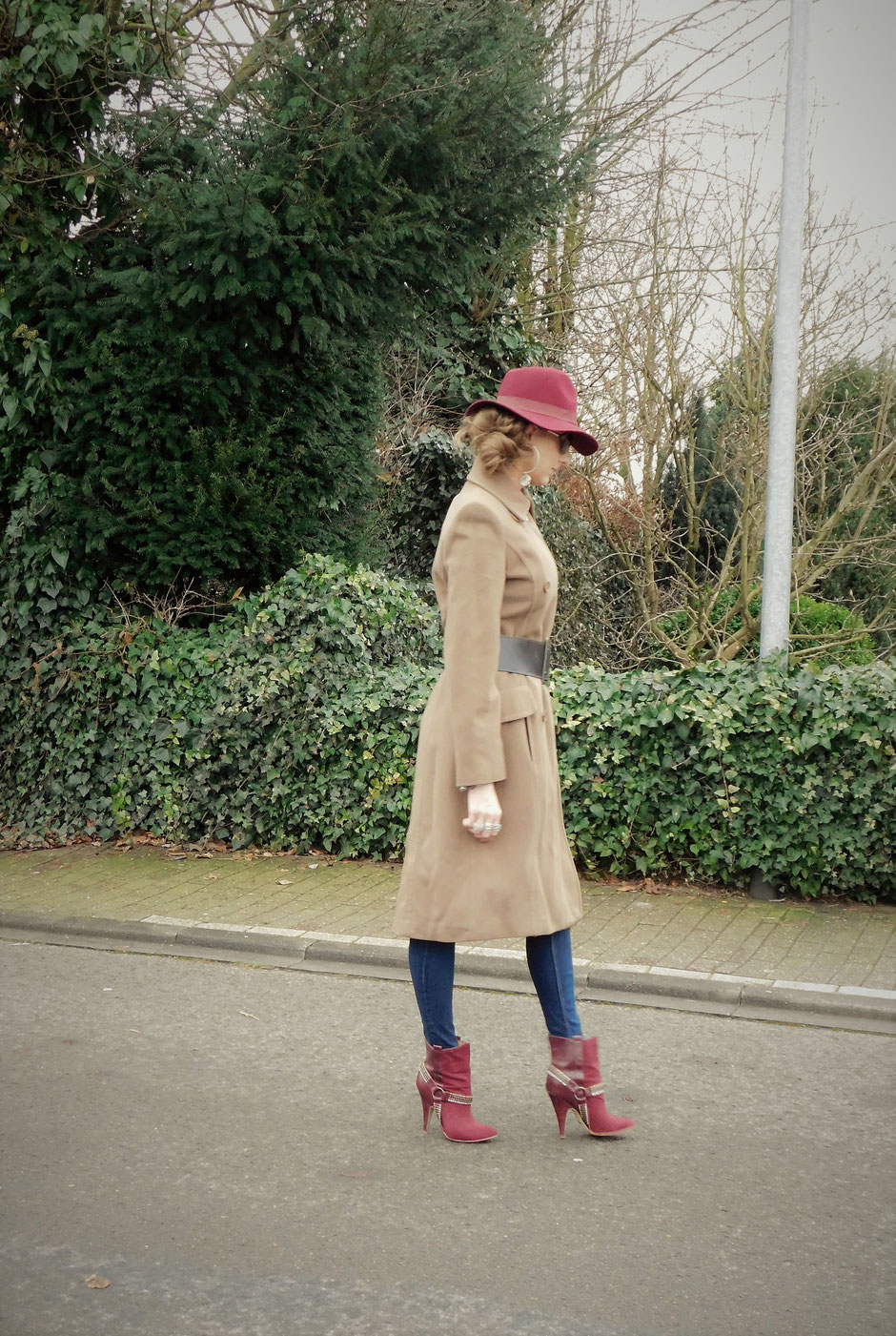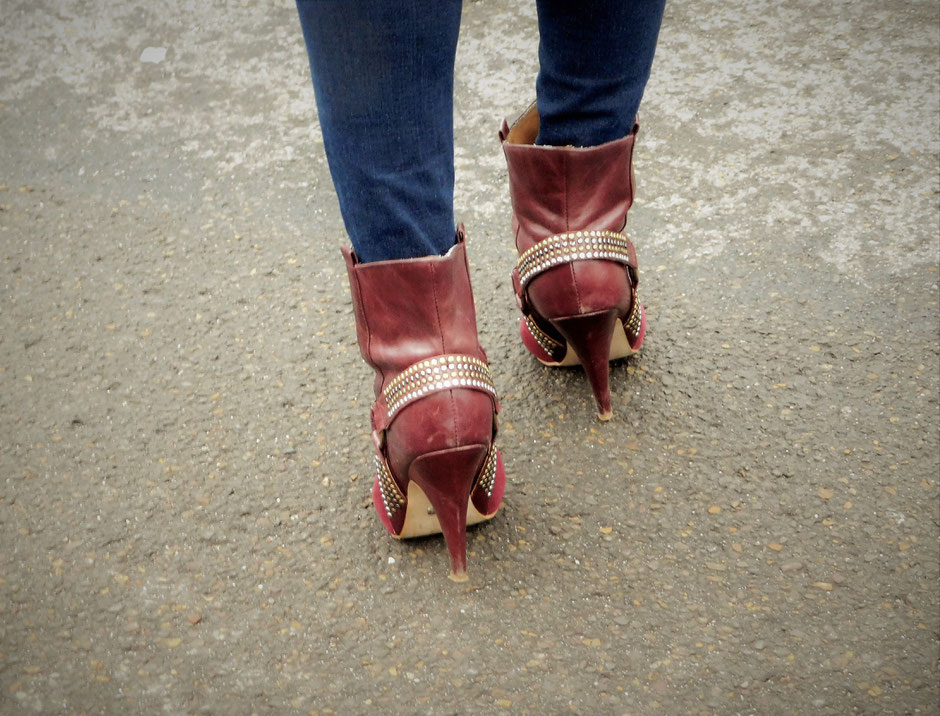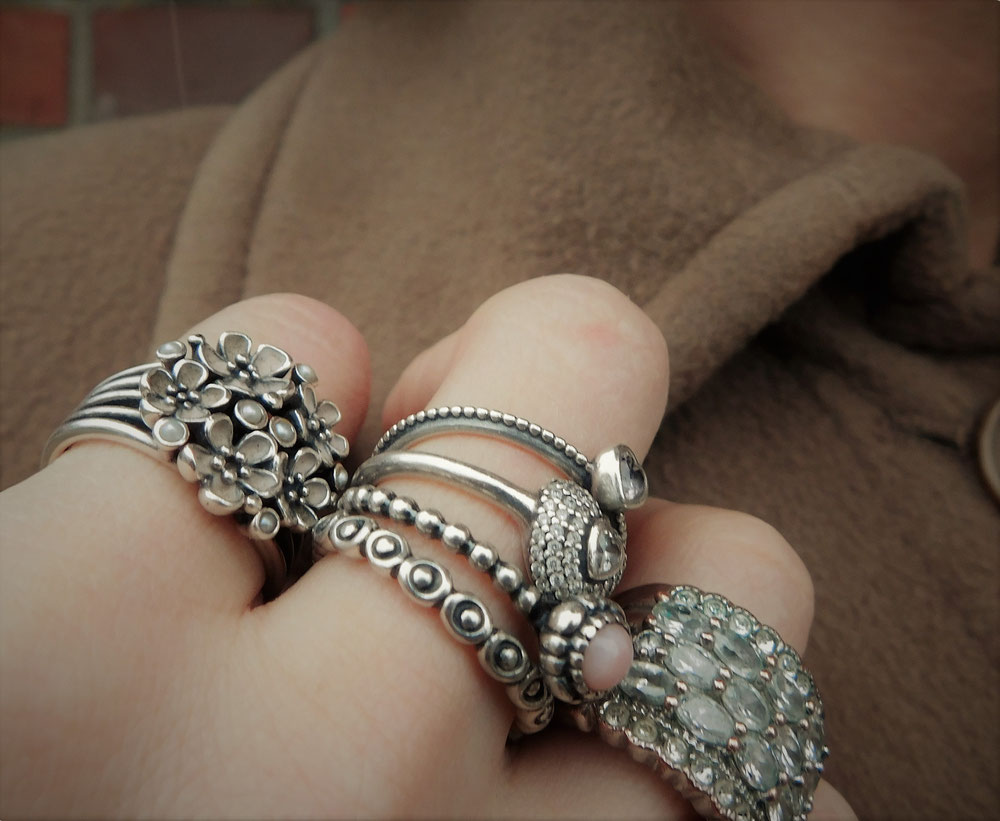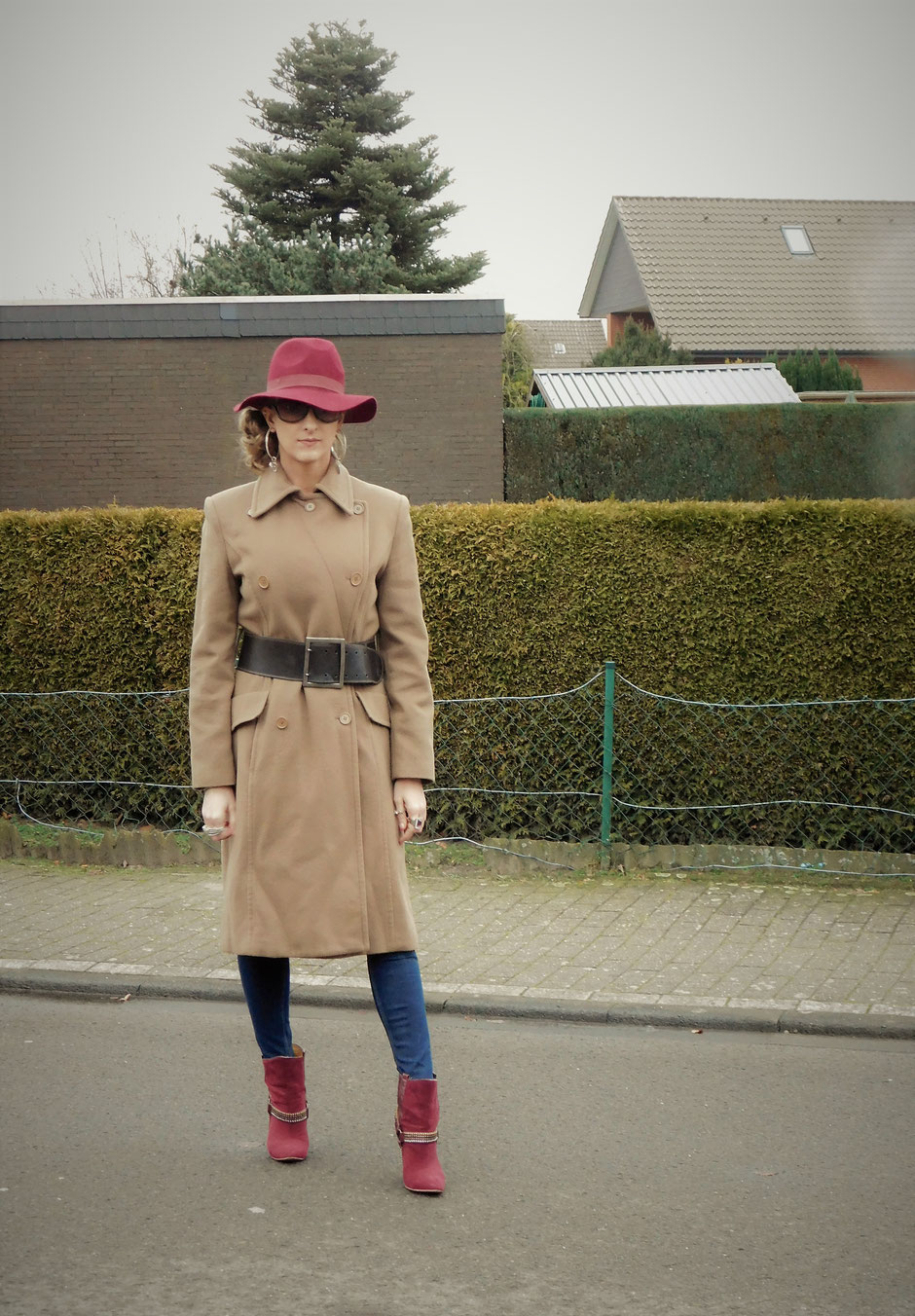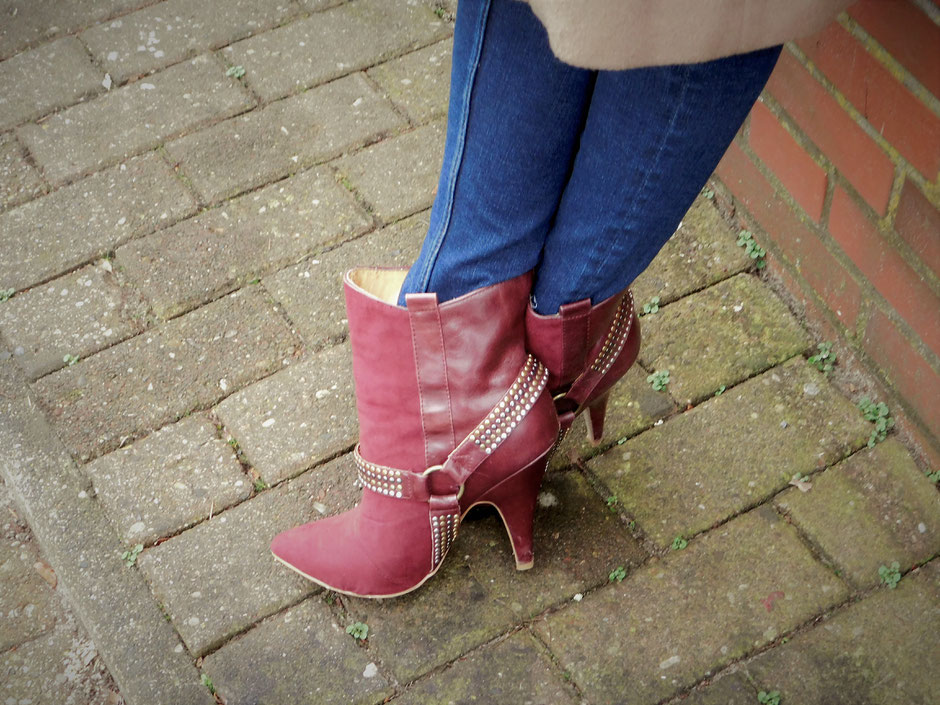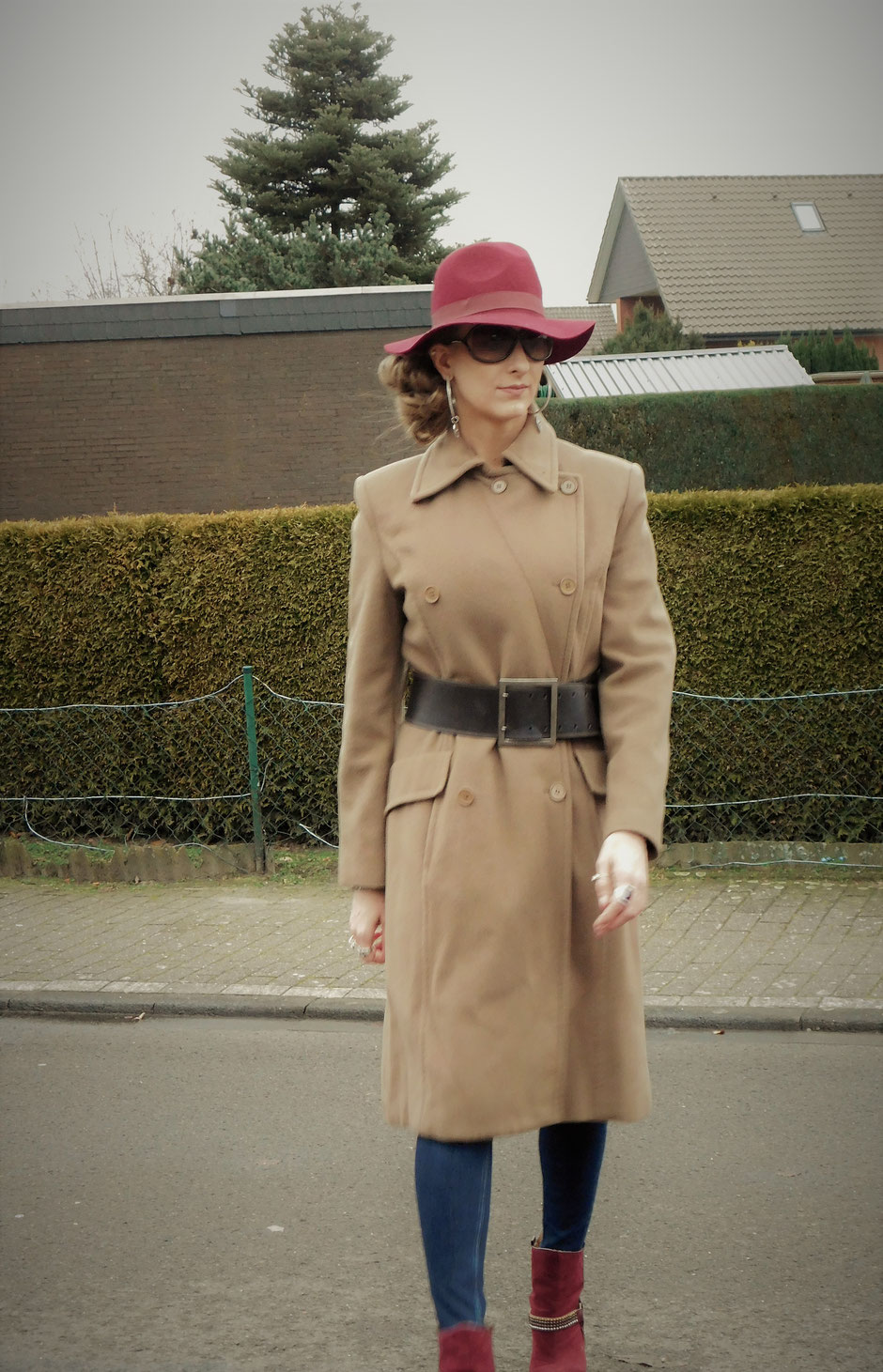 ---
---