Another Cold Winter Day...
#FakeFur #FlatBoots #RedJeans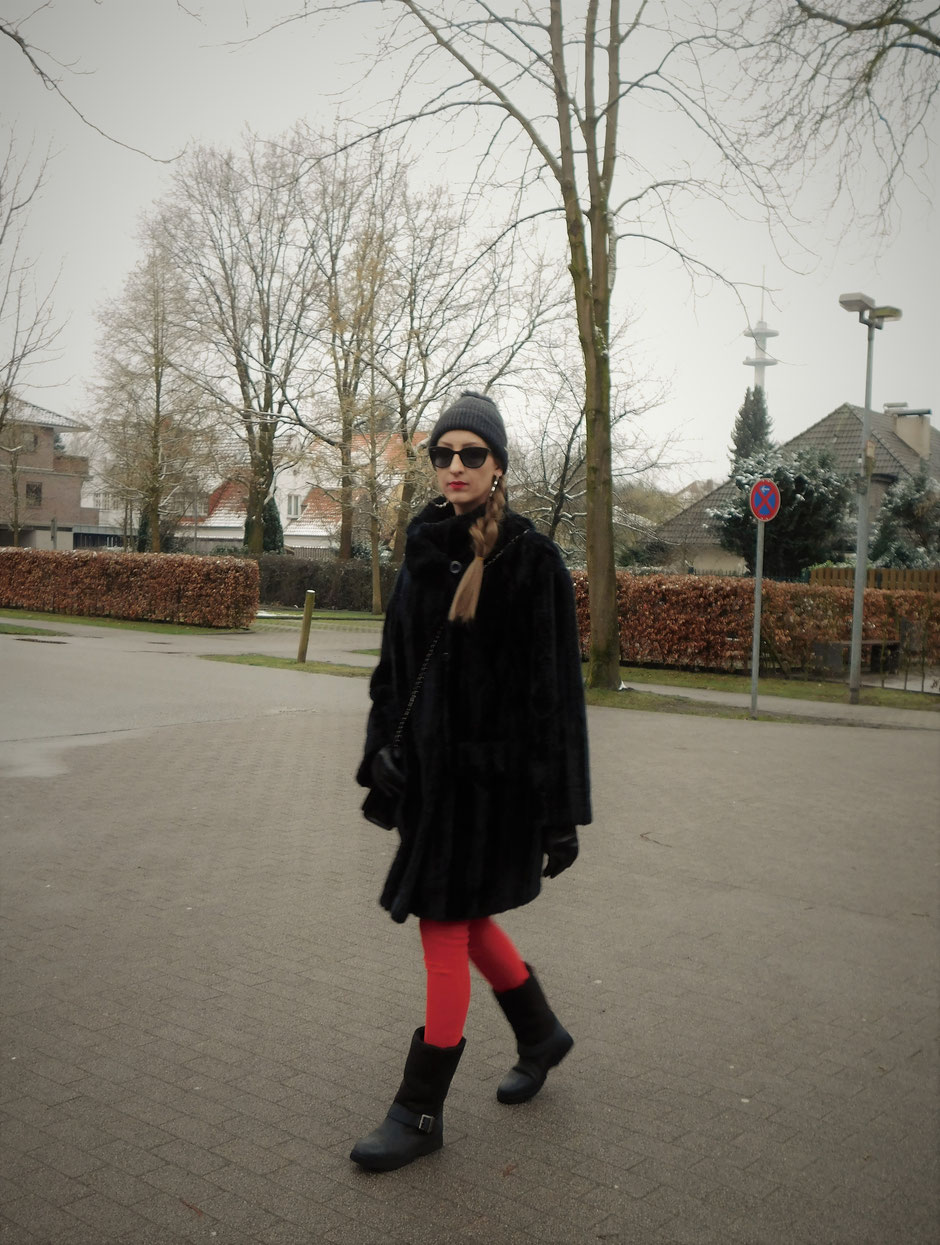 ...another winter coat post. I thought by now the temperatures would be bearable enough to take pictures without a winter coat.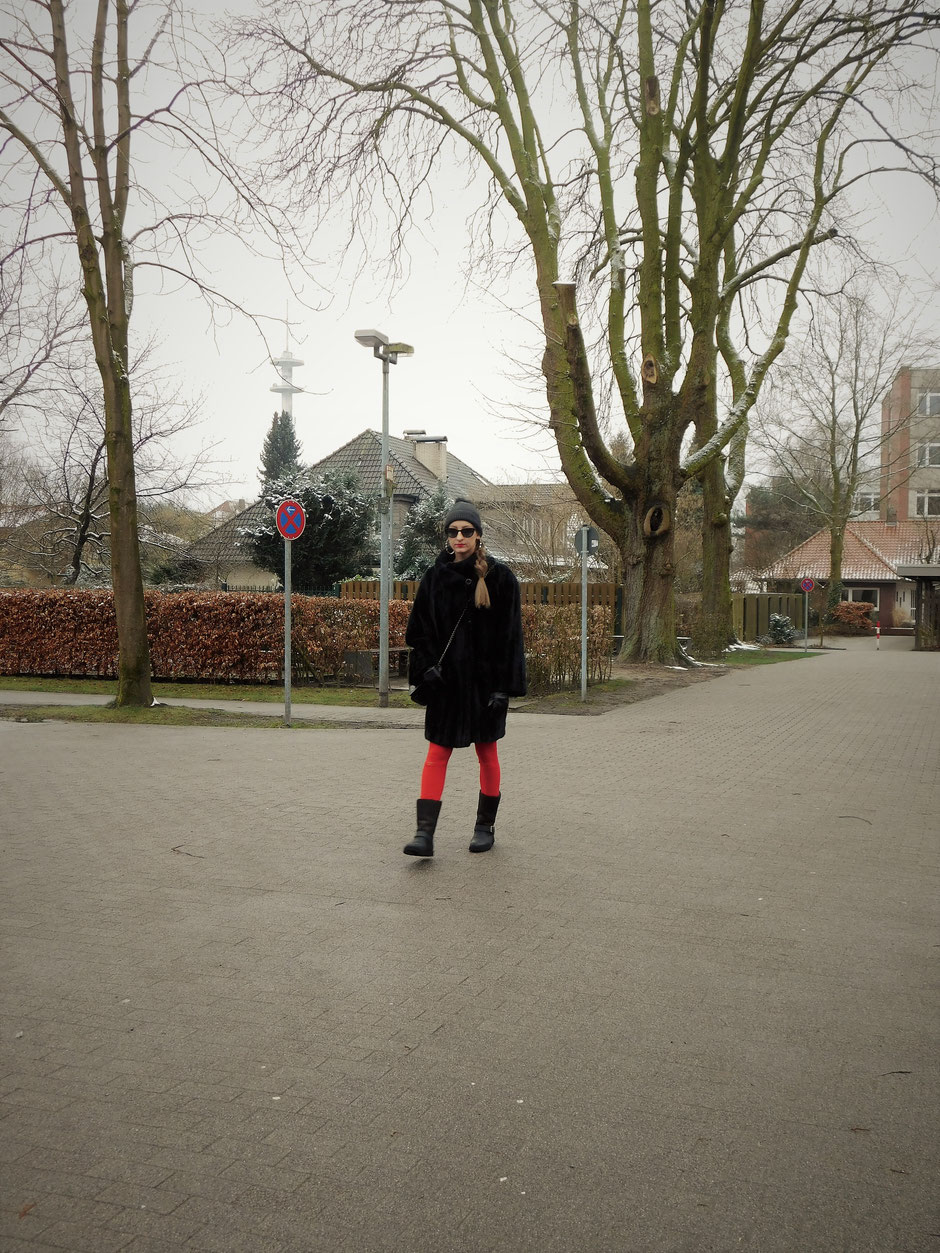 But far from it, before, during the shoot and after the shoot it was snowing. This kind of snow that immediately vanishes after it hits the ground which was frustrating because it made my snow-proof winter boots redundant and my outfit purpose was also melting away.
Anyways, just imagine me in a snowy landscape. This is what I would wear to face the weather. 
So, for next week's outfit post keep your fingers crossed that I can take some pictures without a winter coat.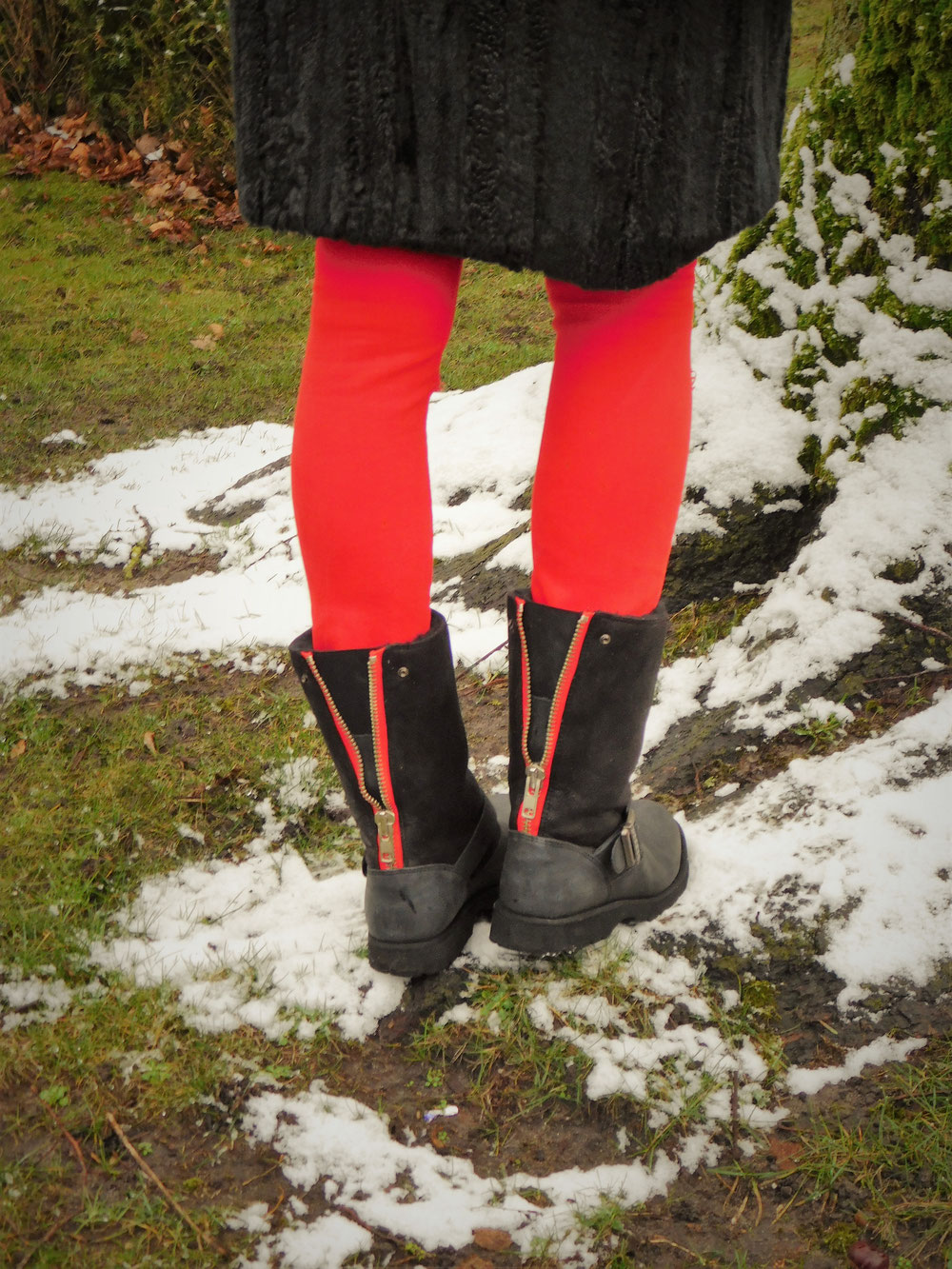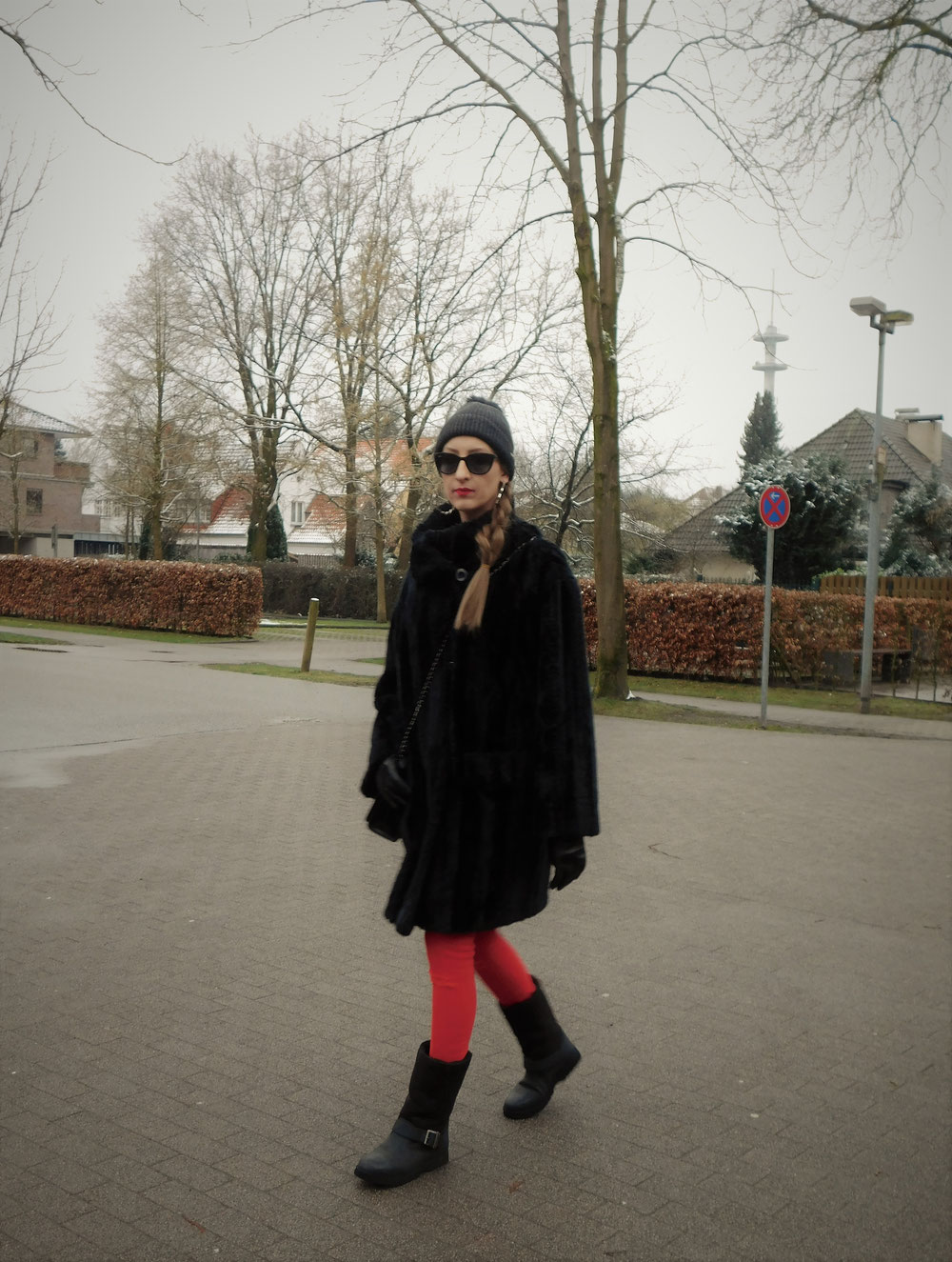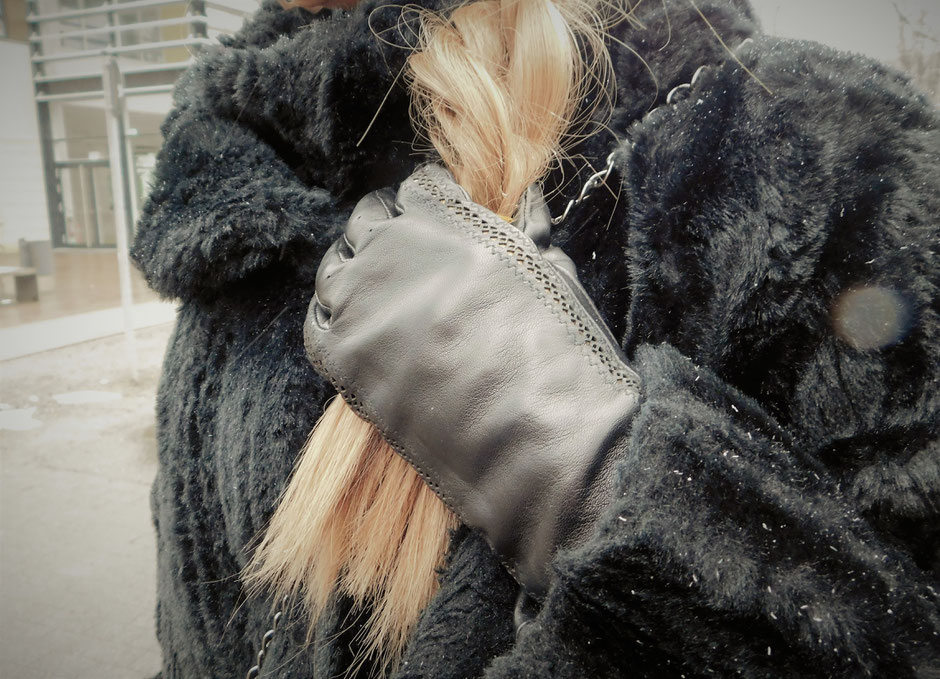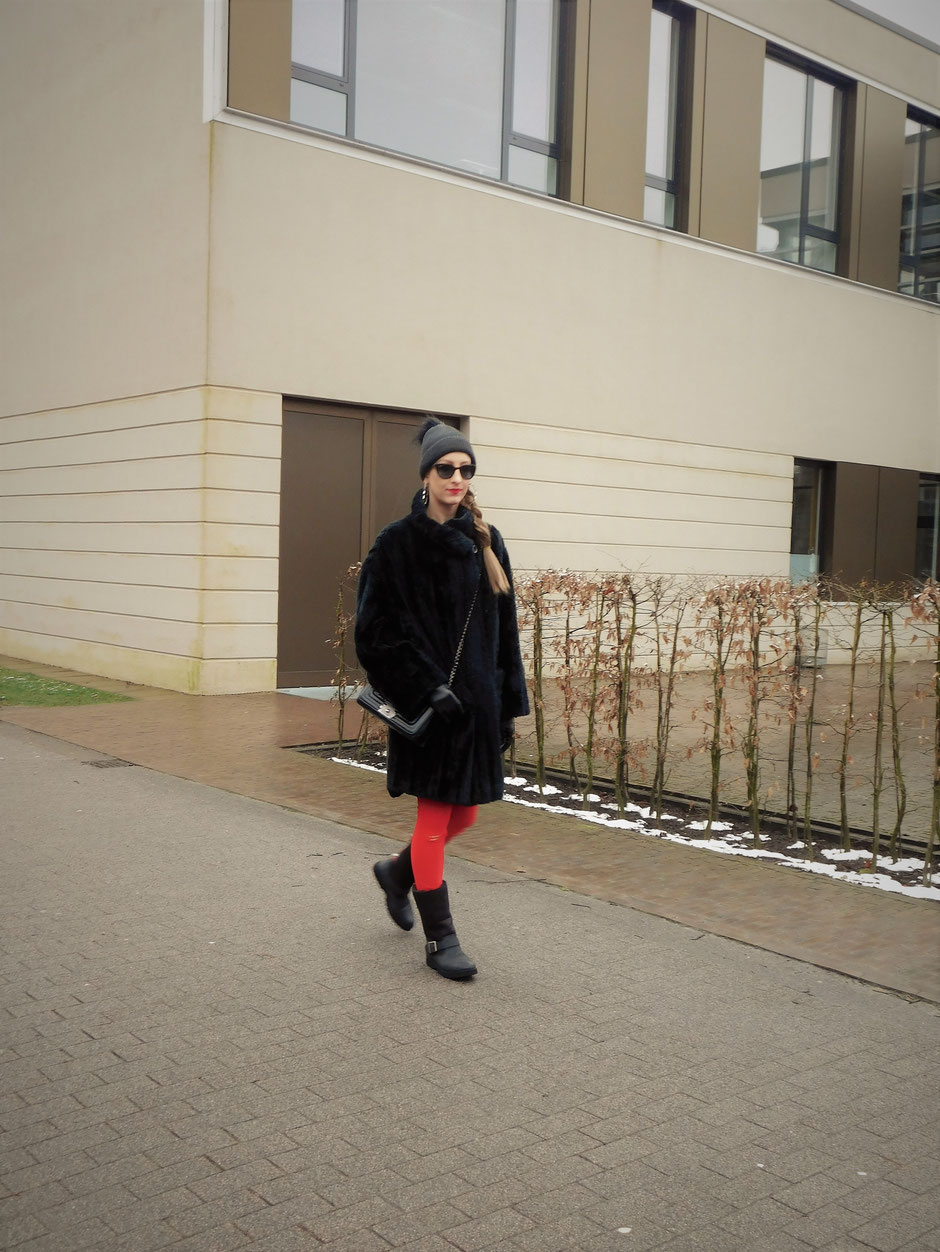 ---
---